Buffington Scholarship Winners
The Gary L. Buffington Scholarship is awarded each year to a rising senior in an established college or university industrial distribution program. Recipients embody Gary's ideals of high educational performance, leadership, and community service.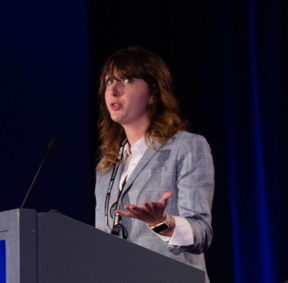 Ellen Stokey
2018 Winner
Stokey is currently pursuing a major in Industrial & Systems Engineering and is scheduled to graduate in 2019 from the Ohio State University. When she completes her degree she plans to work in the Industrial Supply Chain with the Allied Machine and Engineering Corporation to continue the legacy as the fourth generation in the family owned business by striving to be the first female senior level executive in the company's history. Ellen is involved in the Buckeye Leadership Fellows, the Innovation, Creativity, and Entrepreneurship Scholars Leadership Council, the Delta Zeta Sorority's Theta Chapter, the TEXNIKOI Engineering
Honorary, and is Green Belt Certified in Lean Six Sigma.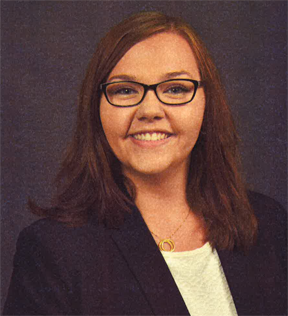 Rachel Larson
2017 Winner
Larson is working on a double major in Integrated Supply Management and Computer Information Systems, and is scheduled to graduate in 2018 from WMU. Originally from Macomb, Michigan, she is the executive director of member relations and recruitment for WMU's chapter of APICS, and vice president of the student honor society Alpha Lambda Delta. She is also team lead consultant in WMU's Bronco Force Initiative, which offers applied supply chain solutions to industry clients.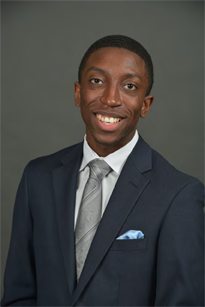 Aaron McClendon
2016 Winner
McClendon majored in Integrated Supply Management, with a minor in Business Analytics. He graduated in April 2017 from WMU. A resident of Kalamazoo, Mich., McClendon is a member of WMU's Honors College and has participated in internships and co-ops including logistics, warehousing, global purchasing/negotiations and operations. He currently works as a Analyst at Detroit Venture Partners.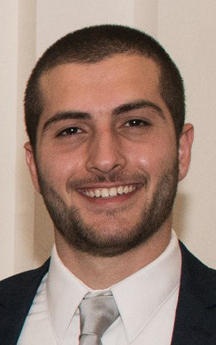 Gary Khodanian
2015
Khodanian majored in Industrial Distribution at the UAB Collat School of Business, graduating in April 2016 with a Bachelor of Science in Industrial Distribution and an Entrepreneurship Certificate. He volunteered for the youth organization Campfire Alabama, served as a student leader for BhamCru, the campus Crusade for Christ ministry at UAB, and was active in the Entrepreneurship Club at UAB. He currently works at Quality Mill Supply as an Ecommerce & Marketing Manager.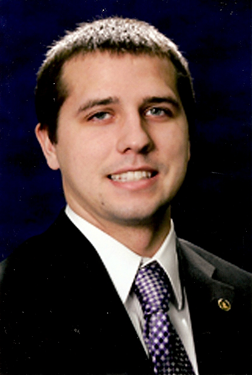 Hayden McKelvey
2014
McKelvey graduated with a Bachelor of Science degree in Industrial Distribution from the University of Nebraska in 2015. He was president of UNK's Industrial Distribution Organization (IDO), which is the largest student organization on campus. He also served as vice president for the entire UNK campus, acting as a conduit to student government primarily for students in the College of Business and Technology. He currently works as an Industrial Sales Engineer at Eaton.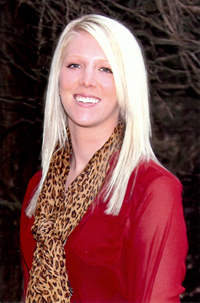 Taylor Beck
2013
Beck graduated with a Bachelor of Science degree in Industrial Distribution with a minor in military science from the University of Nebraska in 2014. She was a member of UNK's Army Reserve Officer Training Course (ROTC), the Nebraska National Guard, Epsilon Pi Tau honor society, and played on the UNK women's basketball team in 2011-2012. She currently works at Rexel DSLP.