ISA SUMMER SESSIONS
Omnichannel Sales Execution
Tuesday, July 25, 2023 | 1:00 - 1:45 PM ET
Omnichannel Sales Execution
This session delves into the intricacies of deploying an omnichannel sales strategy by exploring the people and roles required to make it a success. It offers valuable insights to manufacturers, distributors, and IMRs on how they can effectively engage with their target audience. The discussion also covers the technology and infrastructure necessary to support the strategy, including CRM, AI, and data analytics.
Additionally, the session addresses the importance of effective sales training to help teams deliver an exceptional customer experience across all channels. Join us to gain a comprehensive understanding of how to implement a successful omnichannel sales strategy that will drive revenue growth and enhance customer satisfaction.
Summer Sessions are a FREE benefit exclusively for employees of ISA member companies.
Members can register using the 'Register' button on this page.
Non-members will be charged $99/session per person and can register by emailing info@isapartners.org.
Register
MEMBER Register        NON-MEMBER Register
Non-members will be charged $99 per person and can register
by emailing info@isapartners.org using the 'non-member' button above.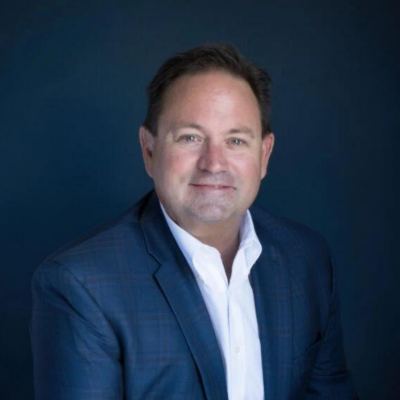 Kevin Brown
CEO and Co-Founder | LeadSmart Technologies
Kevin is the CEO and Co-Founder of LeadSmart Technologies the developer of the LeadSmart Channel Cloud™ AI-enabled CRM, Customer Intelligence, and Channel Collaboration Platform.
For over 30yrs Kevin has worked in the wholesale distribution and manufacturing world. Ranging from working for a national distributor, having established, and exited a manufacturers sales agency, and investing in and operating a manufacturing company Kevin has seen all sides of the distribution and manufacturing business from product development, go-to-market, sales, marketing, technology, and M&A. Kevin has consulted with and advised global manufacturers, distributors, private equity, and venture capital firms.
A California native, Kevin lives in Orange County with his wife Darlene, and office mate/faithful hound Cooper, and has 3 grown sons.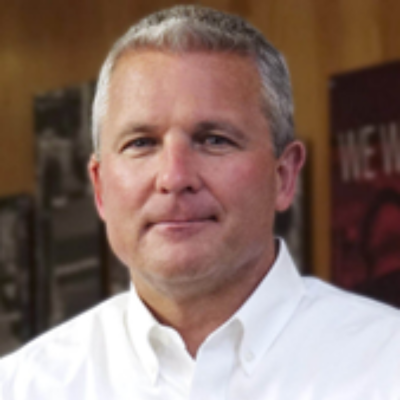 Bill Dwyre
VP, Global Sales and Marketing | Weiler Abrasives Group
Bill Dwyre is the VP, Global Sales and Marketing of the Weiler Abrasives Group, a leading global provider of abrasives, power brushes, and maintenance products to the Metal Fabrication and Industrial Production markets. Since joining Weiler Abrasives in 2013 as Vice President, Strategic Marketing, Bill has held positions of increasing responsibility and has been instrumental in redefining the company's growth strategy with a focus on accelerating customer driven innovation.
Previously he held a variety of positions at Ingersoll Rand over a 26 year career. His career started in sales, and he progressively moved through various marketing and business leadership roles during his tenure. Of note, he led the marketing and product management teams for both the Tool and Material Handling business units on a global basis.
Bill is a graduate of Lafayette College where he earned a degree in engineering. Additionally, Bill received his MBA from the Kelley School at Indiana University. Bill resides in Bethlehem, PA with his wife Diane and their four children.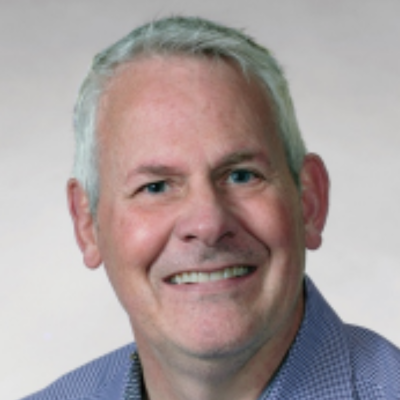 Colin Brown
Senior VP of Sales | Stellar Industrial
Colin spent 5 years after college working for Hilton hotels corporation and moved around the country several times before landing in Minneapolis, MN. He was approached in 1995 by a local mortgage company where he took interest and went to work. Four years later Colin set out to open his own mortgage company which operated for the next 9 years. While in the mortgage industry Colin was certified through the National Association of Mortgage Brokers and served on the regulations committee for the WAMB (Washington Association of Mortgage Brokers). Colin and his wife Desiree live in Covington and have 3 grown children one a recent college graduate and the other two still in college at WSU and two dogs. Colin enjoys working out, golf, fly fishing, cooking, travel, hiking, biking and really anything outdoor related.