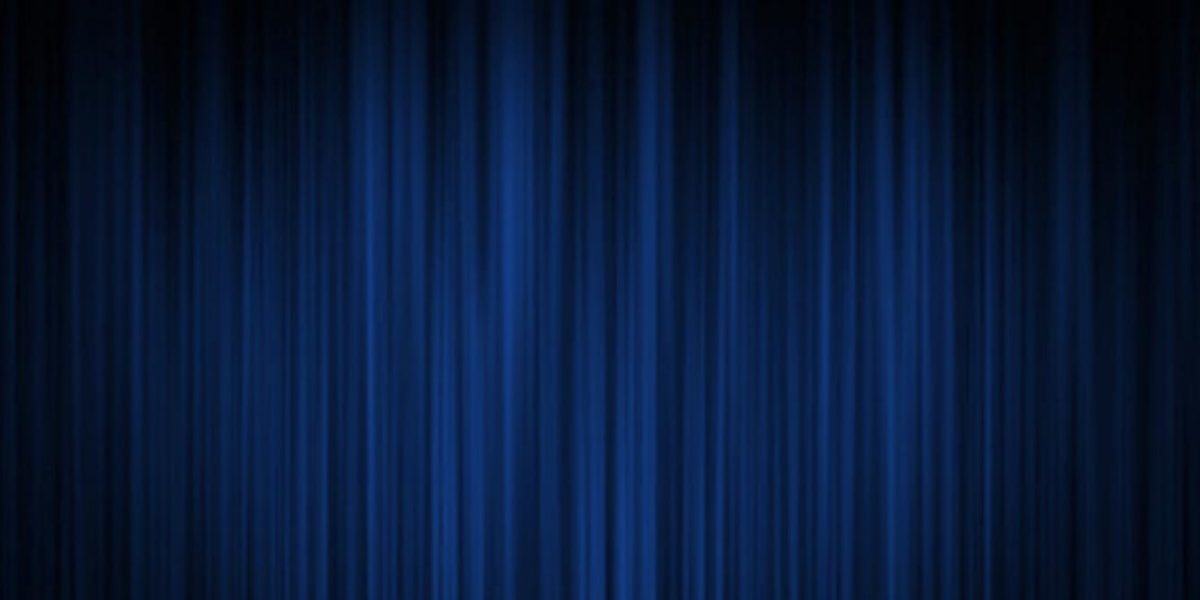 Submissions are Now Closed for 2023.
Innovation Impact Award
Given the constantly evolving end-user as well as other industry disrupters, innovation is a company's best chance at maintaining relevancy for the future. ISA's Innovation Impact Award honors the Distributors, Manufacturers, IMRs, and Service Providers who bring new, innovative products or services to the industrial MROP channel. Qualified candidates are sparking innovation in the industry to Lead the Channel Forward®.
We are looking for new programs, products, or services in categories like Environmental, Social, and Governance (ESG), technology, data, customer service, product development, Diversity, Equity, and Inclusion (DE&I), and more.
We encourage all innovators and big thinkers to participate and showcase their groundbreaking work! This award is open to ISA member companies only. Application submissions are closed for 2023.
Vallen Wins ISA's 2023 Innovation Impact Award for Their Pioneering Employee Resource Group (ERG) Program.

ISA proudly awards Vallen with the 2023 Innovation Impact Award in recognition of their groundbreaking Employee Resource Group program, dedicated to Building a Diverse and Inclusive Culture.
In today's competitive market for top talent, companies must offer employees more than a good paycheck and benefits. Workplace culture is often more important than compensation for attracting and retaining employees.
Recognizing this, Vallen has made a commitment to developing a pipeline for talent—in particular, for women and minorities who are under-represented in the distribution industry, and for veterans who are entering the corporate workplace after their service to our country. The creation of internal Employee Resource Groups (ERGs) has helped Vallen shape its culture into one that is more inclusive and welcoming of associates from all walks of life.
VICKIE, symbolizing Voices Inspiring Change, Knowledge, Innovation, and Empowerment, emphasizes the development of women within Vallen. Through their pillars—Learn, Nourish, Care, Celebrate, Innovate, and Give Back—they've succeeded in shaping an environment that not only supports the growth of women but also attracts diverse talent, preparing them as the leaders of tomorrow.
BERG stands as Vallen's Black Employee Resource Group. This group is pivotal in supporting Black employees in their career progression, aiming for greater achievements for the entire organization. In promoting understanding, equity, and allyship, BERG opens its membership to all Vallen associates.
SALUTE embodies Vallen's commendable effort for veterans. Its pillars—Support, Attention, Learning, Unity, Training, and Enlistment—highlight its mission, ensuring that veterans and disabled veterans not only receive support but are also seen as valuable assets for various professional roles.
2021 Innovation Impact Award Winner
2020 Innovation Impact Award People's Choice Winner
2019 Innovation Impact Award People's Choice Winner