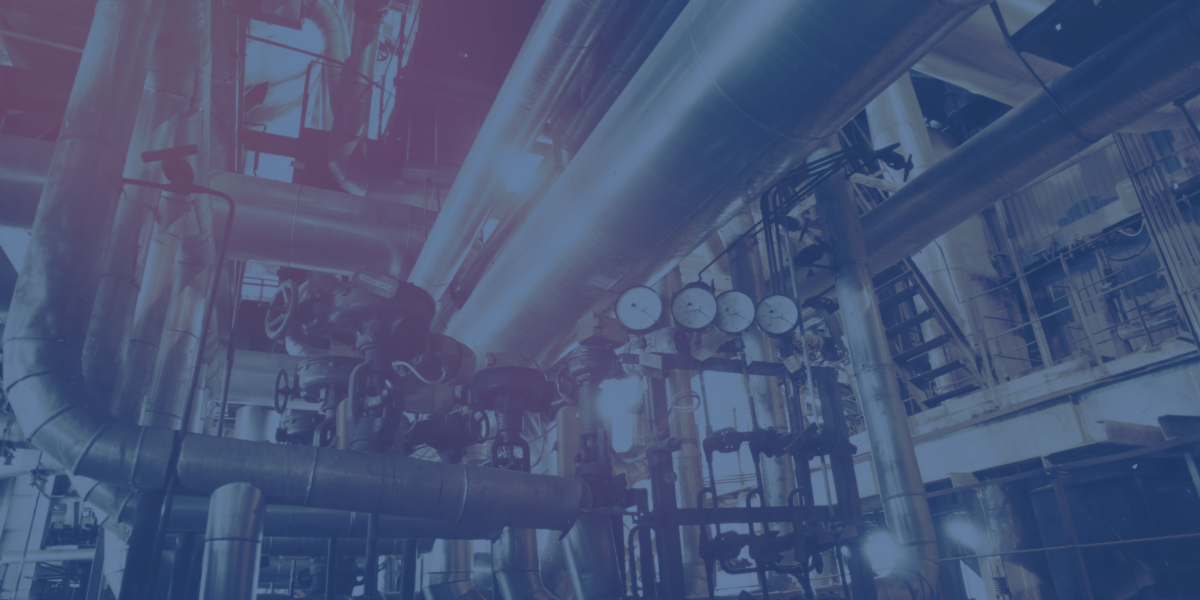 ISA Advisor
A quarterly economic forecast report published exclusively for ISA members.
A Custom Economic Report for ISA Members
ISA Advisor is a quarterly economic landscape report for the industrial supply channel. Exclusively for ISA Member Companies, this custom report provides a thorough overview of the current-state economy plus an in-depth analysis of key market indexes relevant to the industry. The insights gained from these reports will help you prepare for, and navigate, future markets with certainty.
US Real Gross Domestic Product
(Q2 2023)
Read More
US Primary Metals Production Index
(Q2 2023)
Read More
US Private Nonresidential Construction
(Q2 2023)
Read More
US Automobile Production Index
(Q2 2023)
Read More
US Civilian Aircraft Equipment Production Index
(Q2 2023)
Read More
US Industrial Production Index
(Q2 2023)
Read More
Economic Overview from ITR Economics (Q2 2023)
Read More
US Real Gross Domestic Product
(Q1 2023)
Read More
US Primary Metals Production Index
(Q1 2023)
Read More