The ISA Team Culture
Our team is honest, supportive, and driven by growth. With our curiosity and entrepreneurial mindset, we always deliver superior value and a world class experience for the members we serve.
X
Our Team Values
Trust, Transparency, Respect, Equality, Appreciation, Fun, Hard Work, Creativity, Balance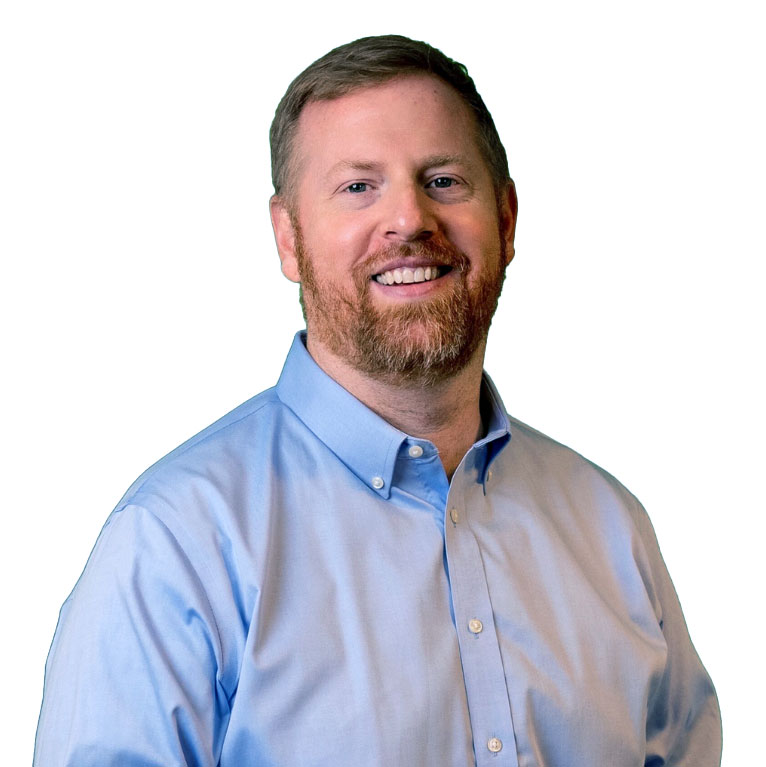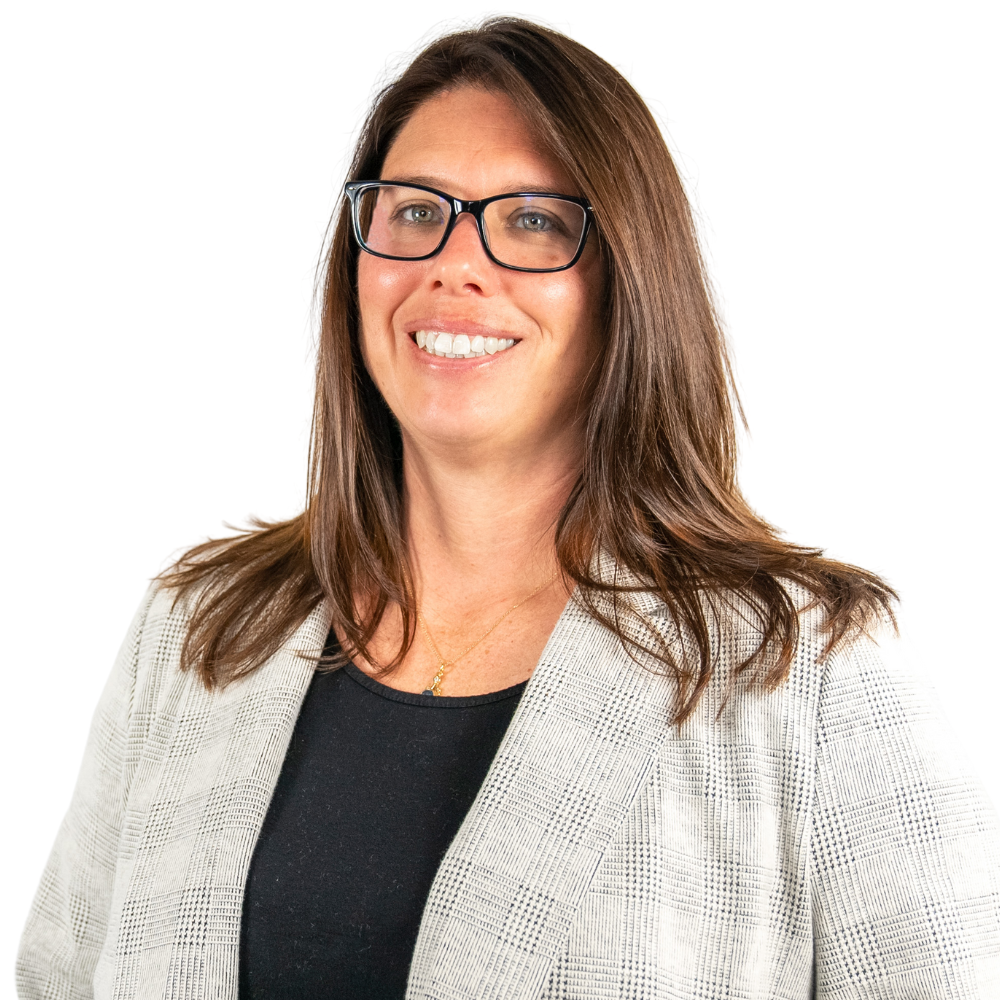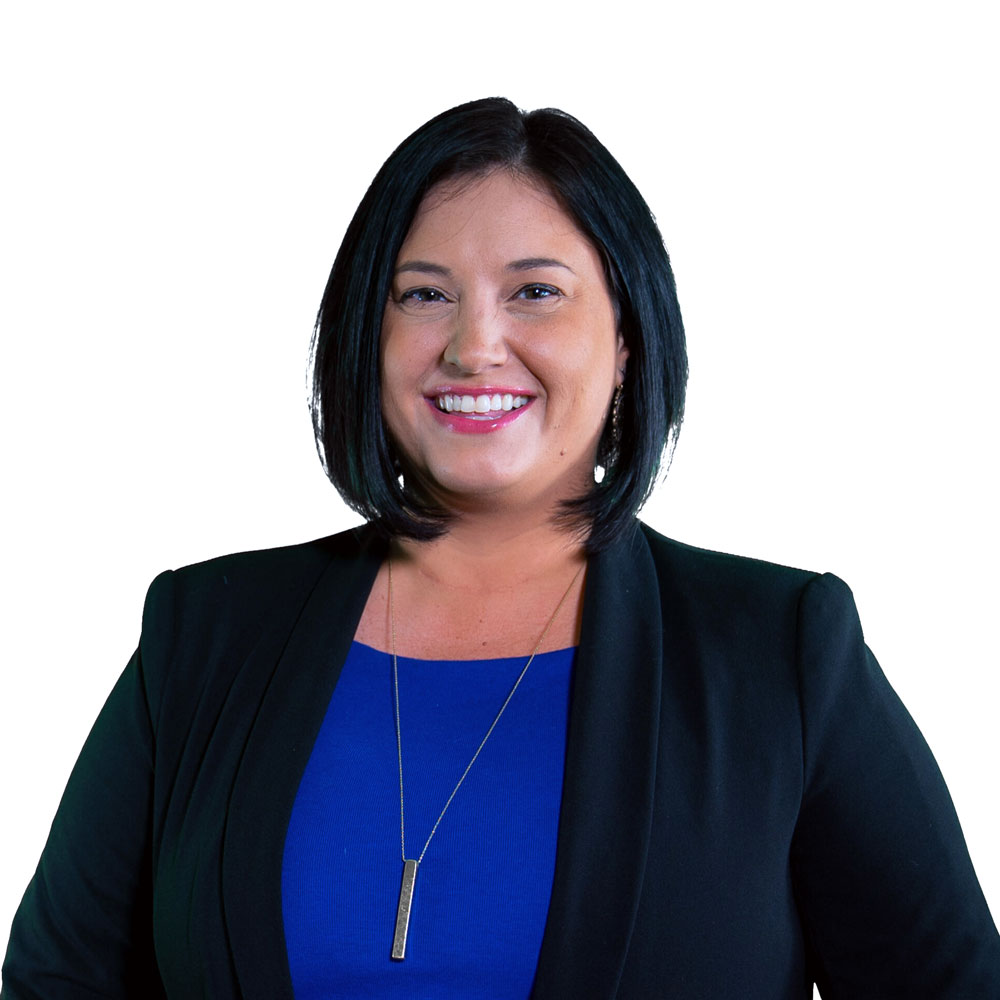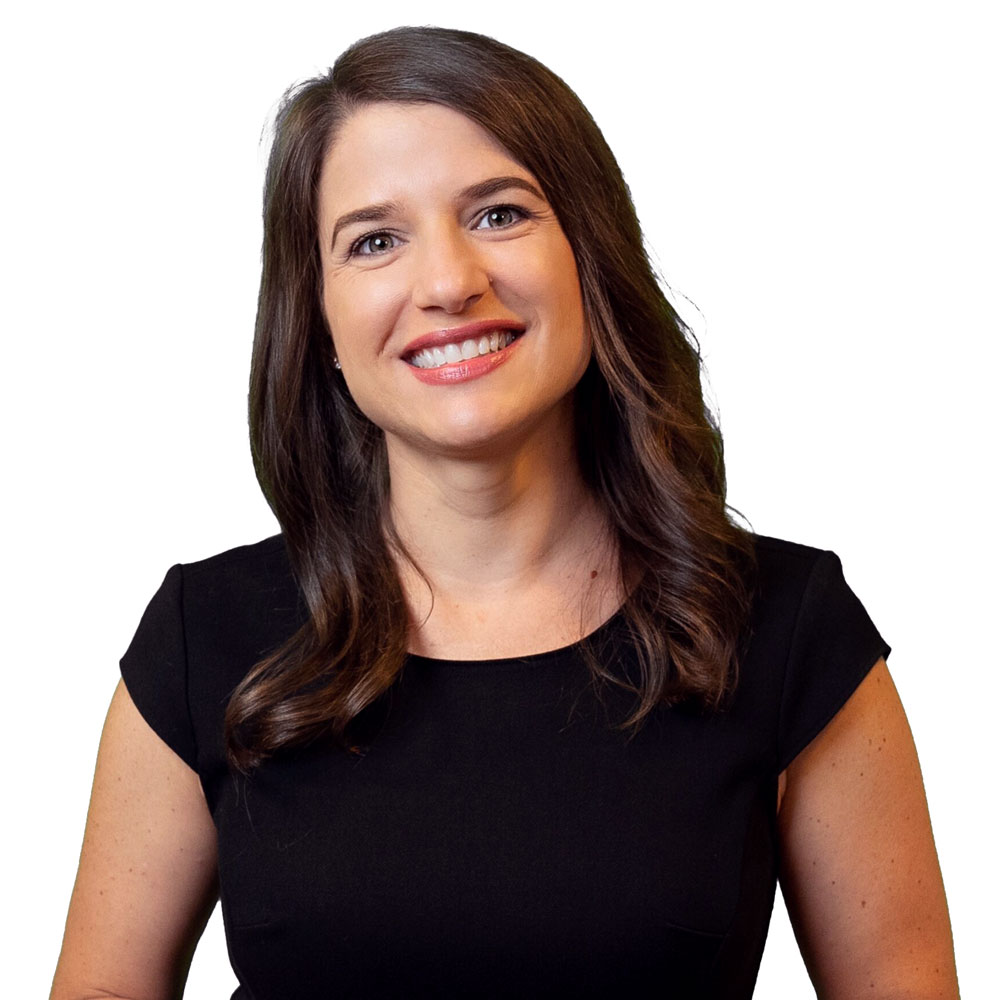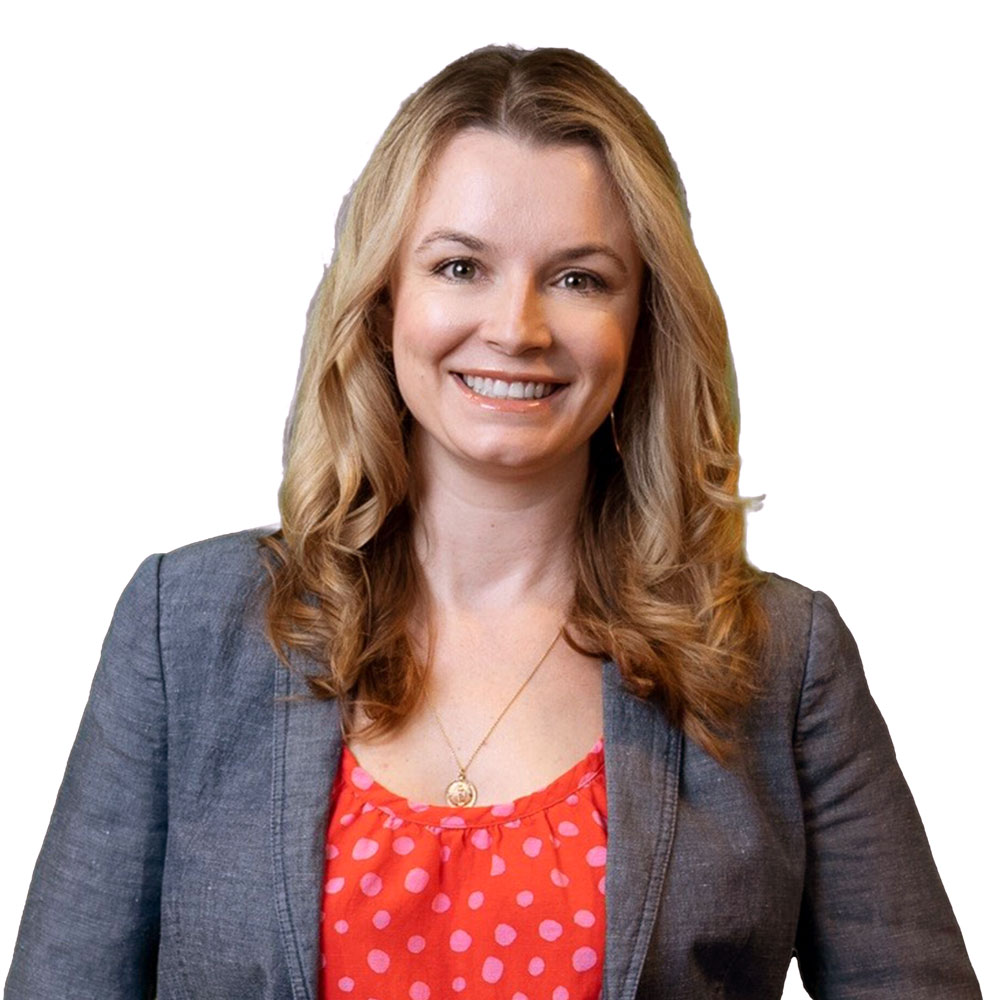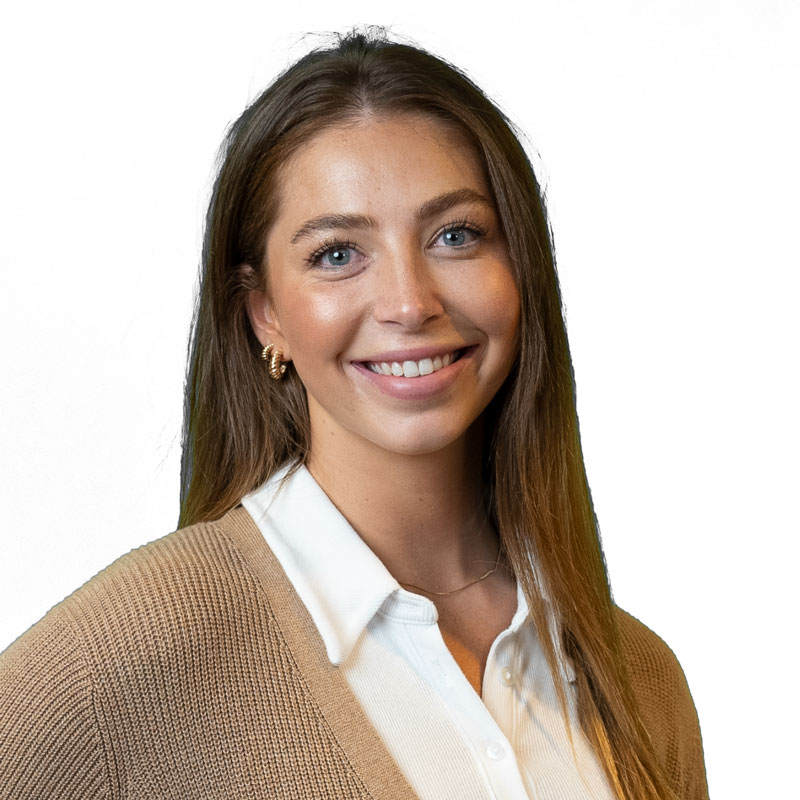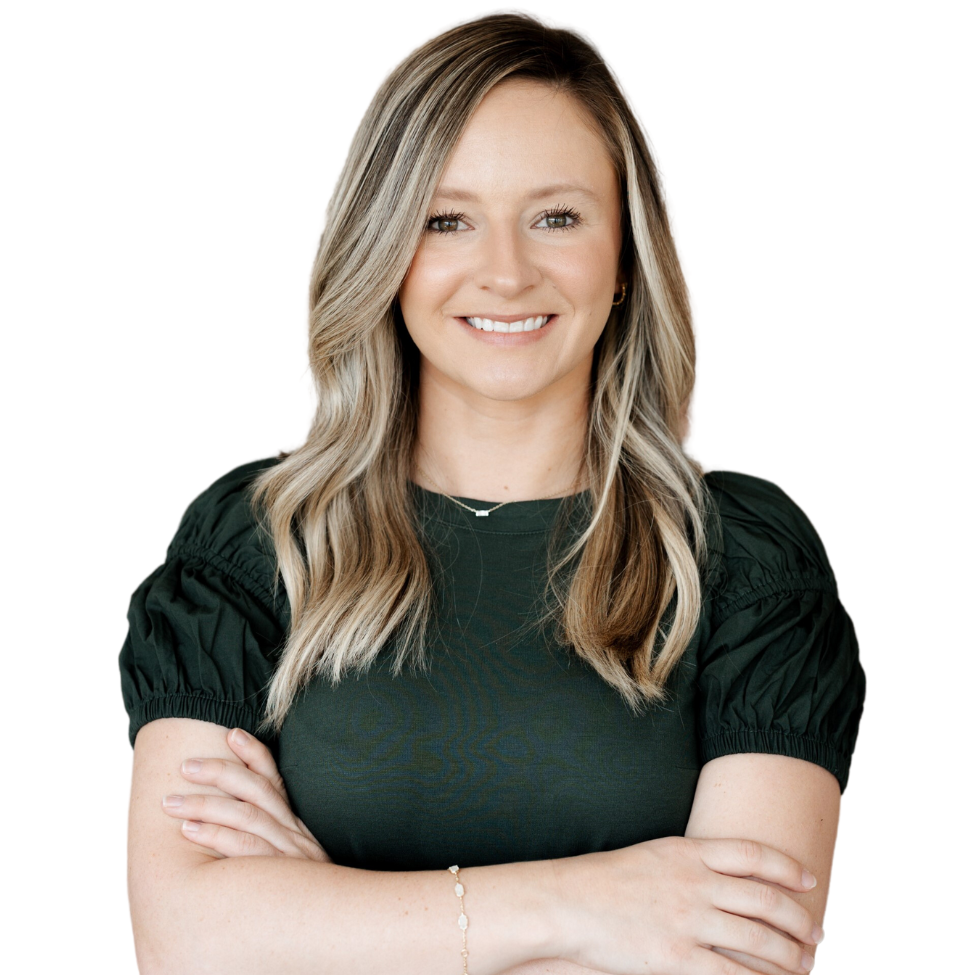 Learn About the
Industrial Supply Association
Founded in 1902, the Industrial Supply Association (ISA) is the channel association for the industrial MROP industry – Leading the Channel Forward®.
Learn More