John J. Buckley

Lifetime Achievement Award

The John J. Buckley Lifetime Achievement Award honors any individual in the MROP channel for their longstanding service in the industrial supply industry. Qualified candidates have made significant contributions to the success of the industry and/or their community, and have earned the respect of their associates and peers.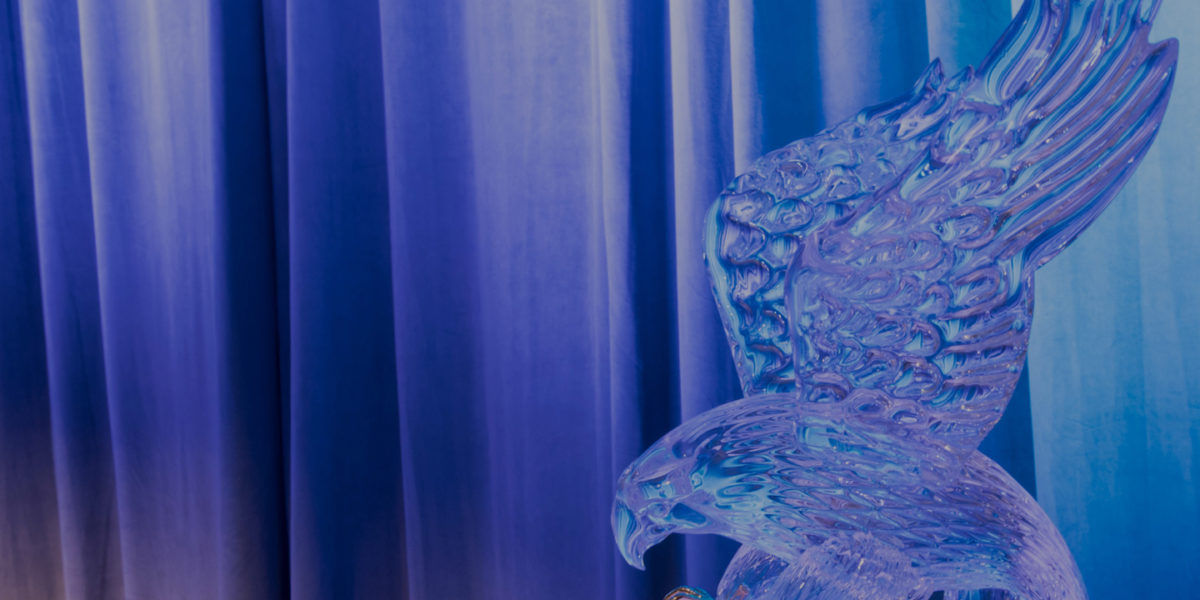 Watch the Video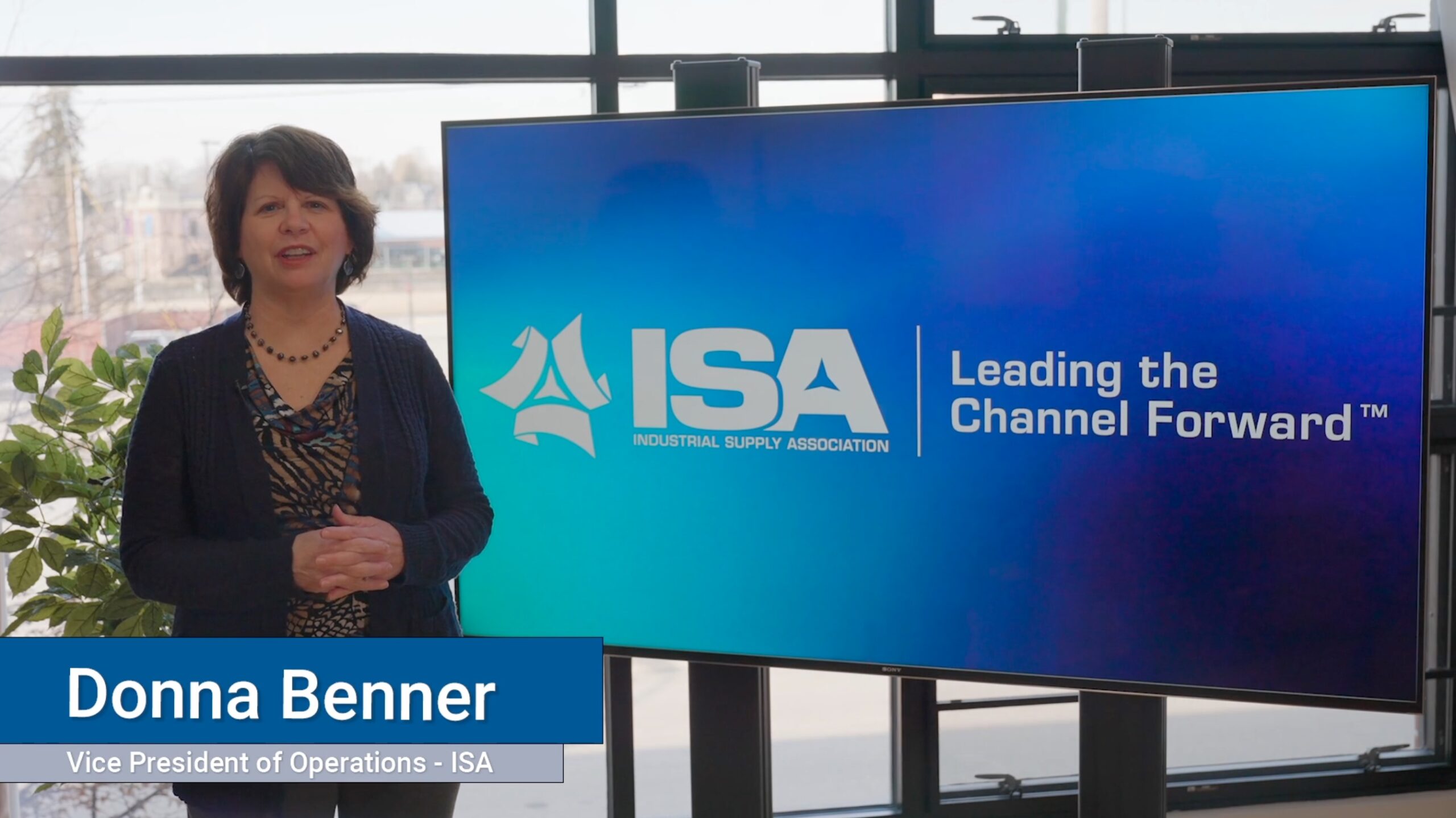 Nominations Now Open for 2023
Honor a deserving individual for their longstanding service and significant contribution to our industry.
Applications are being accepted now through March 1, 2023.
Submit a Nomination
2022 Lifetime Achievement Award Winner: Karl Weiler
ISA's highest distinction is the John J Buckley Lifetime Achievement Award.
In this episode of The Channel, join ISA President, Brendan Breen, as he travels to the global headquarters of Weiler Abrasives in Cresco, Pennsylvania to sit down with Karl Weiler, former President of Weiler Abrasives, and recipient of the 2022 John J. Buckley Lifetime Achievement Award.
Congratulations to Karl Weiler and the entire Weiler Abrasives company!
Past Lifetime Achievement Award Winners