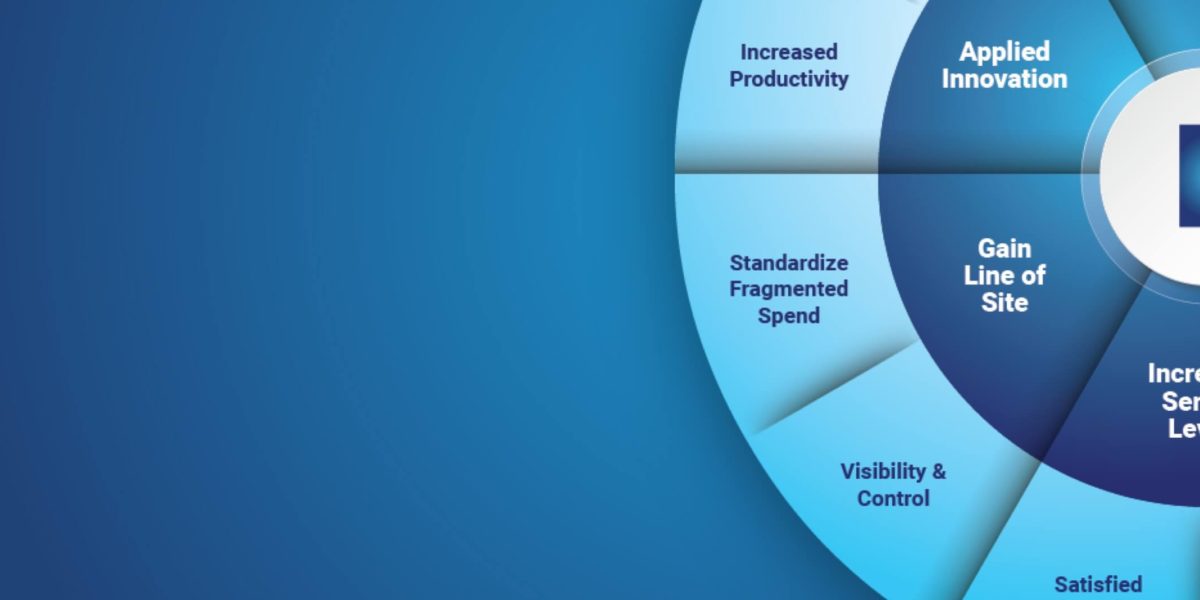 Channel 2.0
A new standard of expectations, helping all stakeholders
(Distributors, Manufacturers, and IMRs) create better strategic
value for each other while satisfying the End User's evolving needs.
Traditional supply channels and supporting sales models are no longer keeping up with End User needs and the rise of Industry 4.0. New capabilities and standards are required to stay relevant.

A New Reality


"Innovations in manufacturing are happening at a pace not seen since the Industrial Revolution."

Watch the Video
Channel 2.0 is made up of four compasses focused on the End User, their changing needs and the waterfall effect of new drivers and capabilities needed by all stakeholders to thrive as the channel continues to evolve.
The End User compass is where the waterfall begins. The inner ring are the drivers of change and the outer ring are the benefits of that change.
For the Distributor, Manufacturer and IMR compasses the inner rings are the drivers of change and the outer rings are the new capabilities needed to address the drivers of change.
Roll over image to zoom in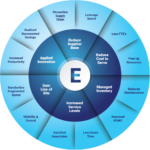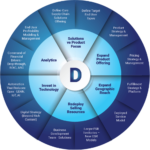 ISA Distributor Compass Graphic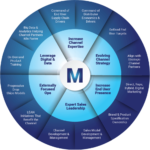 ISA Manufacturer Compass Graphic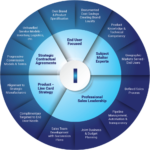 ISA IMR Compass Graphic