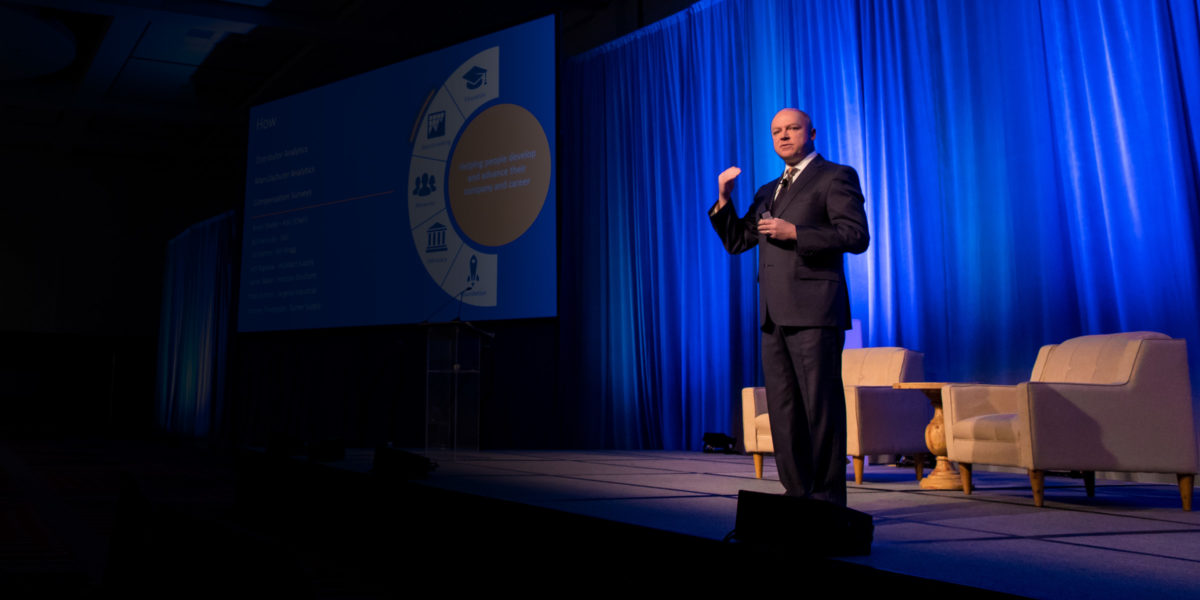 About ISA
ISA's purpose is to help members develop
and advance their companies and careers.
Most professionals lack access to meaningful
business relationships, relevant education
and actionable data.
We're on a mission to change that.
Join Today
Our Heritage
ISA dates back to 1902… one year before the first World Series when the Boston Red Sox beat the Pittsburg Pirates. It all started when 19 distributors decided to meet in Charleston, SC to form the Southern Industrial Distribution Association (SIDA) and named CB Jenkins of Cameron & Barkley as their first President.
Shortly thereafter, in 1905, the Northern Industrial Distribution Association (NIDA) and the American Supply and Machinery Manufacturers Association (ASMMA) were formed. Two years later, in 1907, the first Triple Mill Convention took place, bringing together these three independent associations.
Fast-forward to 2007, ISA was formed bringing together Manufacturers, Distributors and Independent Representatives (NIRA) into one association.
Today, ISA is the association for the industrial MROP channel.