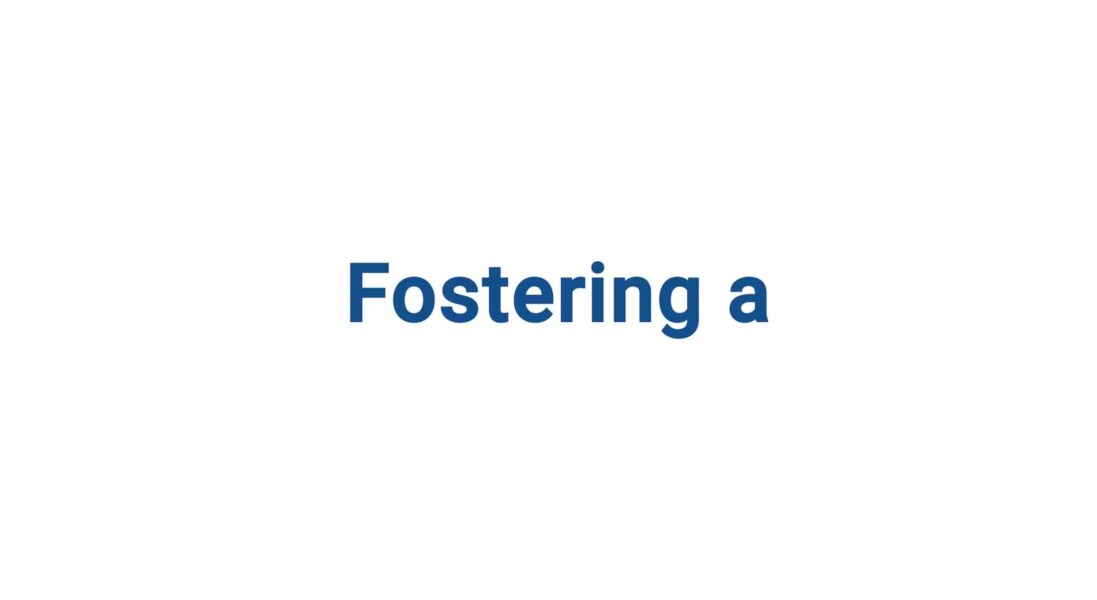 Foster a sustainable network of engaged professional women leveraging expertise and relationships, focused on the development of women leaders.
What is Women in Industry?
Originally founded as Women Industrial Supply Executives (W.I.S.E.) in 2012, the network has evolved into Women in Industry (WII) as it expands its reach within the industry and channel offering educational and networking opportunities for women at all levels within member companies.
The network delivers the annual Women in Industry Summit and other projects that support its Mission. Women engaged in the network will expand their professional and personal development that will make a difference in your company. Formal and informal networking will build connections within the industry.
Volunteers from ISA companies are welcome to contribute and can fill out their interest in supporting Women in Industry via the online form below.

Unlock Your Full Potential at ISA's Fall Summit!
Taking place from October 18 – 20, 2023 in Orlando, FL, ISA's Fall Summit is the channel's BEST professional development event where education blends with excitement and networking evolves into lasting connections. 
This year's event features powerful agendas for 3 unique tracks – Women in Industry, Emerging Leaders, and Channel Pros. Each agenda is packed with engaging sessions, interactive breakouts, and exciting network activities designed to captivate and empower.  
Attend Fall Summit and leave energized, motivated, and equipped with the knowledge and tools to take your career to the next level! 
Learn More
An Inspiring Women Leaders Interview Series
Beyond the Bio is an ISA interview series highlighting women leaders from the industrial supply channel. Hear the story behind the public profile of different women navigating their careers in the channel. During these open and casual interviews, female leaders will share their experience, advice, and insights helping other women navigate the industry to unleash their full potential.
Beyond the Bio: Episode 2
Watch the Interview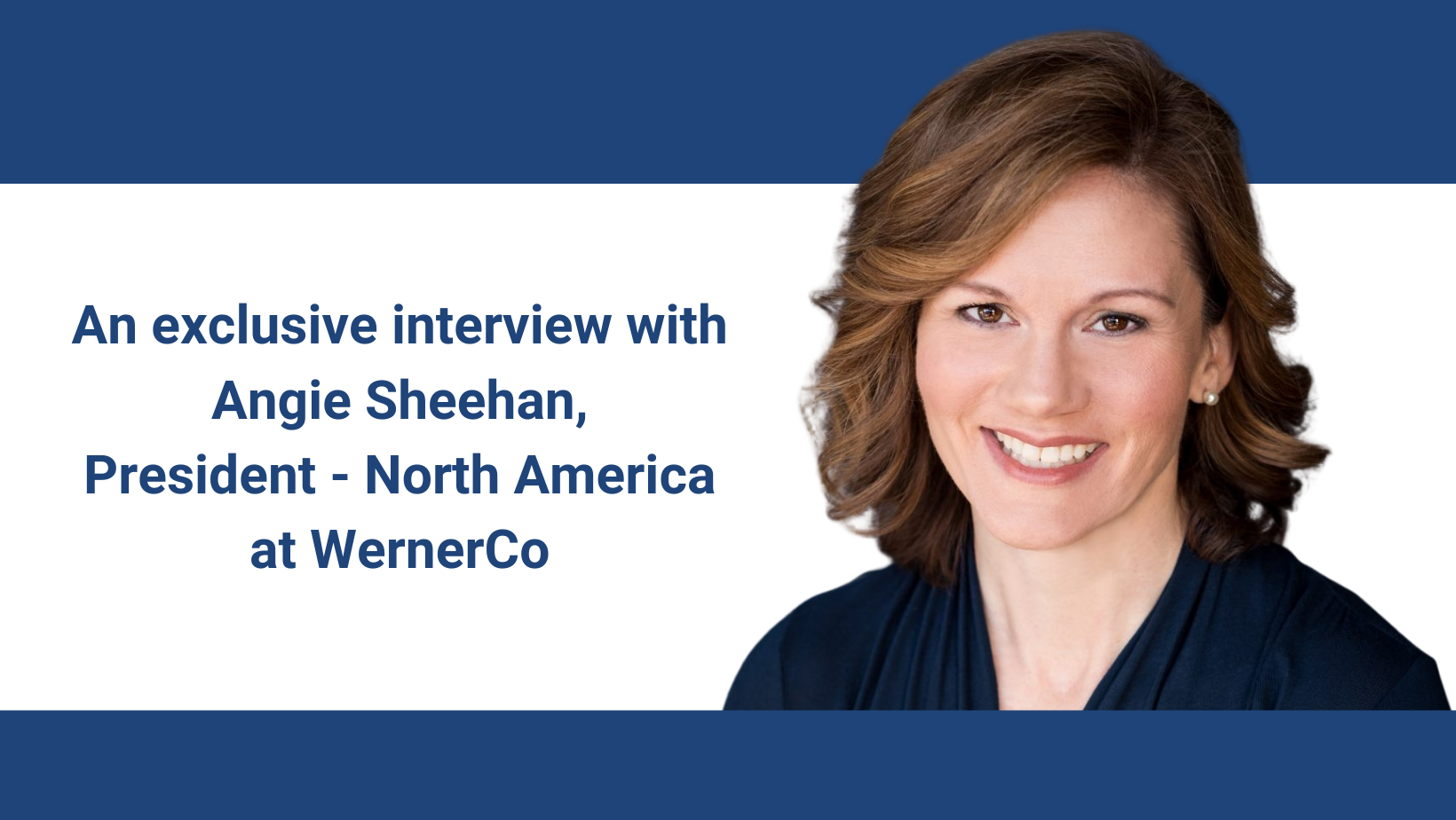 An interview with Angie Sheehan, President (North America) at WernerCo
During this second episode of ISA's Beyond the Bio, hear about Angie's fascinating background and how she has led the transformation of the North America business with a focus on new product innovation and developing a high-performance, results-driven culture.
She discusses some of the tough lessons learned throughout her career and how they have made her a better, more authentic leader. She shares how others encouraged her to say YES to growth opportunities and how she has grown through frank feedback and conversations on her leadership style. Angie goes into detail on how she has learned to give and receive feedback in a better way, and how what you get done is important but how you get it done is more important.
Beyond the Bio: Episode 1
Watch the Interview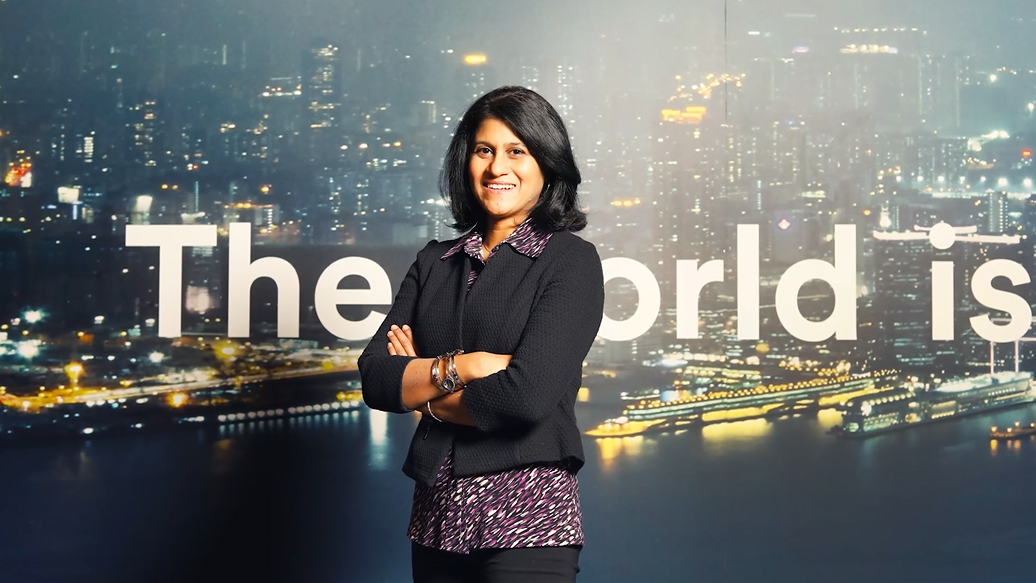 An Interview with Jayshree Seth, Corporate Scientist & Chief Science Advocate at 3M
During this inaugural episode of Beyond the Bio, hear about Jayshree's fascinating background and professional journey from growing up in India surrounded by STEM professionals to her 28-year career with 3M from an intern to now a Corporate Scientist & Chief Science Advocate who holds 72 patents for a variety of innovations.
Jayshree will discuss the importance of bringing your whole self to what you do every day and staying authentic to your style. She'll share her thoughts on the importance of diversity, how we need to close the confidence gap, the power of doing for purpose, and more.
Upcoming Women in Industry Events
2024 Fall Summit
The Channel's BEST Professional Development Event.
September 25 - 27, 2024
Hyatt Regency Orlando
Orlando, FL
Women in Industry Network News
Women in Industry Leadership Committee
Interested in joining our group of volunteers?
Submit your application of interest.
Interested individuals must be employed by a member company and are willing to volunteer their time, knowledge and experience to help ISA lead the Channel Forward®.