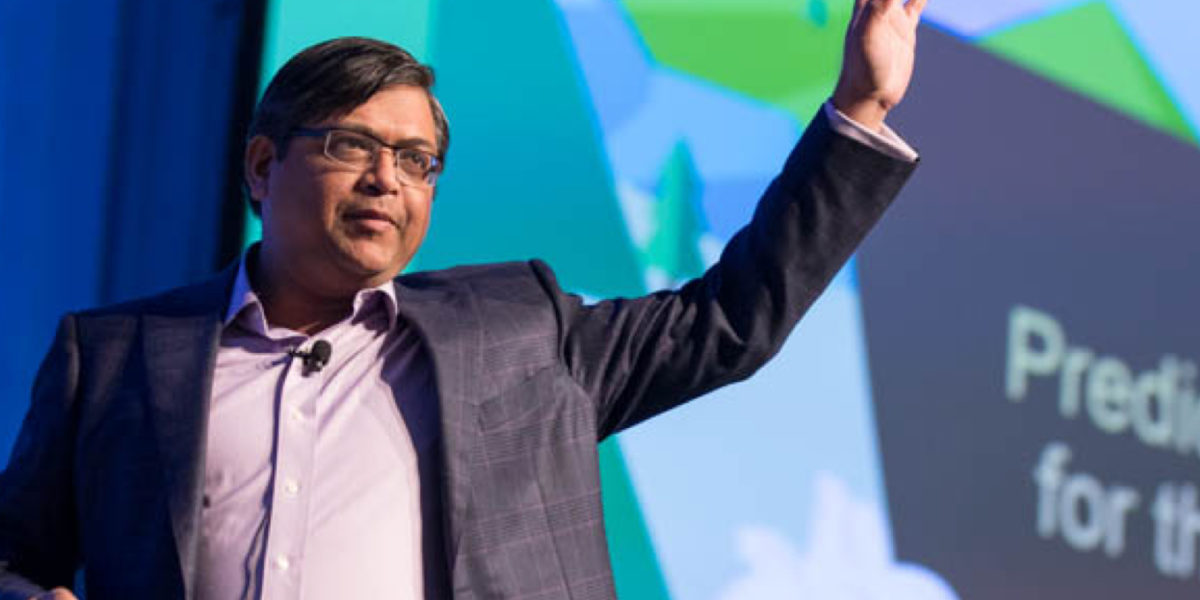 Realize Your Full Potential
Develop the knowledge and skills to succeed in today's marketplace
Inspire action and create momentum
Education programs should do more than just teach you – they should teach you something useful and move you forward.
At ISA, moving forward is what we're all about. Our educational programming is designed with your progress in mind, giving you powerful information that will inspire action and create momentum within your staff, your business and yourself.
Industry Briefs
Informative white papers and reports that keep you current and up-to-date.
ISA Advisor: June 2018
The ISA Advisor is a private label macroeconomic outlook report published quarterly by ITR Economics exclusively for ISA Members only.

US Industrial Production in the 12 months through April was 2.6% above the year-ago level. Each major component of the industrial economy is growing at an accelerating pace.
Learn More
Education Library