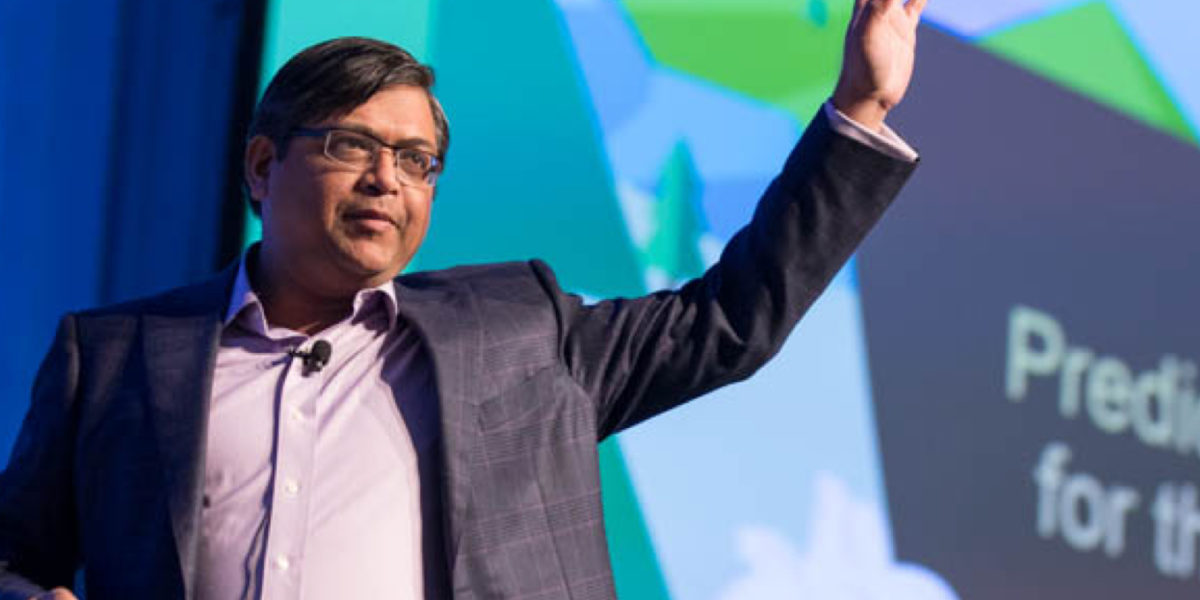 Realize Your Full Potential
Develop the knowledge and skills to succeed in today's marketplace
Inspire action and create momentum
Education programs should do more than just teach you – they should teach you something useful and move you forward.
At ISA, moving forward is what we're all about. Our educational programming is designed with your progress in mind, giving you powerful information that will inspire action and create momentum within your staff, your business and yourself.
Upcoming Education
Plan now to attend.
ISA Convention 2020
Where the MROP Channel Does Business™
April 20-22, 2020
Georgia World Congress Center
Atlanta, GA
Industry Briefs
Informative white papers and reports that keep you current and up-to-date.
ISA Advisor: September 2018
The ISA Advisor is a private label macroeconomic outlook report published quarterly by ITR Economics exclusively for ISA Members only.

US Industrial Production during the 12 months through July was up 3.2% from the same period one year ago. Activity is rising at an accelerating pace in each of the three major components.
Learn More
Industry News
Read the latest of what's happening in the MROP Channel.
AUTIT Closes on $2.7M Series Seed Funding
ISA Member company, AUTIT is an early stage software company that specializes in artificial intelligence to harmonize data for parts and predict inventory in the manufacturing supply chain.
Read the Press Release Here
Industrial Supply Acquires Paxton Production Tools
Acquisition brings Industrial Supply's leading brands and loyal customers together with Paxton Production Tools.
Read the Press Release Here
ISA: In the Heart of Disruption
Disruption and transformation lessons come in all shapes and sizes, as I'm learning again this past weekend. Though the name has changed, the Industrial Supply Association is 116 years old this year; certainly among the oldest in our industry.
Read the Full Article Here
Education Library