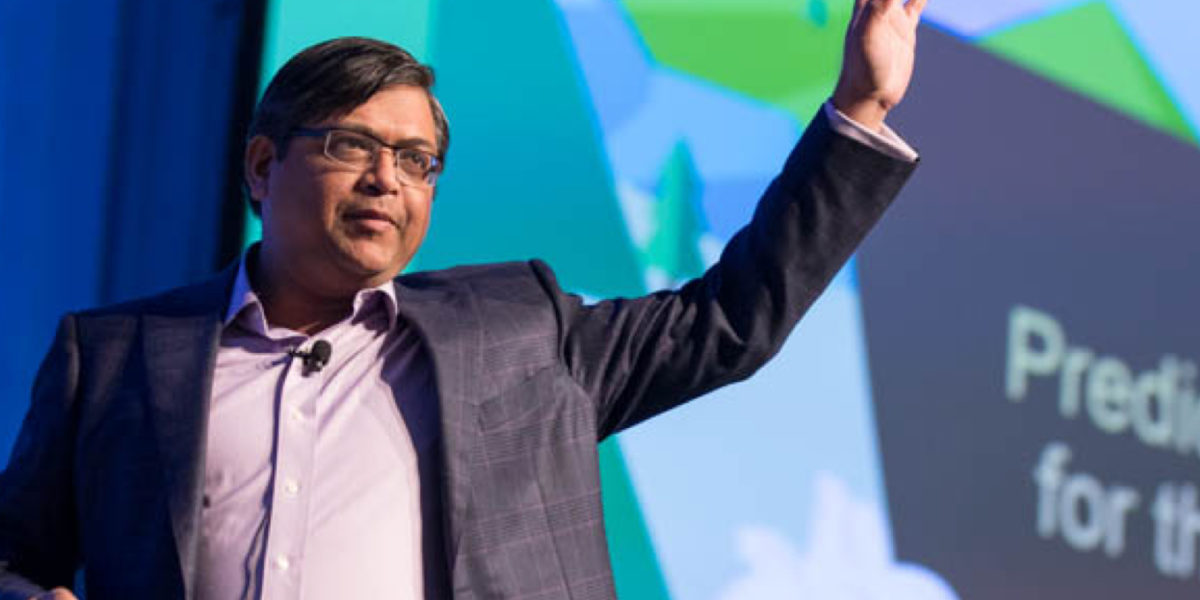 Realize Your Full Potential
Develop the knowledge and skills to succeed in today's marketplace
Inspire action and create momentum
Education programs should do more than just teach you – they should teach you something useful and move you forward.
At ISA, moving forward is what we're all about. Our educational programming is designed with your progress in mind, giving you powerful information that will inspire action and create momentum within your staff, your business and yourself.
Upcoming Education
Plan now to attend.
Industry Briefs
Informative white papers and reports that keep you current and up-to-date.
ITR Quarterly Report: September 2017
Quarterly data trend report on durable goods, chemical products, aircraft and more.
Download
Economic Indicator Report: December 2017
In November too, ALL three Indexes dropped—ISM's PMI from 58.7 to 58.2, and the ISA's Manufacturer and Distributor Indexes from 62.1 and 67.4 to 58.4 and 65.2 respectively.
Learn More
Education Library