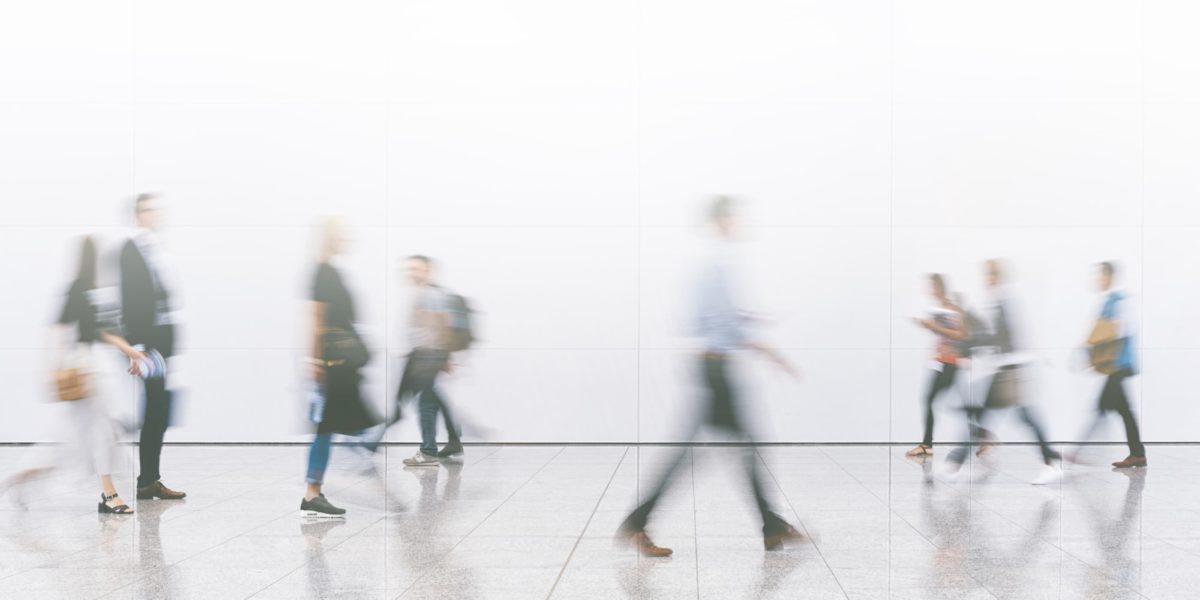 Everything You Need to Stay Relevant
Throughout Industry Change.
Continue Leading the Channel Forward – with ISA
Position Your Company for Success in 2023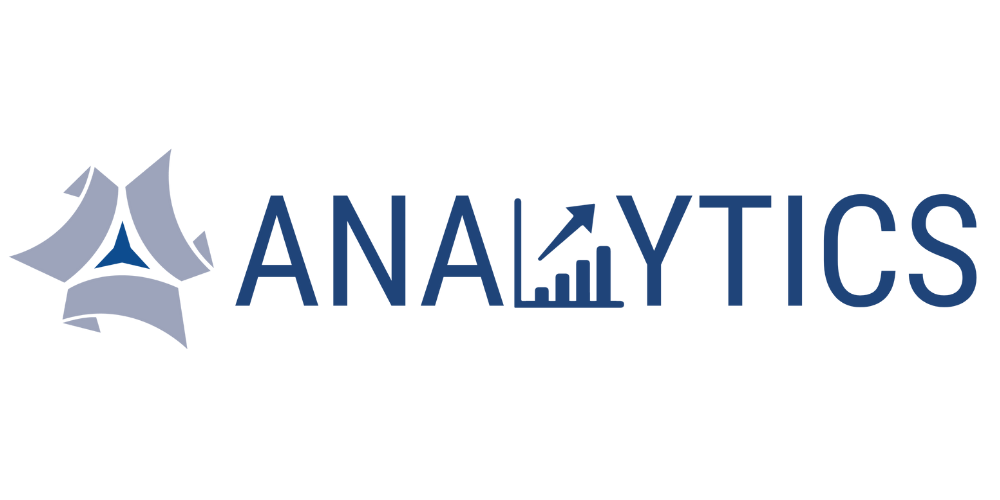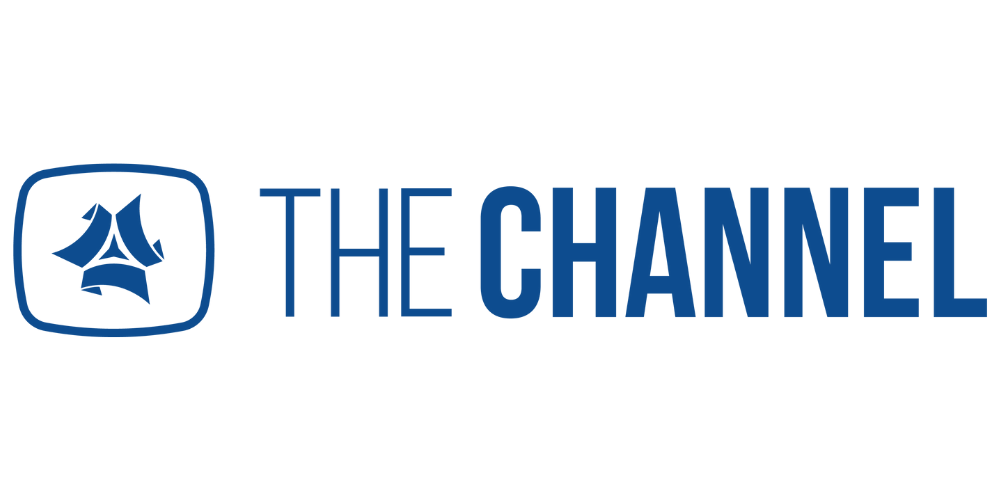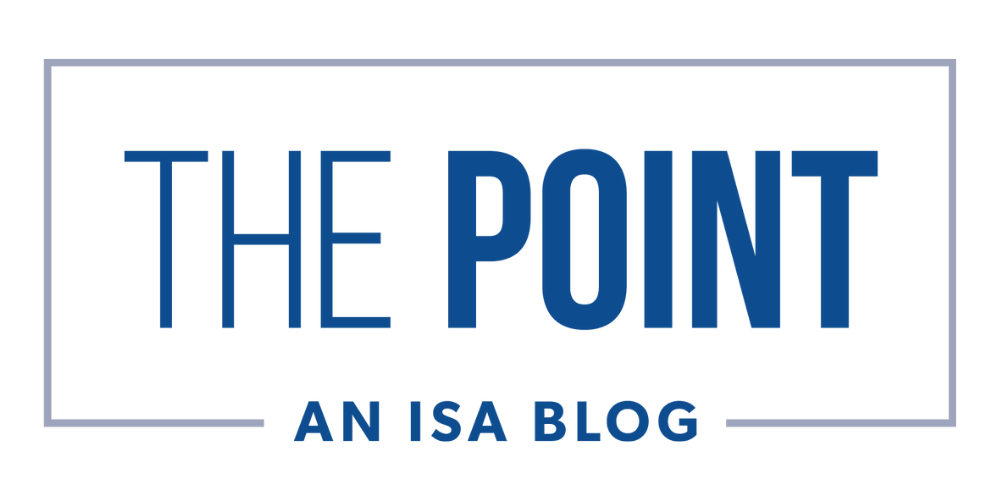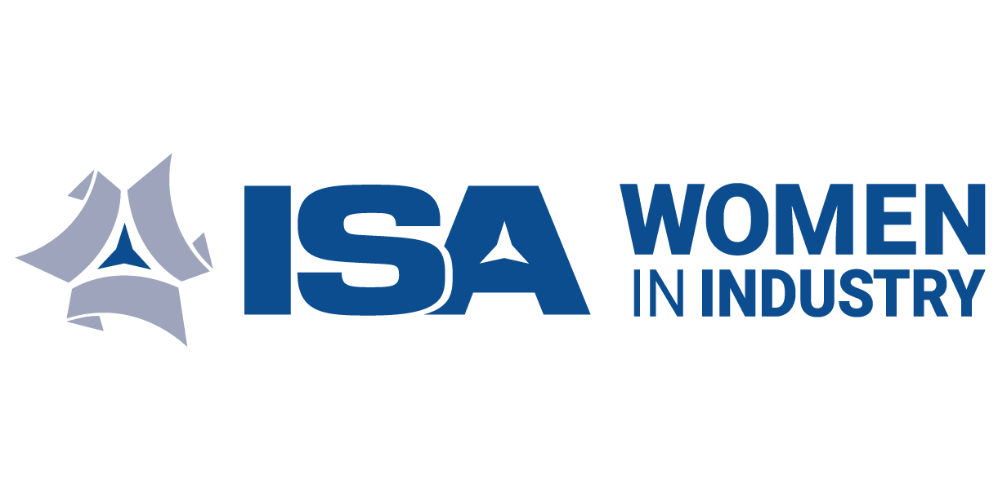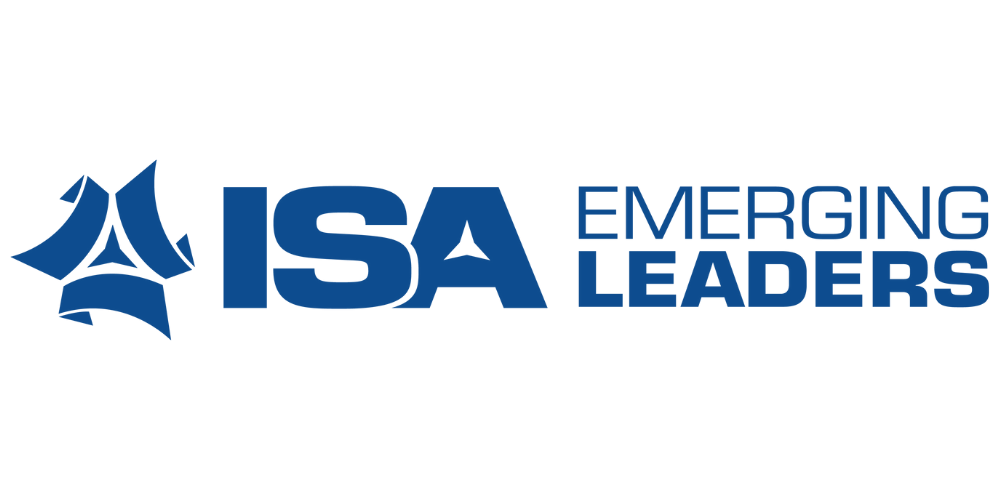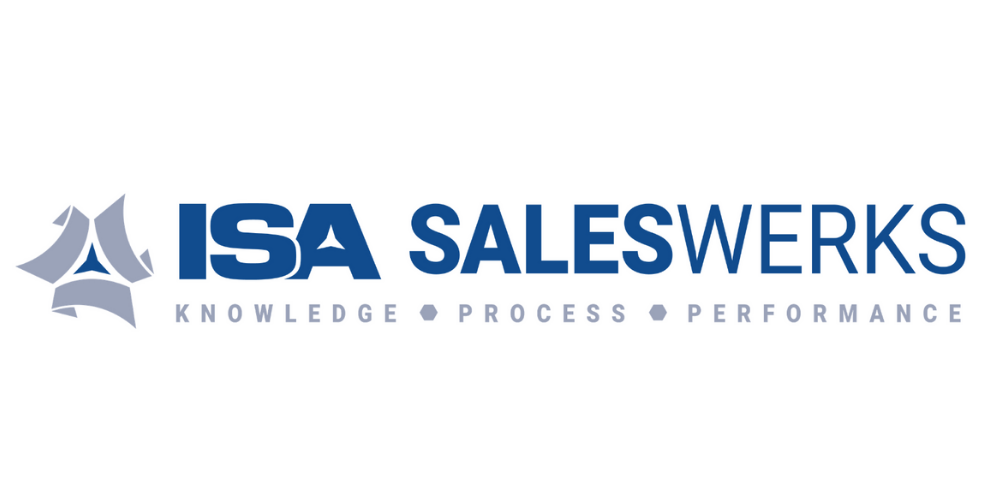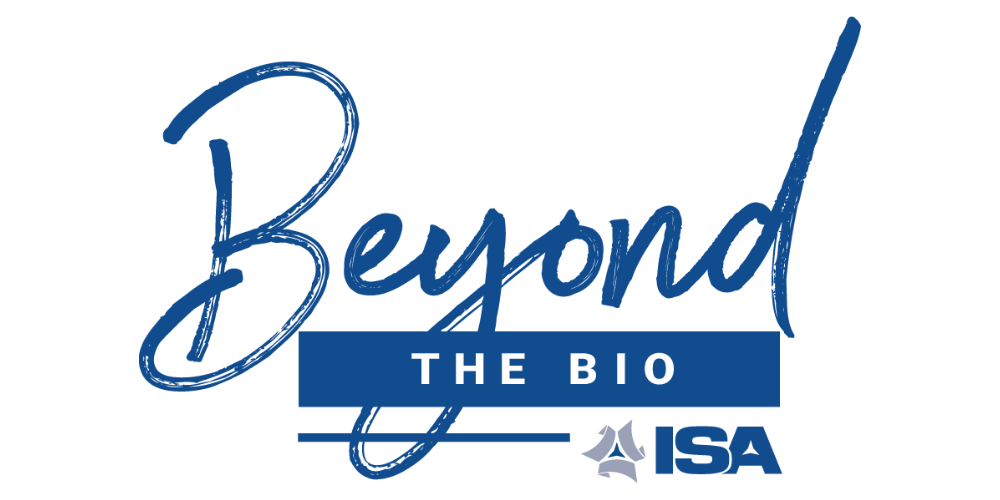 View More
Continue Leading the Channel Forward - With ISA
On behalf of everyone at ISA, thank you for your membership and support this past year. Our partnership with your company is incredibly valued and we are thrilled to have you with us. There's energy and excitement happening as we shift into 2023… and we have so much in store for the upcoming year.
Continue your partnership with ISA for the powerful networking and connections, actionable data, strategies, and timely education designed to help you and your company leverage opportunities, navigate change, and reach your goals.
There's a lot planned for 2023… The ISA23 convention is being designed to be the BEST networking experience in the channel. We're also doubling down on creating more connection opportunities for members while providing relevant insights to help navigate our ever-evolving channel through aggregated industry data, content, thought leadership, assessments of external economic conditions, and more.

Let's Have a Great 2023 Together.
Watch the Video
Brendan Breen
President, ISA
A Step-by-Step Guide to Renewing Your Membership
1. Log into your account located in the upper right corner of the ISA site
2. Click on "Hi, Your Name, My Account" in the upper right corner of the page
3. In the left-hand ribbon, click Pay Dues
4. Choose Credit Card or Check
5. Click on "Add Invoice to Cart"
6. Update Donation per on-screen instructions
7. Click on Update Cart
8. Enter Payment Details
You're Done! A confirmation email will be sent.
Renew Now
Need assistance renewing? We're here to help. Contact us at info@isapartners.org or 866-460-2360


Make a Donation to the ISA Foundation
When you renew your membership, consider donating to the ISA Foundation which funds programs that benefit the industry and you. 100% of your donation goes to support education and training, scholarships that attract new graduates and support continuing education, and research that supports industry initiatives.
More about the ISA Foundation
Lead With Confidence
Through ISA Membership
Staying relevant means evolving with the ever-changing market. We understand that it's hard to know when and where to begin. Anticipating change and having the confidence in making the right decisions is the key to success.
ISA delivers actionable data, leading strategies, relevant education, and powerful networks aligned to the seven drivers of success to help you leverage change and use it to your competitive advantage.
The Drivers of Success
Go-to-Market Strategy
Talent Recruitment & Retention
Employee Development
Technology
Channel Connections
Lean Processes
Analytics