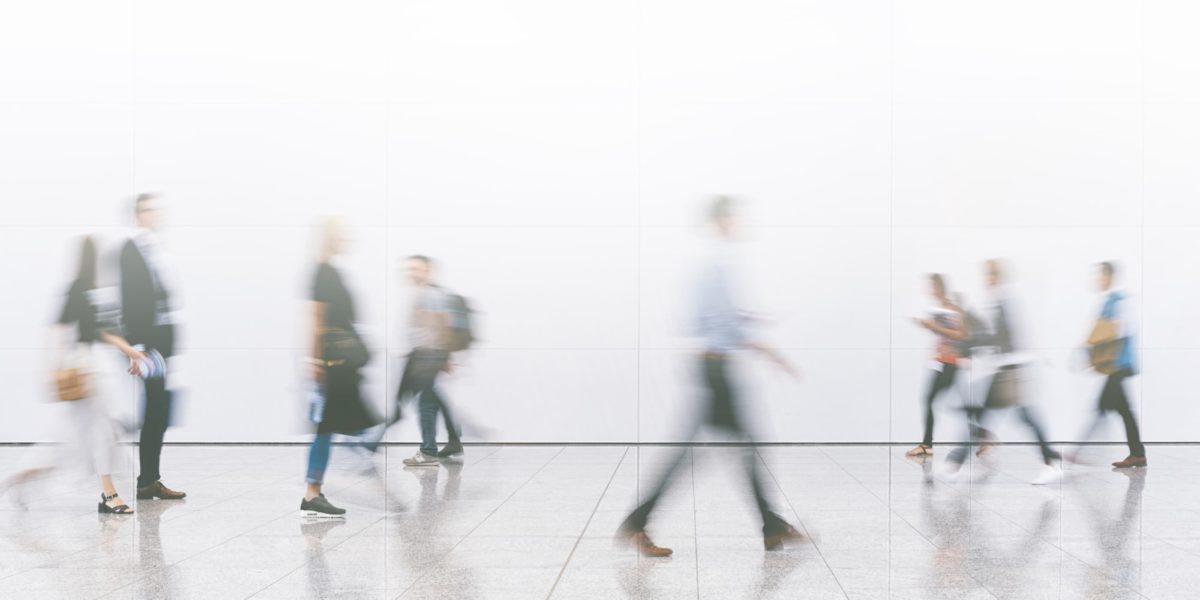 Everything You Need to Stay Relevant
Throughout Industry Change.
Continue Leading the Channel Forward – With ISA
Position Your Company for Success in 2024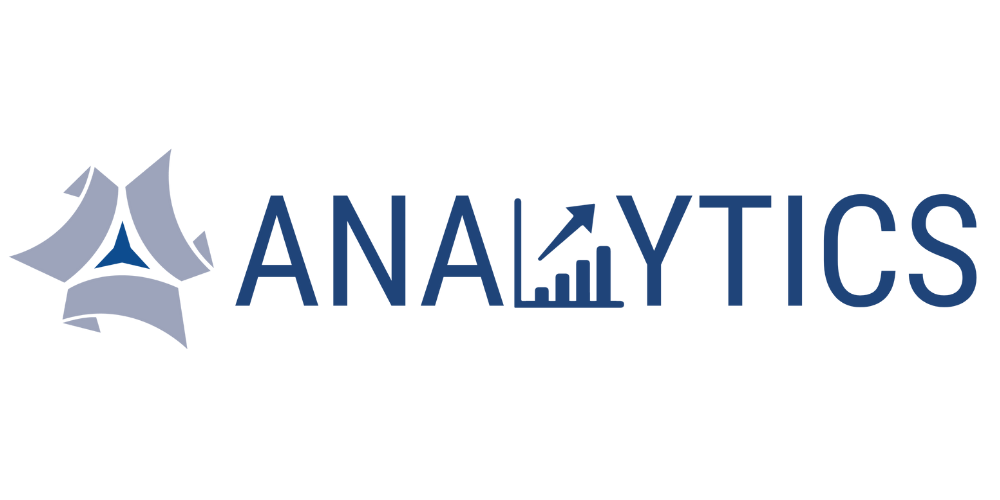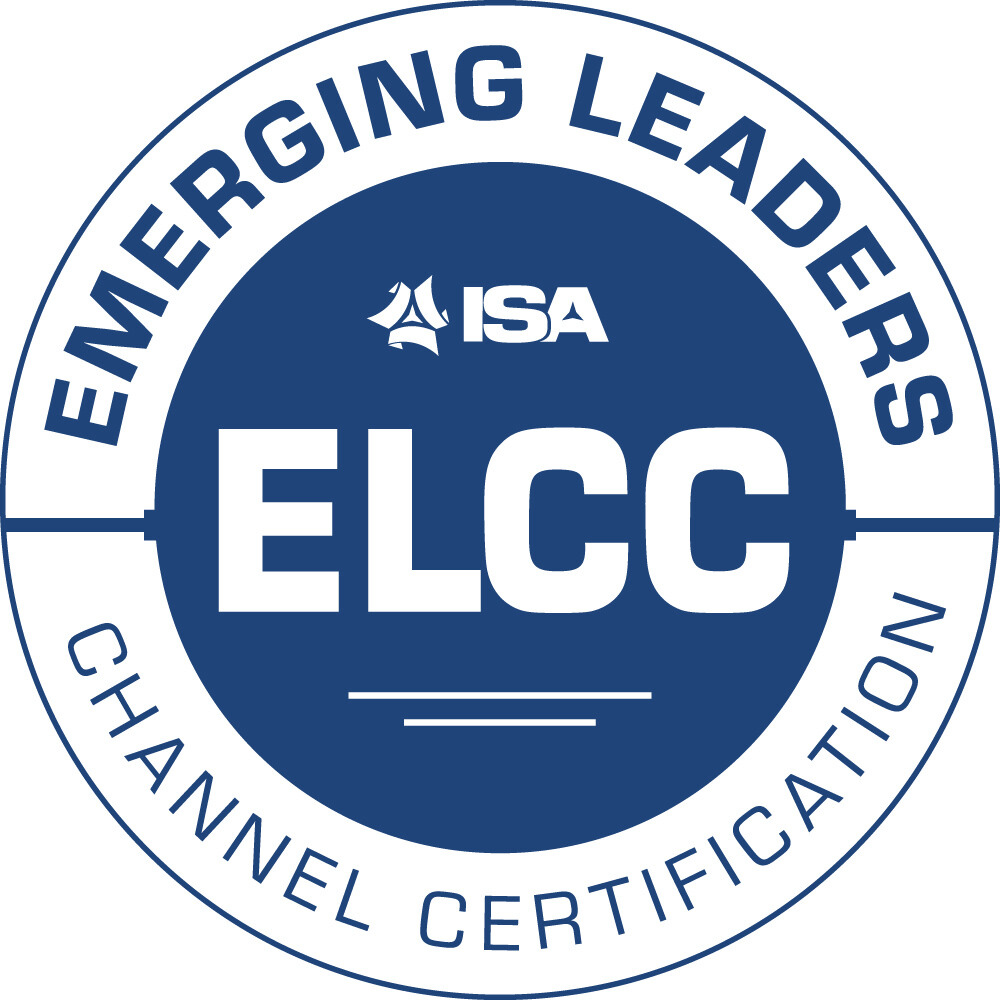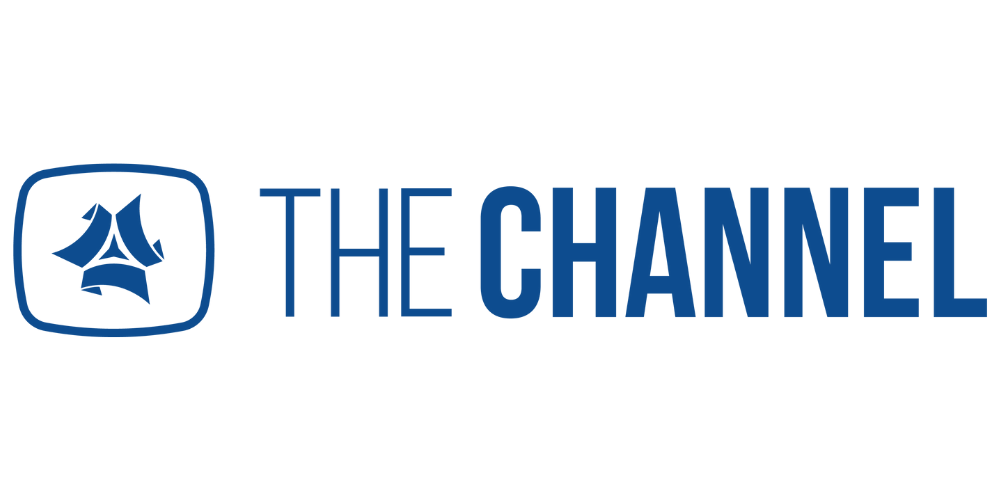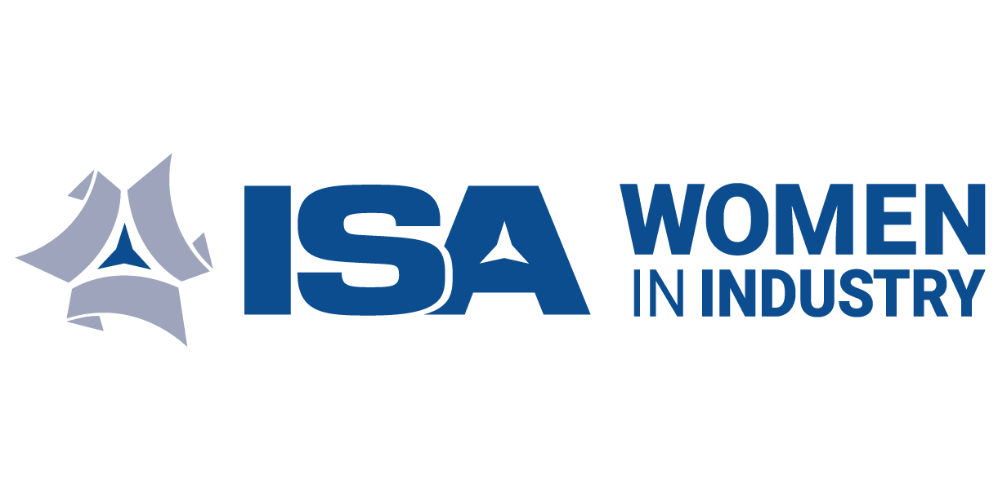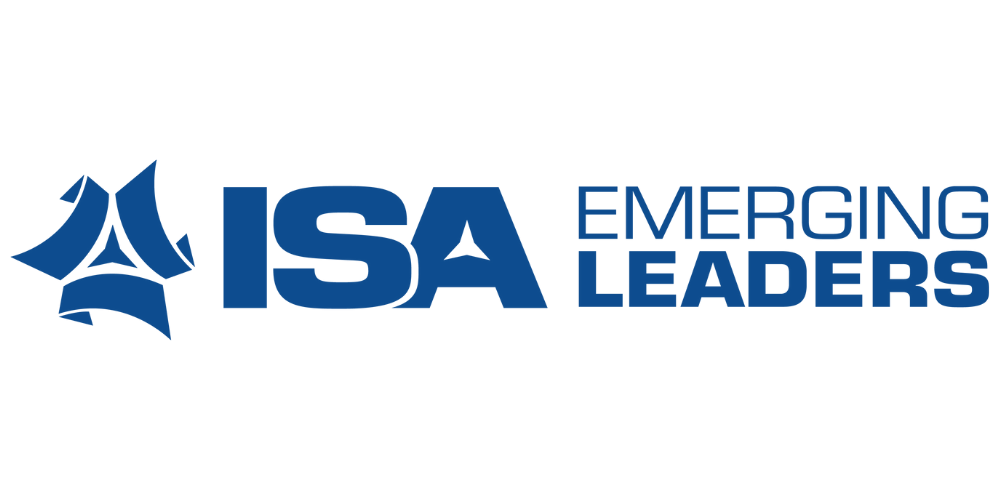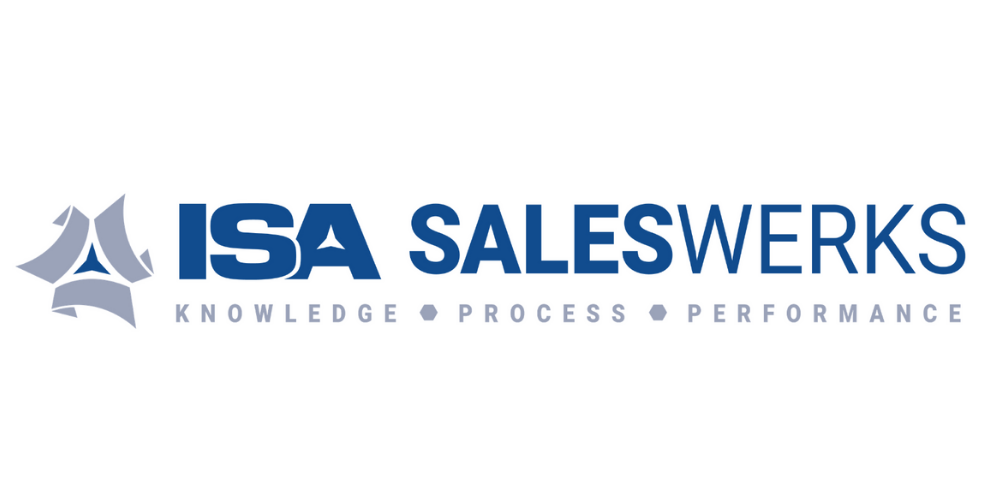 View More
Continue Leading the Channel Forward - With ISA
From all of us at ISA, thank you for your unwavering support and membership this past year. We cherish our partnership with your company and are excited to journey with you into 2024. Anticipate big things ahead for the upcoming year!
As our community grows stronger and more vibrant, we're thrilled to share that ISA membership is surging, convention attendance is hitting record highs, and the value of being an ISA member has never been greater.
2024 is set to be our most transformative year yet. We're intensifying our focus on the three foundational pillars that shape your experience: Networking, Workforce Development, and Business Intelligence. This renewed dedication isn't just about the individual – it's about empowering every employee in your organization. Get ready for a game-changer as we unveil two groundbreaking initiatives in 2024, specifically designed to amplify business intelligence and supercharge workforce development.
Elevate, engage, and excel – together, let's make 2024 unparalleled in impact and value!

Elevate, Engage, and Excel – Together.

Watch the Video
Brendan Breen
President, ISA
A Step-by-Step Guide to Renewing Your Membership
1. Log into your account located in the upper right corner of the ISA site
2. Click on "Hi, Your Name, My Account" in the upper right corner of the page
3. In the left-hand ribbon, click Pay Dues
4. Choose Credit Card or Check
5. Click on "Add Invoice to Cart"
6. Update Donation per on-screen instructions
7. Click on Update Cart
8. Enter Payment Details
You're Done! A confirmation email will be sent.
Renew Now


Make a Donation to the ISA Foundation
When you renew your membership, consider donating to the ISA Foundation which funds programs that benefit the industry and you. 100% of your donation goes to support education and training, scholarships that attract new graduates and support continuing education, and research that supports industry initiatives.
More about the ISA Foundation
Lead With Confidence
Through ISA Membership
Staying relevant means evolving with the ever-changing market. We understand that it's hard to know when and where to begin. Anticipating change and having the confidence in making the right decisions is the key to success.
ISA delivers actionable data, leading strategies, relevant education, and powerful networks aligned to the seven drivers of success to help you leverage change and use it to your competitive advantage.
The Drivers of Success
Go-to-Market Strategy
Talent Recruitment & Retention
Employee Development
Technology
Channel Connections
Lean Processes
Analytics