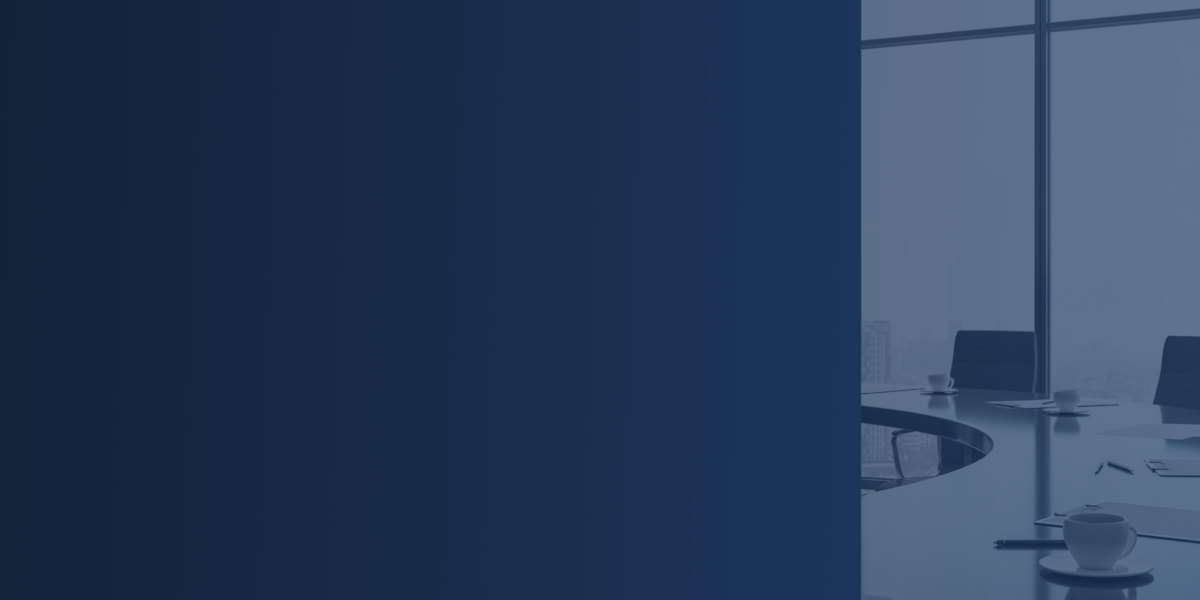 An ISA virtual event exclusively for
Industrial Distributors. 
September 22, 2020 at 2:00pm – 3:00pm EST
Registration: FREE
Registration Closed
Sponsored by:
Candid Conversations – Powerful Insights
Join ISA and a diverse panel of Distributor leaders for a candid conversation on the mega trends that have accelerated due to COVID-19 and the new strategies needed to navigate this change successfully.
Key Takeaways
How Distributors will drive end user sales growth in a digital/virtual world
What role digital transformation will play in this process
What role channel transformation will play in this process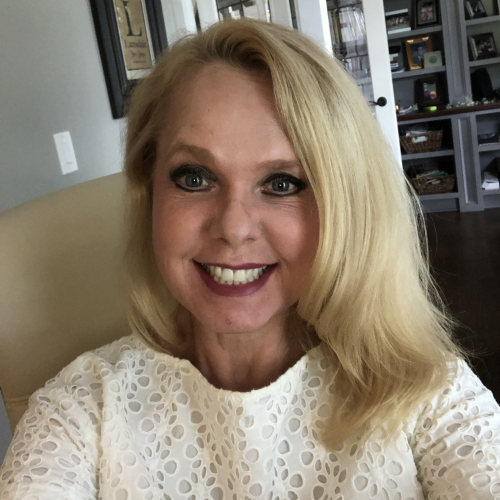 Joyce Lansdale
Vice President, National Accounts
Vallen Distribution, Inc.
Read More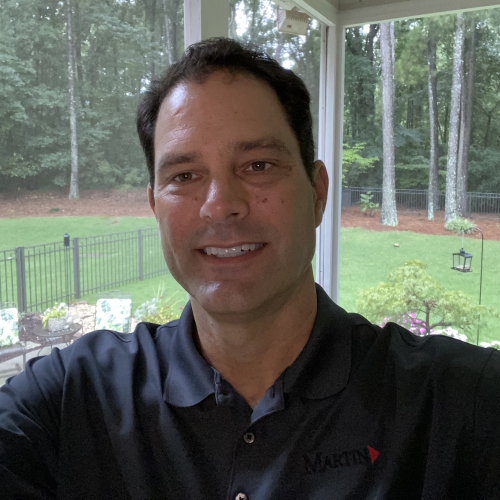 David Ruggles
President
Martin Industrial Supply Co.
Read More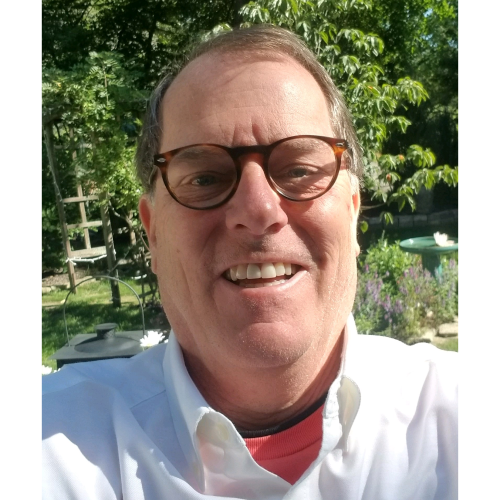 Ted Cowie
Vice President Sales, Safety & Industrial Products
Motion Industries
Read More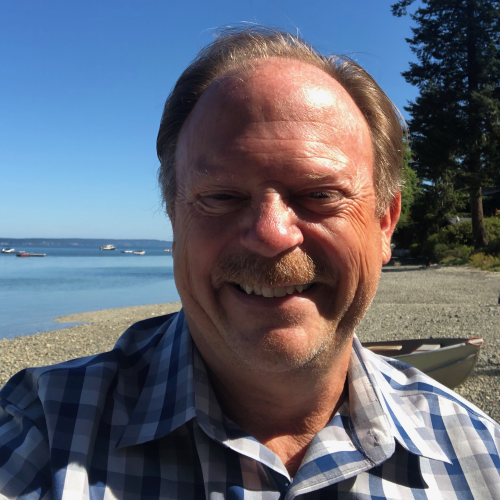 John Wiborg
President & CEO
Stellar Industrial Supply Inc.
Read More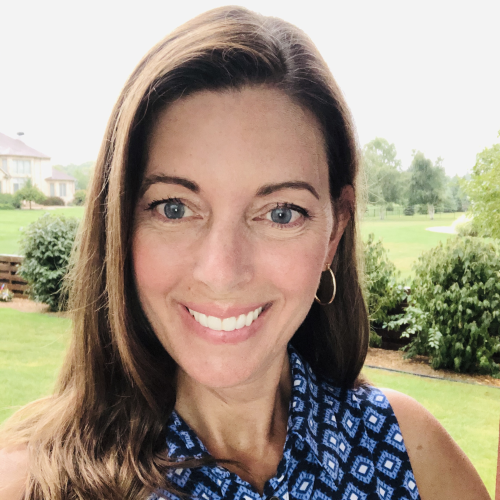 Carrie Kessel
COO
Mahar Tool Supply Company, Inc.
Read More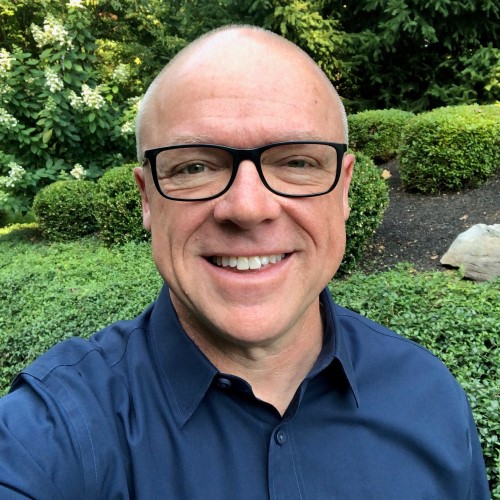 Host
Ed Gerber
President & CEO - ISA
Read More