Industry Standards
ISA is committed to applying LEAN principals across our channel. By developing and implementing industry standards that minimize non-value work activity, we help member companies streamline processes, reduce cost and increases productivity.
ISA POS Standard
ISA has moved the competency from data crunching to marketing analytics, helping channel partners win better and faster.
Implementing this standard template in your ERP allows you and your channel partners to share three different levels of relevant data in a consistent format. Leverage the power of marketing analytics as your relationship expands.
The following companies founded and have implemented the standard into their business:
Vallen, 3M, MSC, Martin Supply, Master Fluid Solutions, Haggard & Stocking, Stanley Black & Decker, Sandvik Coromont, Seco, Walter, Dormer & Pramet
Download The Standard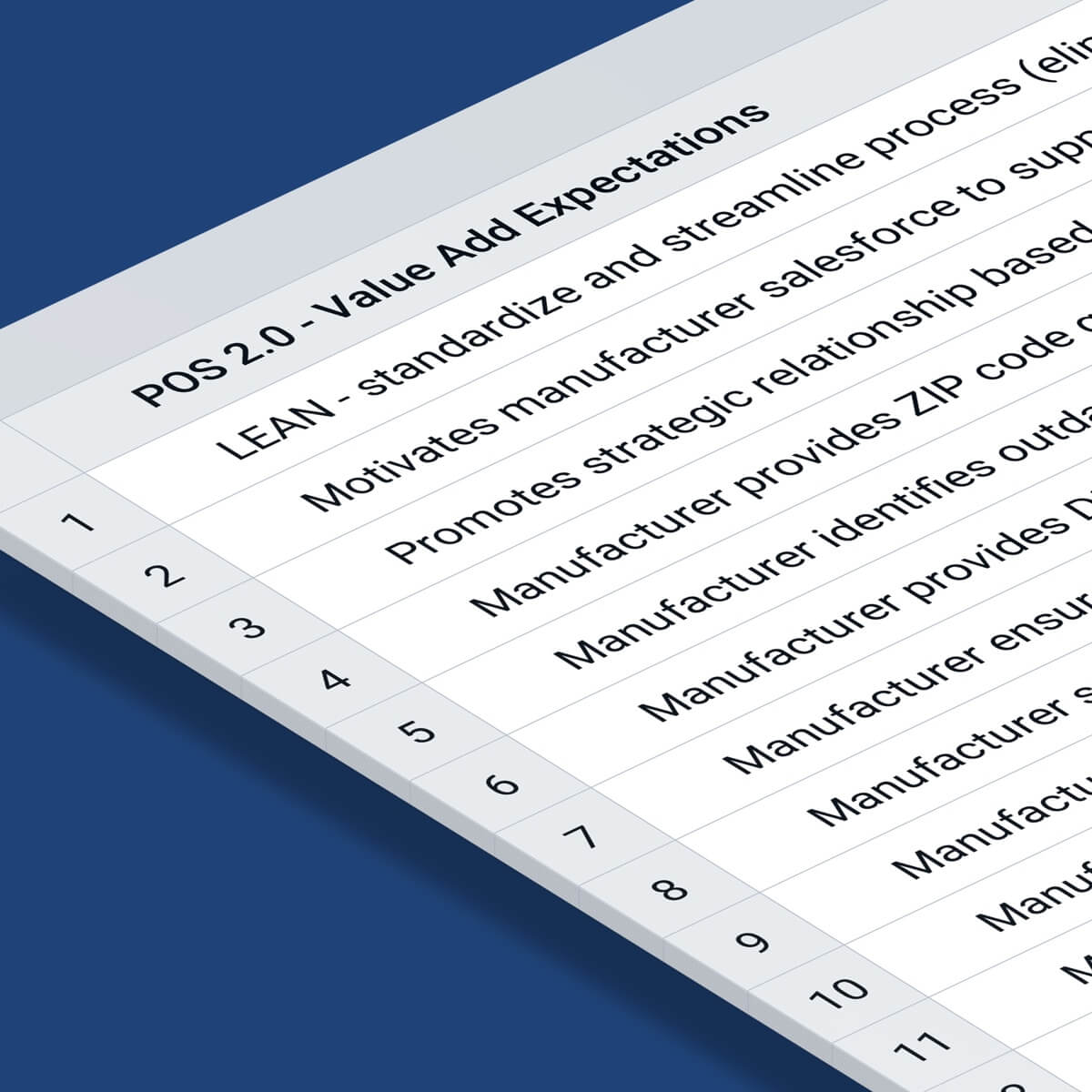 ISA SalesWerks Sales Process
An ISA standard that automates a LEAN sales process allowing you to focus your efforts on real-time collaboration with your Manufacturer principals and Distributor partners.
The ISA SalesWerks CRM Platform eliminates activity reports and is built with industry specific custom fields that prepare the IMR right out of the box – no IT needed.
Create real differentiation through certification for your business. Explore the SalesWerks CRM Platform
Download the Sales Playbook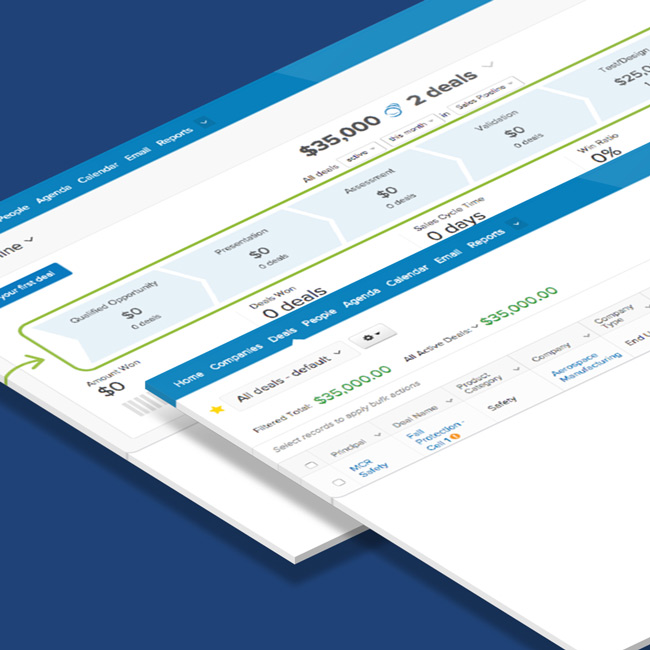 ISA SalesWerks Business Planning Tool
The ISA SalesWerks Business Planning Tool professionalizes the process, maximizing traction while strengthening the Manufacturer – IMR relationship. It's not about setting a goal, it's about achieving it! Get engaged, lean in and take your organization to the next level!
Download the Business Planning Tool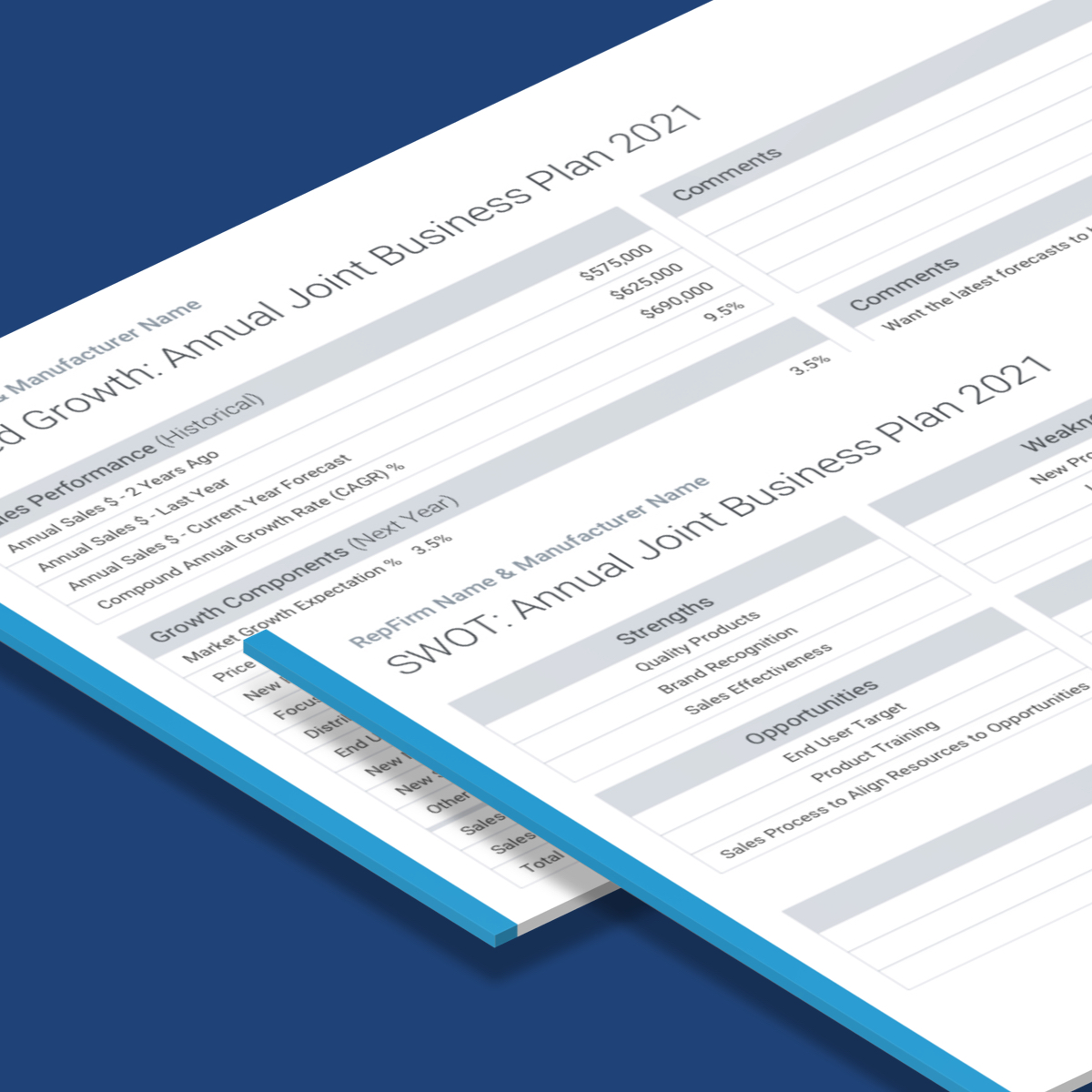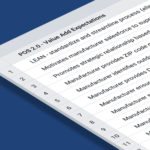 ISA POS Standard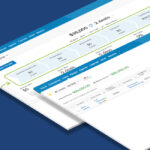 ISA SalesWerks Sales Process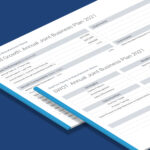 ISA SalesWerks Business Planning Tool