Do Business
with the Best
Connect with the channel's most successful reps and the manufacturers who need and use IMRs most.
Elevate Your
Game
Get the knowledge and skills you need to compete at a higher level and prepare for the future.
Forge Winning Partnerships
Build lasting relationships with the right people, doing the right things, at the right time.
About the Certification
Take your organization to the next level with ISA SalesWerks Certification – the knowledge process and tools to help you stay relevant, navigate change and position your organization for success!
Certification is differentiation, creating better strategic value between IMRs and Manufacturers. With a focus on process, certification enables all those that choose to become certified (regardless of software) to enjoy the benefits of differentiation.
The ISA SalesWerks Sales Process standard guarantees that your sales team and selling efforts are aligned with the customer's buying process. Pipeline management can increase sales effectiveness while strengthening the Manufacturer – IMR relationship. It's not how you want to sell, it's how the customer wants to buy!
The ISA SalesWerks Business Planning Tool professionalizes the process, maximizing traction while strengthening the Manufacturer – IMR relationship. It's not about setting a goal, it's about achieving it! Get engaged, lean in and take your organization to the next level!
Sales Process
Sales Playbook
Business Planning Tool
ISA SalesWerks CRM Platform
Certification Process
Take your organization to the next level. ISA SalesWerks Certification provides the knowledge and tools to help you stay relevant, navigate change and position your organization for success. ISA members are eligible to apply for certification. Once certified, your company will be displayed below, and will have your certification displayed in the member directory. Ready to level up?
---
---
5 Star Sales
Coast Industrial Sales
Cutler Industrial Sales, Inc.
Direct Sales & Marketing
Donwin Marketing Inc.
Flaherty Sales Co.
G.P. Connections, Inc.
Great Lakes Sales And Marketing
Hexis
Industrial Sales Group, LLC.
Integrity Tooling
Metalcutting Specialists Group, Ltd.
Next Generation Tooling
Pro Staff Sales, Inc.
S.J. Larson Company
Turpin Sales & Marketing Inc.
Powerful Tools for IMRs and Manufacturers.
Download them today.
IMR FIT GUIDE
Is this Manufacturer a fit? Objectively evaluate your options for partnerships taking the anecdotal and antiquated guesswork out of the equation.
Download the Fit Guide
SCORECARD
Assess the health of your IMR/Manuf relationship. Identify alignments, gaps, and opportunities to create a solid, successful future together.
Download the Scorecard
MANUFACTURER SELF ASSESSMENT
Take an objective look at what makes you unique so you can determine the right sales strategy for your company, specific territory, or region.
Download the Assessment


In a channel where change only continues to accelerate, SalesWerks 2021 provides leading industrial Manufacturers and Independent Rep firms with the latest education, tools, tips, and technology needed to remain relevant. The only conference of its kind, SalesWerks 2021 is designed for your entire sales & marketing organization. Register today!
Knowledge. Process. Performance!
Exclusively for Manufacturers and
Independent Reps
November 30 – December 1, 2021
Read the Recap
SalesWerks On-Demand Sessions
Virtual Sales Mastery: How Sales Teams Can Survive and Thrive in a Virtual Selling World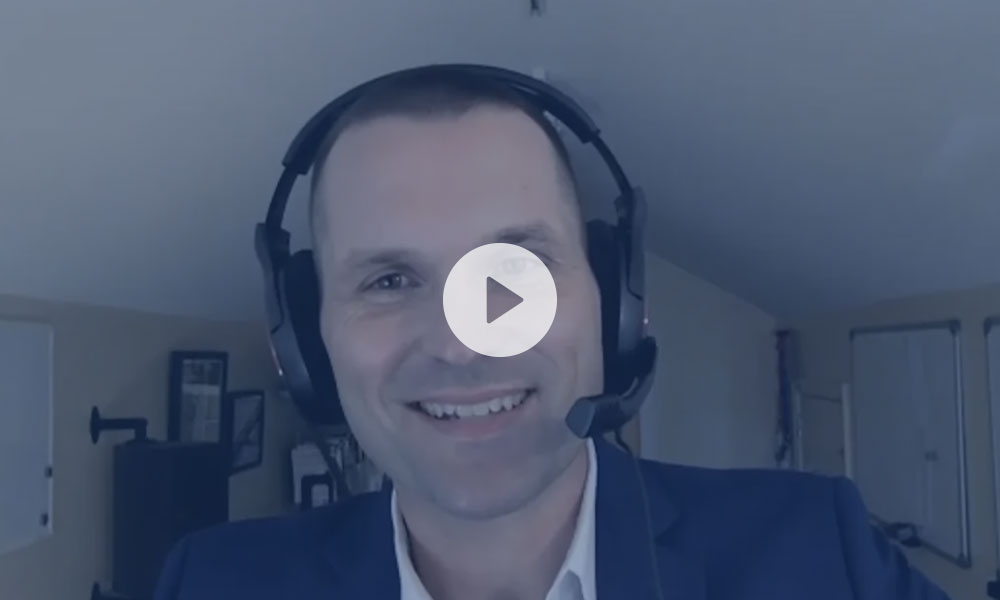 Channel Analytics – Connecting the Transformation Dots Through Data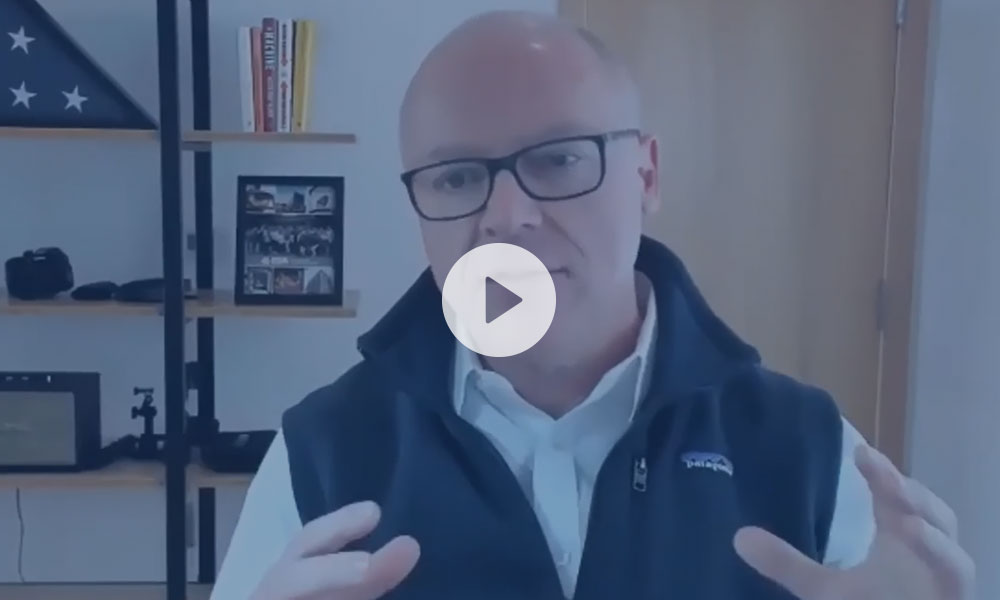 IMR Leadership Committee
Interested in joining a committee?
Submit your application of interest.