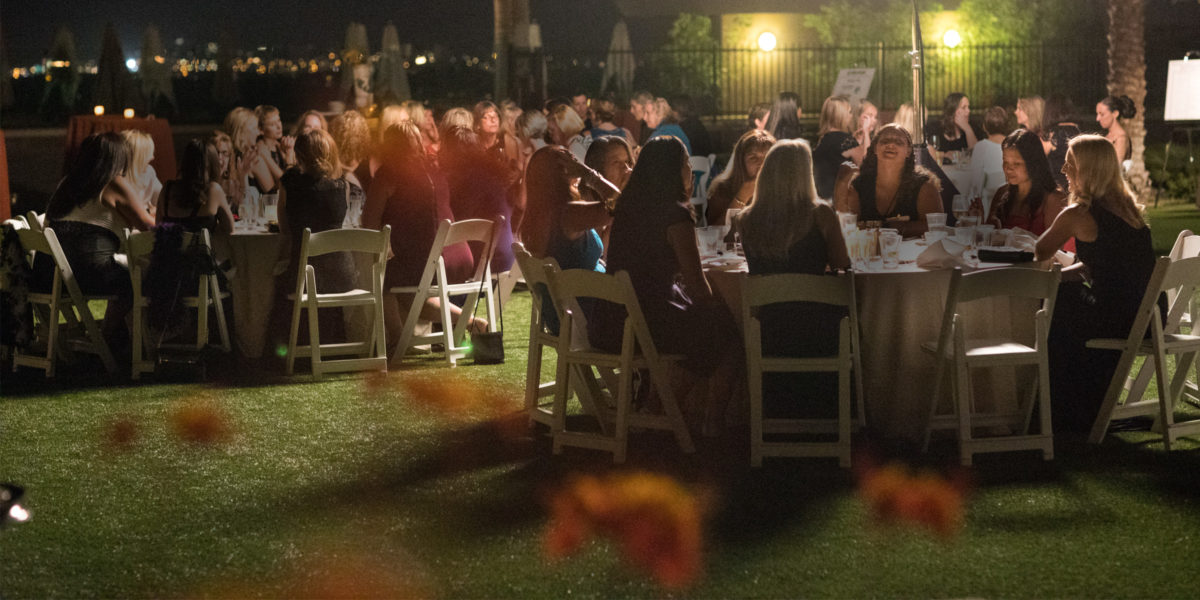 Personal and Professional Development
for Executive-Level Women.
Join W.I.S.E.
Network at the
Highest Level
Build relationships with channel veterans, leaders and decision makers at the executive level.
Create Momentum
and Be Inspired
Gain perspective and learn valuable skills from the top women speakers, instructors and coaches in the channel.
Advocate for Women in the MROP Channel
Join a community of passionate women dedicated to advancing the position of women in the industry.
2018 W.I.S.E. Annual Summit
Join forces with an extraordinary group of executive women who strive to inspire, motivate and educate one another on just what it takes to set themselves apart in this demanding industry, not only as individuals, but as designated leaders within their organizations as well.
October, 2018 – Location TBD

Membership in W.I.S.E.
Membership in W.I.S.E. is by application only. Apply today to be considered for membership in a network dedicated to advancing the development and influence of women executives with the industrial supply channel!
Apply to W.I.S.E. Now
W.I.S.E. Leadership Committee