Top Line Pulse
Watch the Video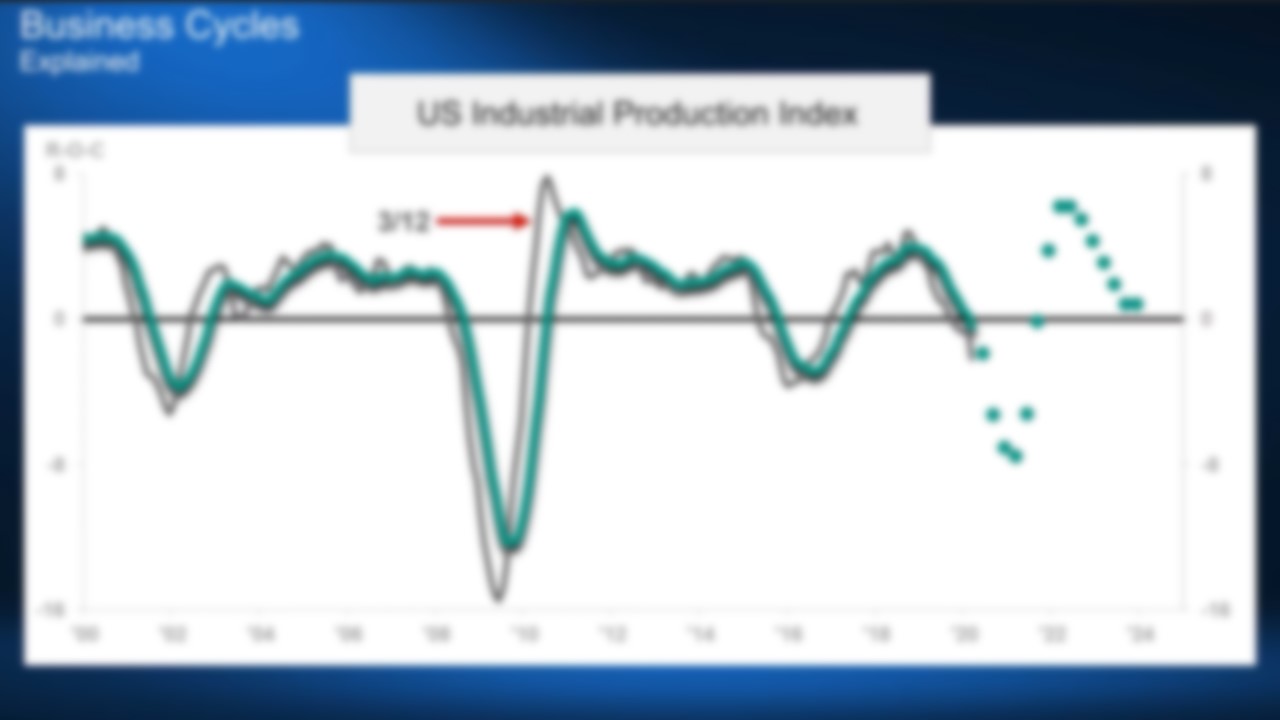 Navigate business cycles like a pro with the new Top Line Pulse, designed specifically for The Channel by ISA. Upload monthly top line revenue figures into the secure portal to:
Access sales and indexes expressed in Rates of Change (3/12 and 12/12)
Access your best Index match – automatically
Spot changes in the business cycle before they take place
Get the industry sentiment of sales growth in one click
See the future with one, two and three year index forecasts provided by ITR Economics
Loading in your data is quick, simple and secure – get ahead of the curve in minutes!
We partnered with the business analytics firm Industry Insights, to provide our members a secure, intuitive and powerful platform. Industry Insights guarantees your information will be held strictly confidential.
Top Line Pulse is available at no additional cost to ISA Members. Non Members contact info@isapartners.org.
Go to Top Line Pulse
Knowing where you are helps you get where you need to be
Drive Strategy
Make informed decisions based on industry trends and business intel
Navigate Change
Stay ahead of the curve and keep your company positioned for success
Fuel Growth
Keep you and your team centered around what's most important