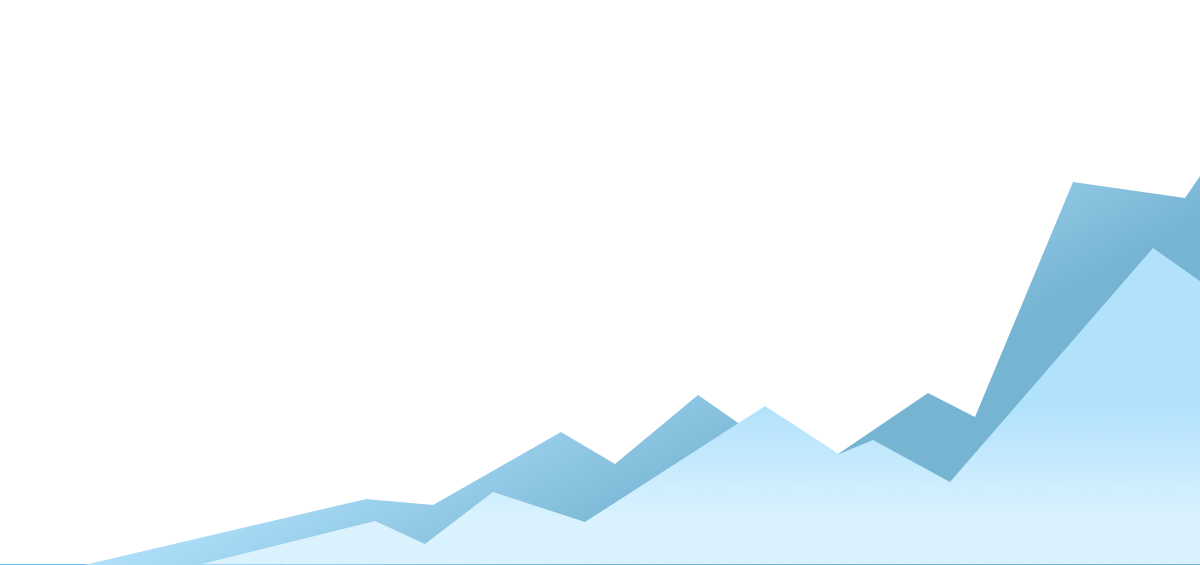 Economic Guidance:
Gearing Up for Growth
An ISA webinar with Alan Beaulieu, President of ITR Economics
September 29, 2020 at 2:00pm – 3:00pm EST
ISA Members Registration Fee – $49
Non-ISA Member Registration Fee – $120
Cancellation Policy more information
Registration Closed
Webinar Sponsored By:
About this session:
Never has it been more critical for decision makers to have a clear, impartial, and data-driven perspective on the economy and on COVID-19. We will discuss the plethora of positive indicators and compare that to a potential second-wave impact and what that would mean to our forecasts. We will look at facts, not hype and in doing so we will determine appropriate plans for the most important part of the economy – you and your business.
Together we will:
Look at our unique system of leading indicators.
Present the outlook for the market segments most important to our industry.
Assess the stock market and interest rate probabilities.
Discuss the impact of massive government spending with the attendant increase in federal debt.
Examine what economic changes to prepare for, if any, following the November elections.
Look at current and future trends in the automotive sector, industrial machinery, electrical equipment, chemicals production, civilian aircraft production, farm machinery shipments, and the oil industry.
Alan Beaulieu
President – ITR Economics
Alan has been providing workshops and economic analysis seminars to countries and literally thousands of business owners and executives for the last 25 years. He is considered one of the country's most informed economists.
As the chief economist for numerous US and European trade associations, it has been remarked that Alan's "insight into our business, a track record of accurate forecasting, and unparalleled knowledge of global markets has earned him the respect and appreciation of key business leaders in our industry."
Pronouncements from ITR Economics™ and/or Alan have appeared in/on: the Wall Street Journal, New York Times, USA Today, Knight Ridder News Services, Business Week, Associated Press, The Washington Times, CBS Radio, CNN Radio, Sirius talk radio, KABC, NPR affiliate WLRN and numerous other outlets.