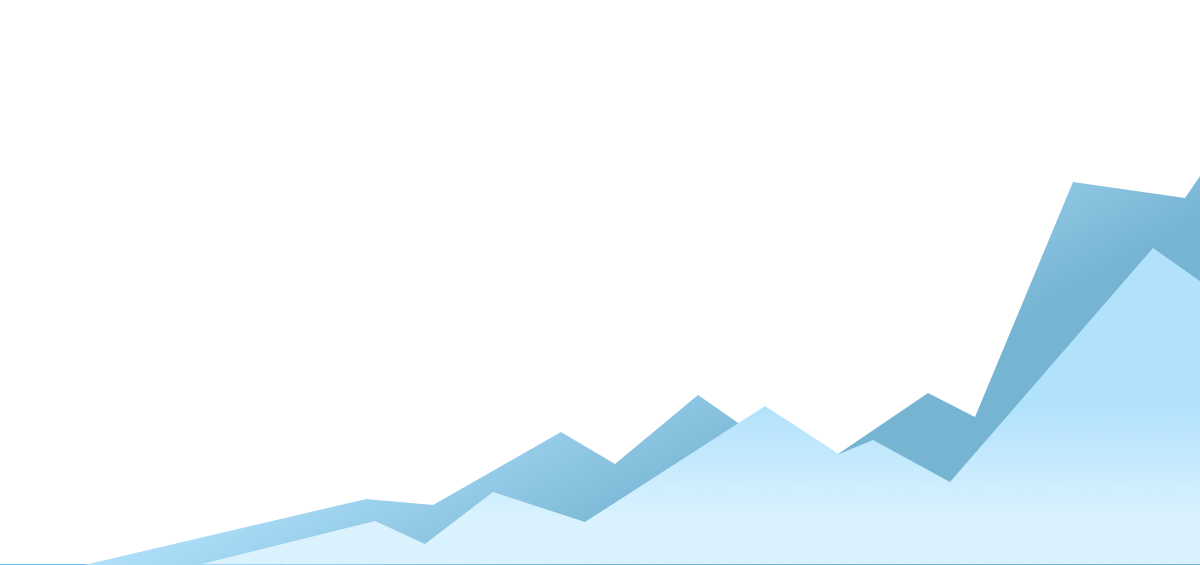 Economic Guidance During Uncertain Times
An ISA webinar with Alan Beaulieu, President of ITR Economics
April 21, 2020 at 2:00pm EST
Registration is free and limited to ISA Members only
Registration Closed
Please contact info@isapartners.org or (866) 460-2360
with any questions
Webinar Sponsored By:
About this session
Never has it been more critical for company leaders and key decision makers to have a clear, impartial, and data-driven perspective of how factors such as COVID-19 and oil price volatility will impact the economy moving forward, and what they should be doing in response. This session from ITR Economics will help you determine the best course of action for the most important part of the economy – you and your business.
Take this 3 minute Industry Pulse Survey prior to the webinar
Attendees will learn about:
A system of leading indicators proven to signal cyclical turns in the economy and markets.
The outlook for the market segments most important to your industry.
Assessing interest rate and other financial market trends, including the latest information on stock market performance.
Considering your 3, 5, and 7-year planning needs and talk about the 2020s and how you should prepare for challenges and opportunities.
Cutting through the noise and present our expectation of both the human and the business impact of these black swan events.
Alan Beaulieu
President – ITR Economics
Alan has been providing workshops and economic analysis seminars to countries and literally thousands of business owners and executives for the last 25 years. He is considered one of the country's most informed economists.
As the chief economist for numerous US and European trade associations, it has been remarked that Alan's "insight into our business, a track record of accurate forecasting, and unparalleled knowledge of global markets has earned him the respect and appreciation of key business leaders in our industry."
Pronouncements from ITR Economics™ and/or Alan have appeared in/on: the Wall Street Journal, New York Times, USA Today, Knight Ridder News Services, Business Week, Associated Press, The Washington Times, CBS Radio, CNN Radio, Sirius talk radio, KABC, NPR affiliate WLRN and numerous other outlets.