The IIAPC 2020 winner is...

Snap-on Industrial is very proud to accept the ISA's 2020 Innovation Impact Award.
Snap-on's commitment to innovation is driven by a passion for knowing and understanding its customers, and observing their work first-hand.  It is by forging the closest of connections with its customers that insights are gained and translated into innovative new products.
It was in 1920, 100 years ago, that Snap-on's founder Joe Johnson, observing the work of America's burgeoning automotive aftercare market, took five unique handles and ten sockets that snapped on interchangeably, coined the slogan "Five do the Work of Fifty" and launched a company that would shape an industry.
Since then, the close relationship between Snap-on and its customers has fueled a string of productivity solutions that make work easier for serious professionals.
Runner Up and Honorable Mention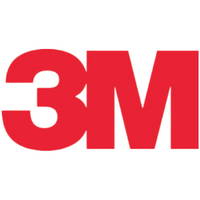 3M – Runner Up
"By harnessing innovation in the labs and working with customers to create relevant and useful products, 3M applies science to improve lives and help solve the world's toughest challenges." – Jim Fall, Area Vice President, United States & Canada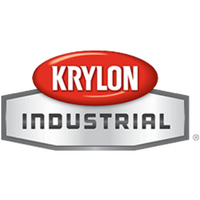 Krylon- Honorable Mention
"At Krylon® Industrial, innovation is what drives us every day. We are always working to provide creative solutions to problems in the industry that bring value to our customers, results for our end users and sustainability for the environment. Our revolutionary Quik-Tap™ device exemplifies this commitment to innovation." – Tom Liebhardt, Sr. Vice President, Marketing
Finalists