Interested in joining the Board of Directors?
Submit your application of interest.
ISA's Board of Directors is a dynamic group of volunteer leaders dedicated to anticipating and serving the needs of ISA's member constituency (Distributors, Manufacturers and Independent Manufacturer Representatives). Directors contribute knowledge, time and experience and are responsible for the development of ISA's strategic direction while overseeing a series of initiatives focused on the advancement of ISA, our channel and industry. As a fiduciary board, Directors are voted into office by member companies prior to the annual convention.   Review selection criteria and expectations >
2021-2022 Board of Directors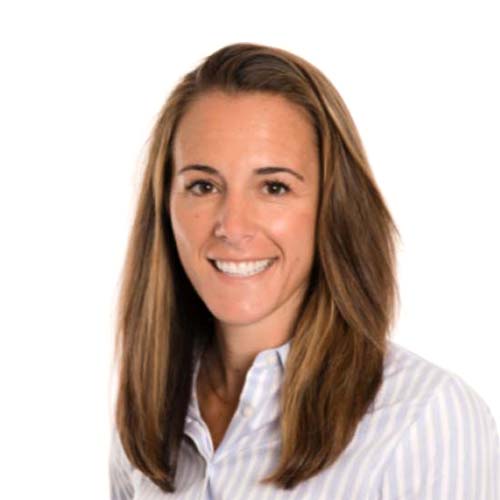 Maria Ford
Chair
Stanley Black & Decker
President of Commercial Sales & Marketing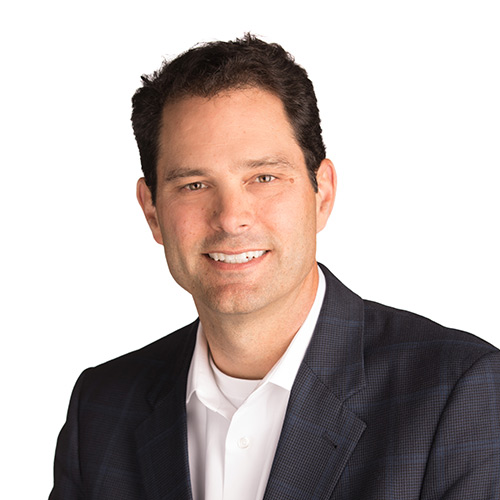 David Ruggles
Vice Chair
Martin Industrial Supply Co.
President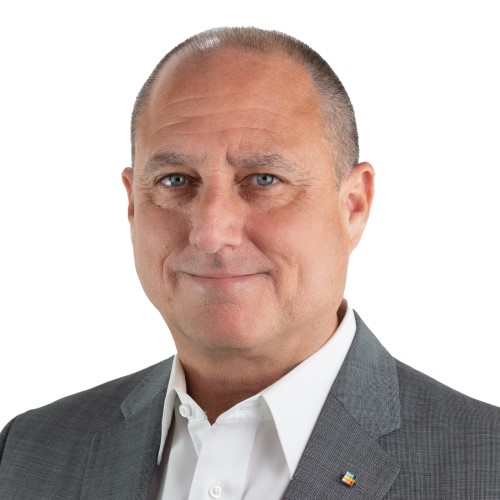 Rob Keenan
Treasurer
Seco Tools LLC
President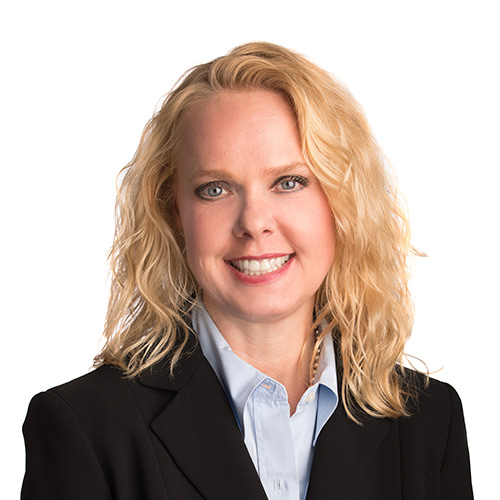 Joyce Lansdale
Secretary
Vallen Distribution, Inc.
Vice President, National Accounts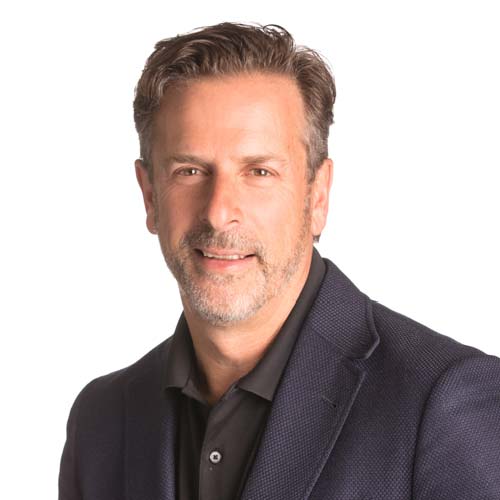 Robert Cutler
Director & IMR EC Advisor
Cutler Industrial Sales, Inc.
President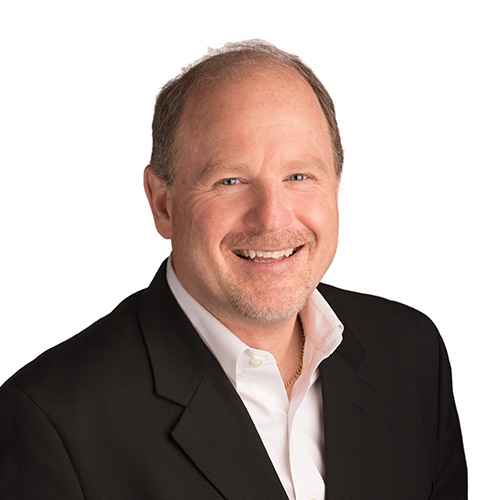 Jeff Bigelow
Immediate Past Chair
Hubbard Supply Co.
President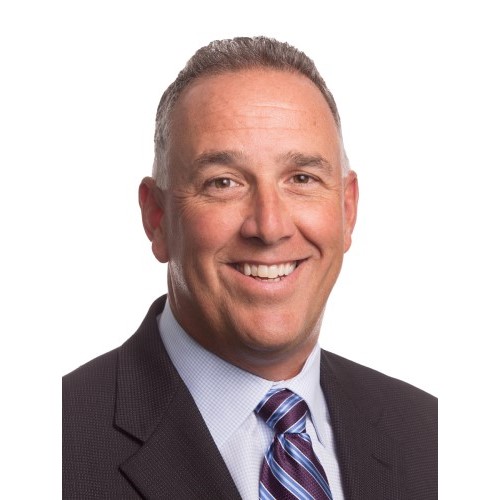 Greg Polli
Director
MSC Industrial Supply Co., Inc.
Senior VP, Product Mgmt & Global Sourcing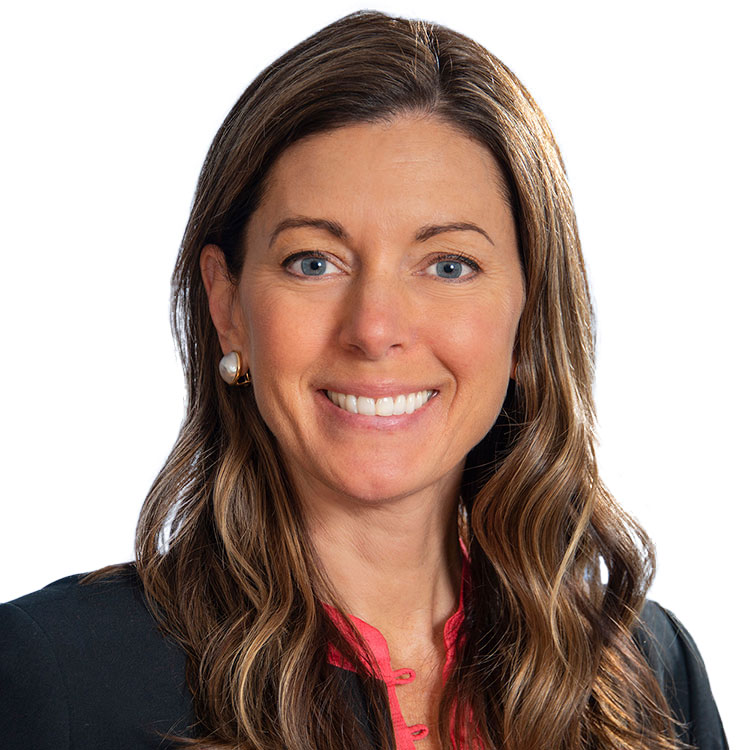 Carrie Kessel
Director
MAHAR
Chief Operating Officer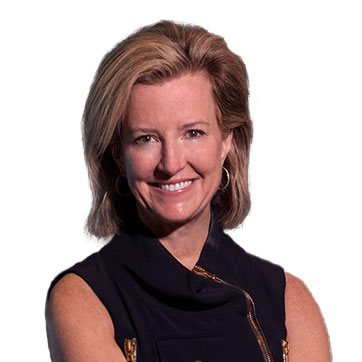 Jayne Millard
Director
Turtle & Hughes
Executive Chairman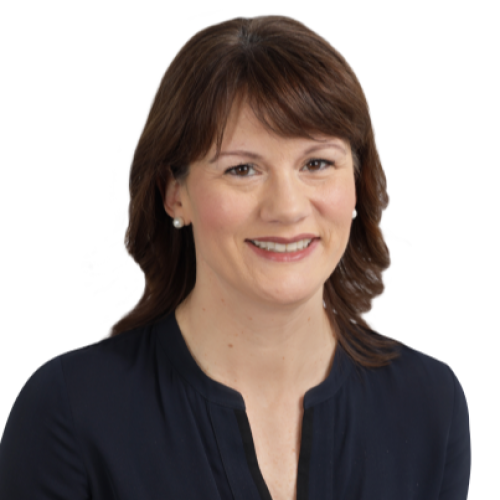 Angie Sheehan
Director
Werner Co Services, Inc.
President - North America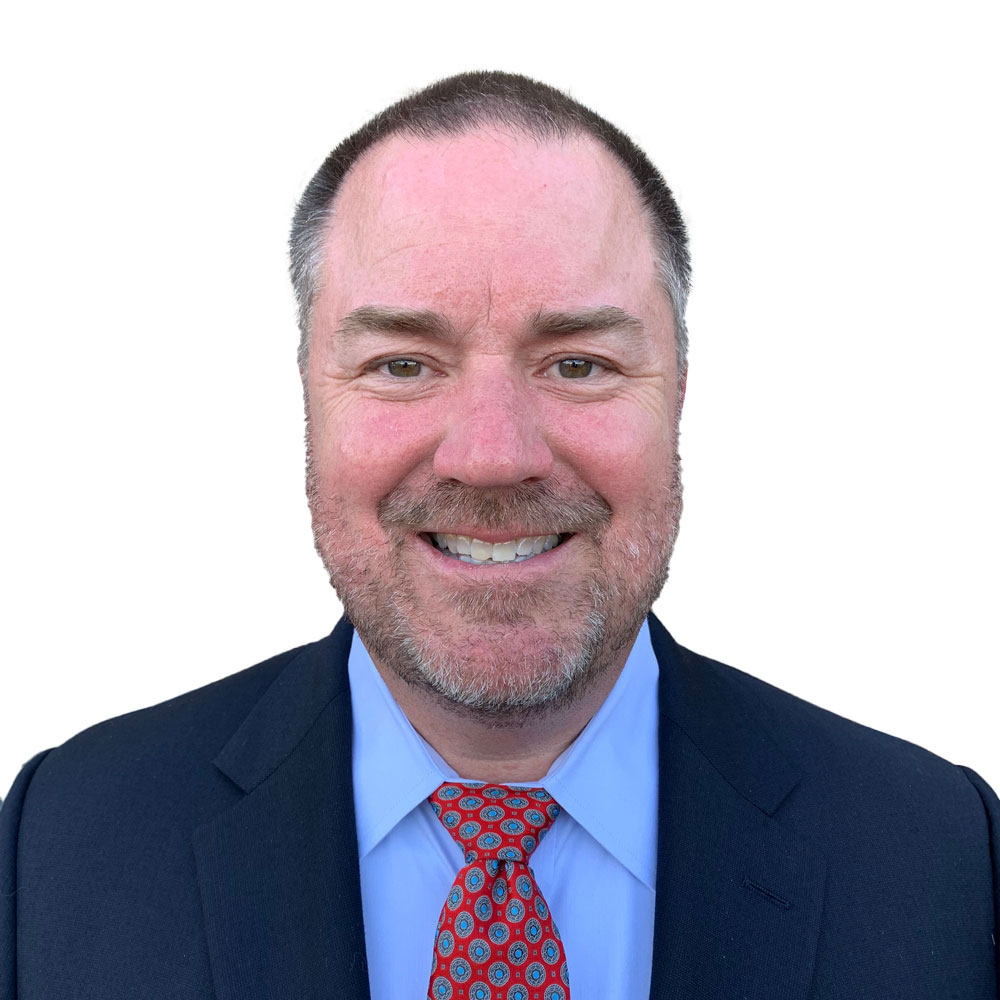 Larry Lynott
Director
3M
Vice President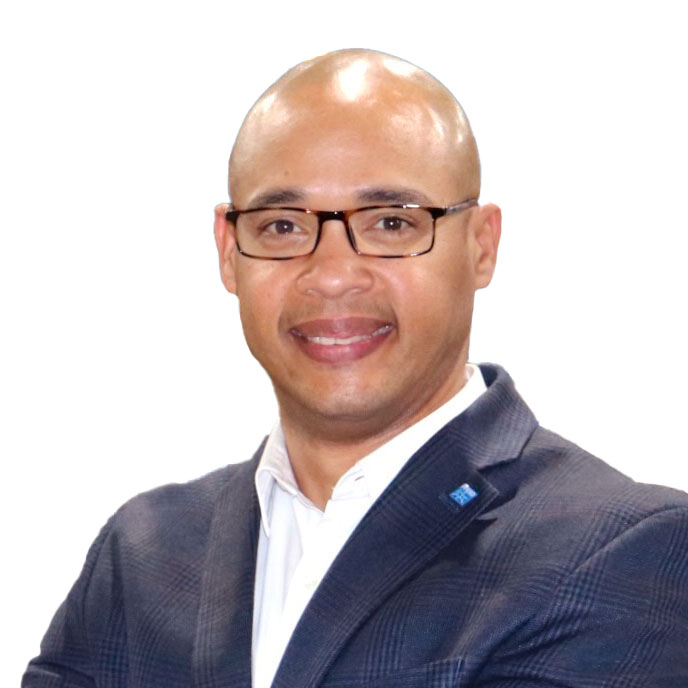 Rafael Astacio
Director
PFERD
President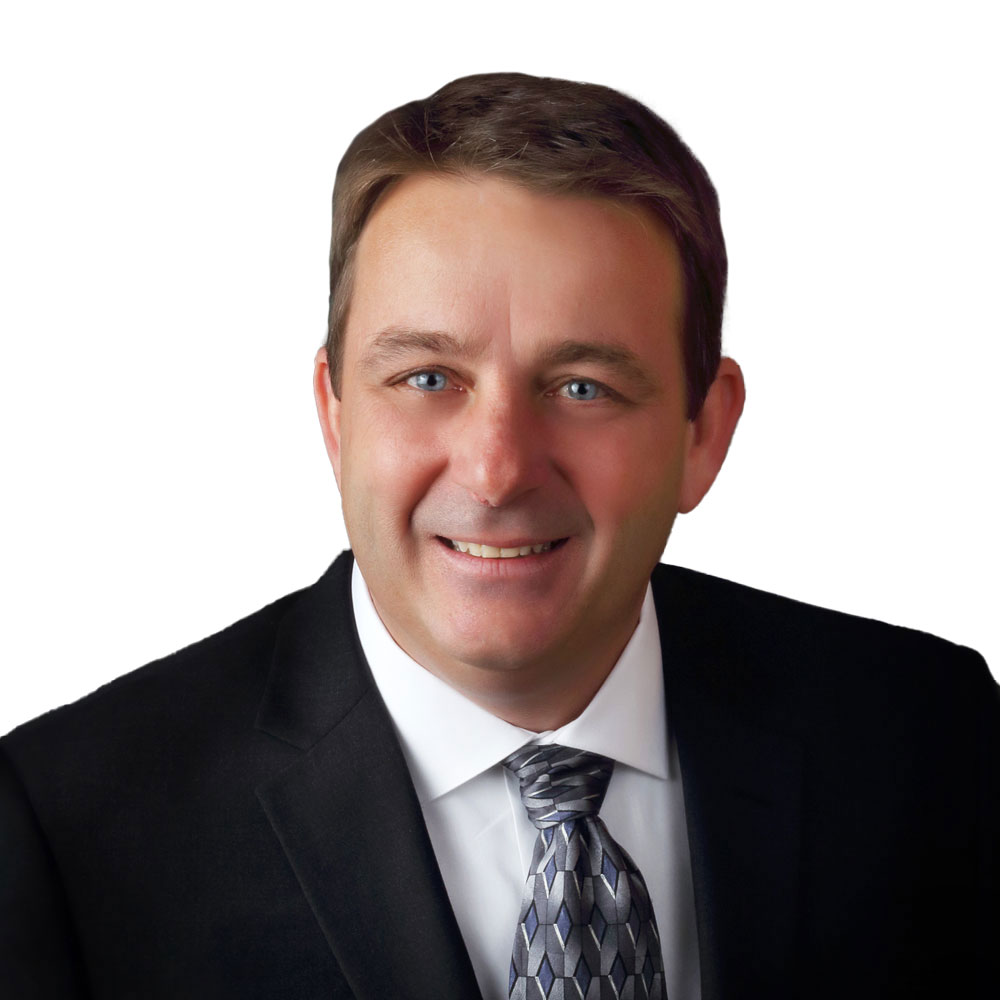 Keith Mudge
Director
Kennametal
Vice President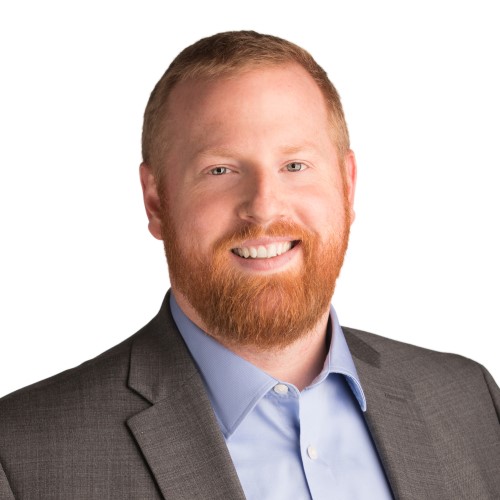 Brendan Breen
Staff Champion
ISA
President