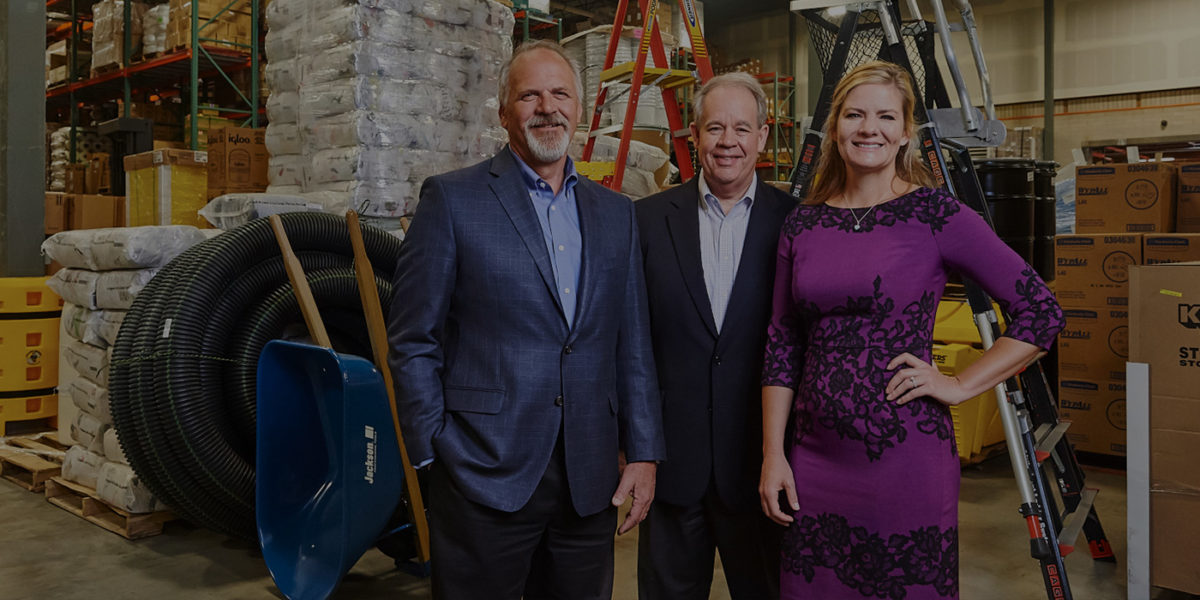 Delivering the tools to drive strategy, culture and business performance for family business leaders.
Apply Here
Be a Family and a Business
Develop strategies to minimize and prevent business issues from interfering with strong family relationships.
Plan for the Next Generation
Discover different strategies to overcome succession planning issues.
Preserve and Perfect
Your Culture
Learn how to keep your business's identity intact as the channel and world changes around it.
Why the Family Business Network?
As the leader of your business, you're responsible for your family's legacy. Without proper planning and education, 70% of first generation family businesses fail to make a successful transition to the second generation. The success rates get worse with each generation.
The Family Business Network (FBN) is an exclusive network of top leaders positioning their businesses for success across generations. The FBN provides a forum to address the unique issues presented in family-owned businesses, and to acquire the tools necessary to ensure long-term success.
The Inaugural Family Business Network Summit will be held February 21-23, 2018, at The Cloister at Sea Island, GA and is open to FBN members and their spouse/invited guest.
Apply Here
"Preserving your family's business is a challenging
job, at times. Thanks to the FBN, I now have more tools
and a group of peers who help make that job easier."
Matt Cohen, President - Replenex, Inc.

"We have common challenges and everyone is very honest in a safe, secure environment. For that reason, I think it's a tremendous value."
Watch the Video
Patrick Duffy
Vice President, Triumph Tool, Ltd.

FBN Summit 2019
This summit provides FBN Members the opportunity to connect
with other family business owners and address the challenges and
benefits of being a family-owned business.
Fairmont Scottsdale Princess | Scottsdale, AZ
January 23-25, 2019
Save the Date!