Do Business
with the Best
Connect with the channel's most successful reps and the manufacturers who need and use IMRs most.
Elevate Your
Game
Get the knowledge and skills you need to compete at a higher level and prepare for the future.
Forge Winning Partnerships
Build lasting relationships with the right people, doing the right things, at the right time.
ISA SalesWerks Certification is Differentiation

Exclusively for IMR members, ISA SalesWerks Certification is free and designed to propel your agency to the next level helping you improve your professionalism while building valued, lasting partnerships.
With a focus on cross-company collaboration and process standardization, this certification program will create a new alignment of expectations helping IMRs and Manufacturers develop better strategic value for each other while satisfying the End User needs. The result? A stronger, more unified relationship that's built on transparency, trust, mutual respect, and realistic goals.
Show Manufactures your dedication to enhancing your expertise and that you're one of the best reps in the channel.
Learn More About SalesWerks Certification

ISA 2022 Fall Summit
Where Manufacturers & IMRs Prepare for the Future. Together.
Align on goals and develop a solid business plan for next year. Strengthen the Manufacturer – IMR relationship by becoming true partners in business planning at Fall Summit. Here you'll learn how to professionalize the planning process, maximize traction, collaboratively align expectations, and develop sales goals together as a team.
November 30 – December 2, 2022 | Orlando, FL
Recordings now available to those who registered to attend.
Access Recordings
SalesWerks On-Demand Sessions
Virtual Sales Mastery: How Sales Teams Can Survive and Thrive in a Virtual Selling World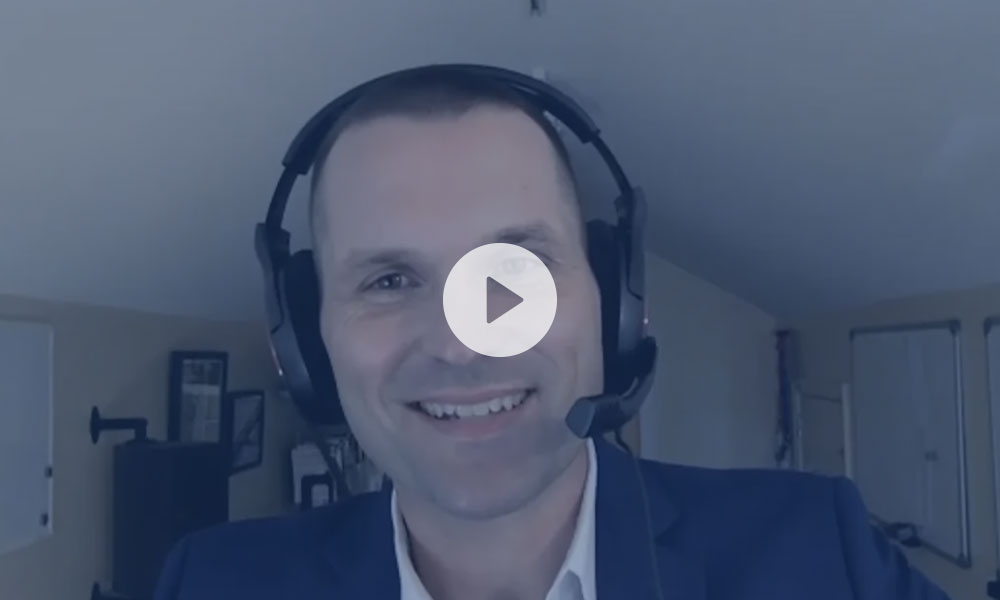 Channel Analytics – Connecting the Transformation Dots Through Data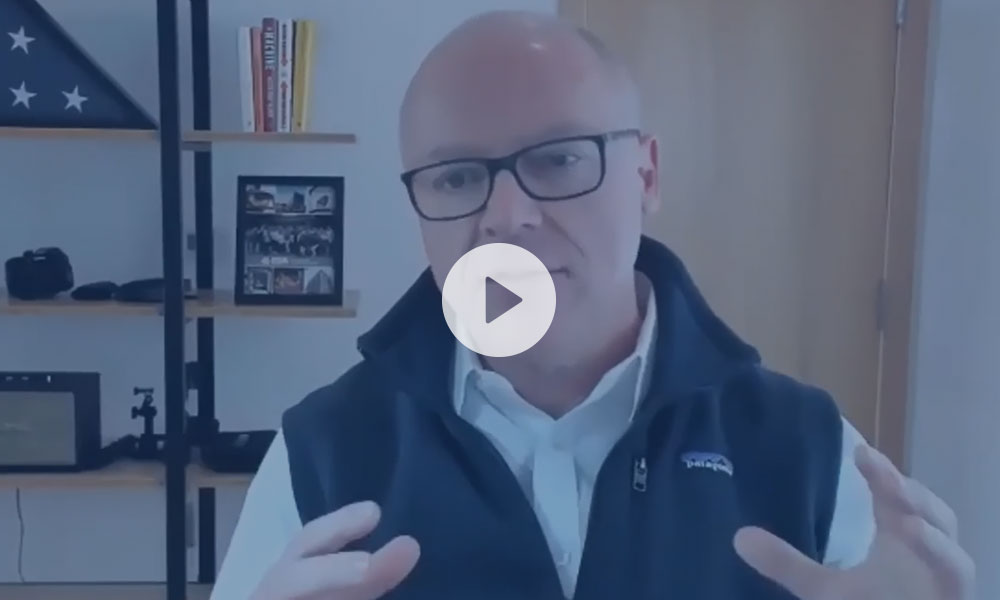 Upcoming IMR Events
2023 Fall Summit
The Channel's Best Professional Development Event.
November 1-3, 2023
Hyatt Regency Orlando
Orlando, FL
IMR Leadership Committee
Gary Tucker
Chair
Tucker-Weitzel & Assoc., Inc.
Owner
Contact
Monte Dhatt
Co-Chair
Master Fluid Solutions
Director of Sales -America's
Contact
Jim Johnson
Director
LineDrive
President
Jon-Michael Raymond
Starrett
Sales and Marketing Director – North America, Industrial Products
Contact
Harly Savage
Coast Industrial Sales
Manufacturer's Representative
Contact
Matt Schron
Jergens Inc.
General Manager
Contact
Patrick McKeever
Durrie Sales
President
Contact
Jeremy McKinney
PFERD Inc.
National Sales Director
Contact
Darric Miller
The Blueprint Corporation
President
Contact
Brendan Breen
Staff Champion
ISA
President
Contact
Interested in joining a committee?
Submit your application of interest.