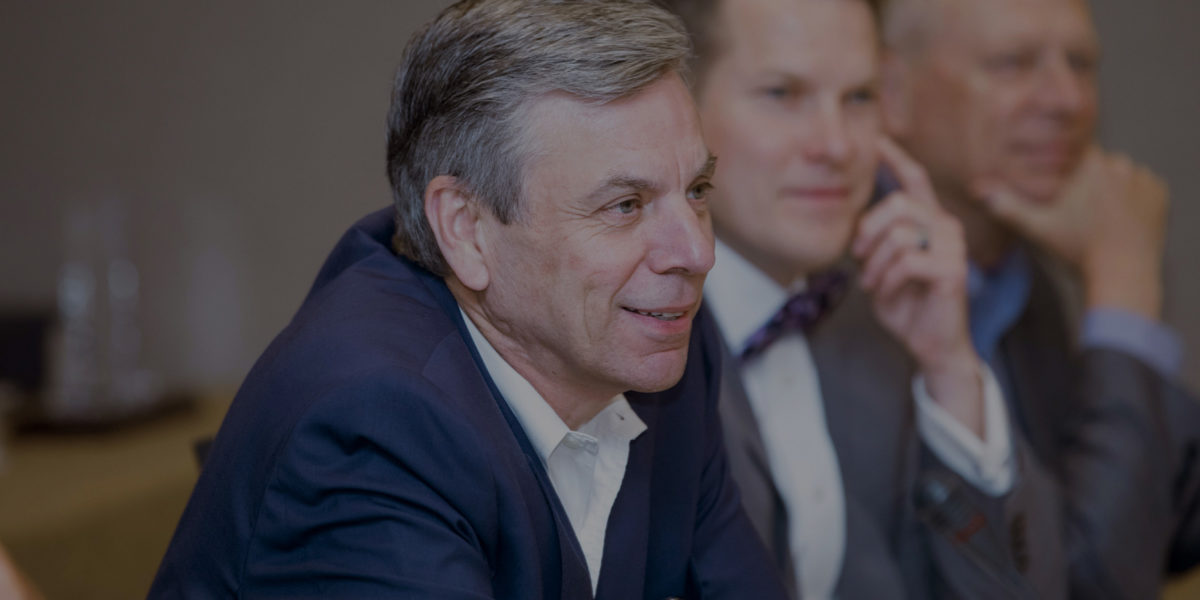 Advancing The Professionalism and Utilization
of Industrial Manufacturer Representatives.
Do Business
with the Best
Connect with the channel's most successful reps and the manufacturers who need and use IMRs most.
Elevate Your
Game
Get the knowledge and skills you need to compete at a higher level and prepare for the future.
Forge Winning Partnerships
Build lasting relationships with the right people, doing the right things, at the right time.
"I attend the IMR Summit to network
with the best of the best in a discipline that
is very important to our company."
Phil Samuels, Director of Sales & Marketing - North American Tool Corporation

"It helps to sit down with the reps, have them understand what we're looking for in a relationship, and see which ones match our needs the most."
Watch the Video
Chuck Gee
Director of North American Sales, Master Fluid Solutions

IMR Summit 2018
A Success!
The year's best opportunity for IMRs and manufacturers to connect, strengthen relationships, and build strategies needed to advance their businesses. 
Sanibel, FL
February 18-20, 2018
See you next year!
Check Out What Happened