ISA SUMMER SESSIONS
The Omnichannel End-Customer
Experience Explained
Tuesday, June 20, 2023 | 1:00 - 1:45 PM ET
The Omnichannel End-Customer Experience Explained
This session is designed to provide a comprehensive understanding of what an omnichannel experience entails, including the various channels that can be utilized to create a seamless and integrated experience for customers. You will learn how to identify the most effective channels for your specific customer base, ensuring that your marketing efforts are targeted and impactful.
Additionally, we will discuss the critical importance of consistency in messaging across all channels, as this is key to building trust and loyalty with your customers. You'll leave this session with a deeper understanding of how to build an effective omnichannel strategy that drives engagement, conversion, and long-term growth.
Summer Sessions are a FREE benefit exclusively for employees of ISA member companies.
Members can register using the 'Register' button on this page.
Non-members will be charged $99/session per person and can register by emailing info@isapartners.org.
Register
MEMBER Register        NON-MEMBER Register
Non-members will be charged $99 per person and can register
by emailing info@isapartners.org using the 'non-member' button above.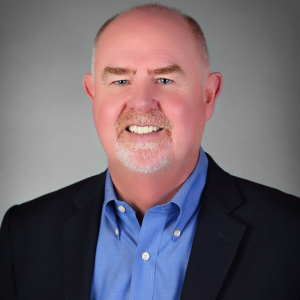 Tom Burton
Co-Founder & COO | LeadSmart Technologies 
Tom Burton is the co-founder and COO of LeadSmart Technologies which has developed an innovative and unique Smart CRM and collaboration platform that is purpose-built for manufacturers and wholesale distributors. Tom is also the author of the best-selling book, The Revenue Zone: The Ultimate Playbook for the Next Generation of Sales, Marketing and Predictable Revenue Growth. Tom graduated from University of California, Santa Barbara with a degree in Computer Science and currently resides in Santa Barbara with his wife Lorin.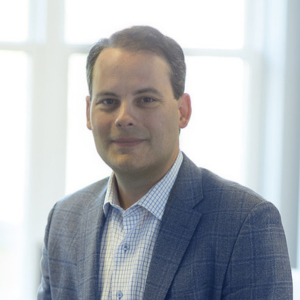 James Dorn
President & CEO | Dorn Group
James is the President & CEO of The Dorn Group. He is a proven leader with more than 25 years of consulting experience helping growth-minded executives across manufacturing and distribution firms build modern revenue growth strategies.
James is a true innovator and results-oriented executive that draws upon a mix of market-back principles, competitive intelligence, agile strategic planning, and data-driven decisioning to help commercial teams more effectively acquire, grow and retain customers. He emphasizes the power of alignment across the product, marketing, sales, and service teams for helping industrial firms build more efficient and effective business models that win market share.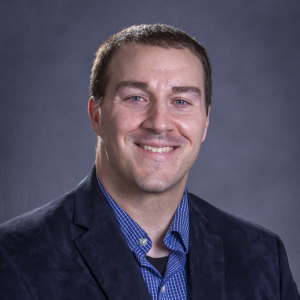 Mike Hockett
Executive Editor | Modern Distribution Management (MDM)
Mike Hockett leads MDM's editorial direction across its various content channels, providing in-depth analysis of the wholesale distribution landscape in the form of articles, blogs, podcasts, webcasts and research reporting. Mike also serves as the editorial face of MDM at industry events and is the content liaison with its marketing clients.