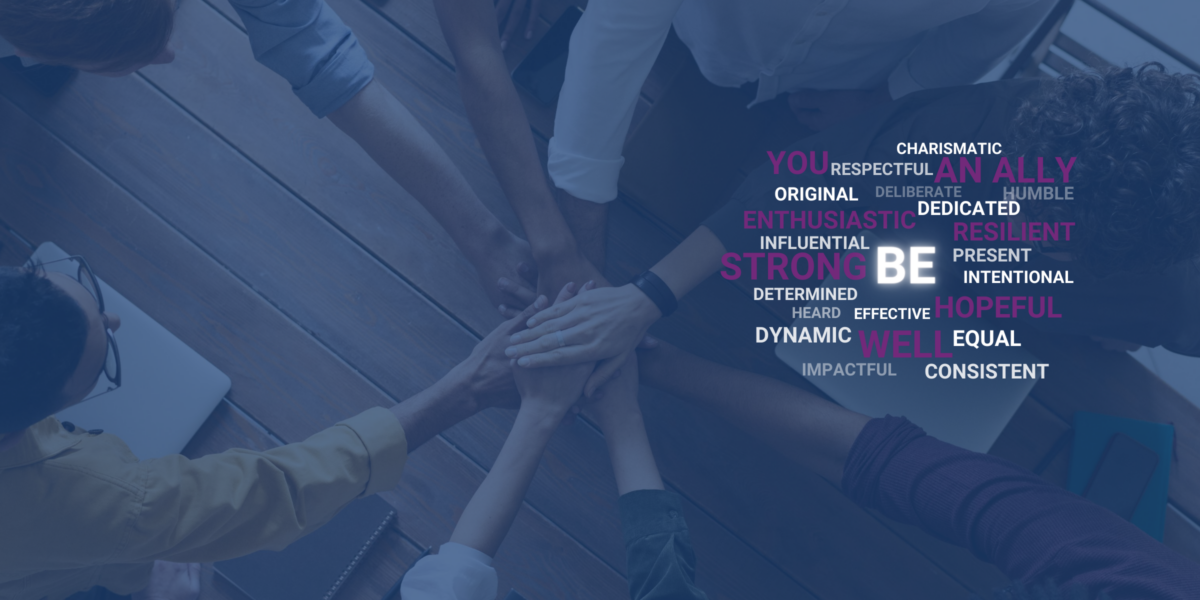 Virtual Summit 2020
October 21-22, 2020
1:00pm – 4:30pm EST
ISA Members Registration Fee – $325
Non-ISA Member Registration Fee – $425
Cancellation Policy more information
Registration Closed
Platinum & Diamond Sponsors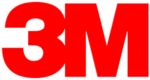 View More
Want to learn more about sponsorship opportunities?
Click Here
Welcome to the Women in Industry Virtual Summit 2020, Powered by W.I.S.E.
Join us for the first ever Women in Industry virtual event, powered by W.I.S.E. This event is open to women at all levels within the Industrial Supply channel.
This two-day event is full of speakers and workshops designed to educate, inspire and motivate us to BE an ally, BE well, BE resilient, BE hopeful, BE strong, BE you and BE enthusiastic!
In the opening keynote TEDx speaker Julie Kratz will share her research on why women need men as allies for gender equality. Through workshops participants will learn what an ally is, why allies matter, how to be an ally and engage allies for equality. For a nominal guest fee, attendees are encouraged to invite their male allies to attend the keynote session.
Faced with new challenges on a daily basis, day two of the summit brings an opportunity to hone skills to cope in our current environment. Speakers will share substantive and easily applicable material on creating a strong brand, understanding emotional intelligence and using office yoga for a healthier you. Panelists will share their experiences on embracing change and mentorship strategies.
Don't miss the closing keynote from Jessica Holmes, celebrated comedian, author and mental health advocate. She masterfully shares her personal stories of depression and perseverance layered with her quick wit to deliver a message that resonates.
Although we can't be together during this summit, you'll still have an opportunity to virtually network with other women in the industrial supply channel and make personal connections.
W.I.S.E. Community Service Event
Virtual Canned Food Drive
As a group of strong and accomplished women, we are committed to community service and to using our influence and resources to helping those in need.  The COVID-19 pandemic has ushered in a new normal for how we work, how we socialize, how we travel and how we live.  Unfortunately for some, it has brought very unstable financial conditions that has led to insecure food sources and hunger.
According to the Wall Street Journal, more than 82% of U.S. food banks are serving more people than they were last year, with an average increase of 50%.  Some food banks are seeing upwards of an 80% increase.
Our W.I.S.E. call to action this year is to participate in our W.I.S.E. Virtual Canned Food Drive.  Attendees can participate by collecting canned food donations for a local food bank to support those in need.  Use your influence, your network and your determination to make a difference in your community by gathering and donating to those in need.
Here's how it works:
Choose your local food bank of choice
Gather cans of food – we know this group can mobilize like nobody's business
Take pictures along the way and post them by tagging us @IndustrialSupplyAssociation on LinkedIn or @ISAssoc on Twitter using the #YesWeCAN
We can't wait to see your results and the difference we can make for those who need it!
All attendee social posts will be automatically entered into a raffle to win an Apple Watch or iPad Mini! Winner will be announced at the end of the virtual summit.
Women in Industry Virtual Summit 2020
Powered by W.I.S.E.
Agenda
Click on the sessions below to see what each one will cover