John J. Buckley

Lifetime Achievement Award

The John J. Buckley Lifetime Achievement Award honors any individual in the MR0P channel for their longstanding service in the industrial supply industry. Qualified candidates have made significant contributions to the success of the industry and/or their community, and have earned the respect of their associates and peers.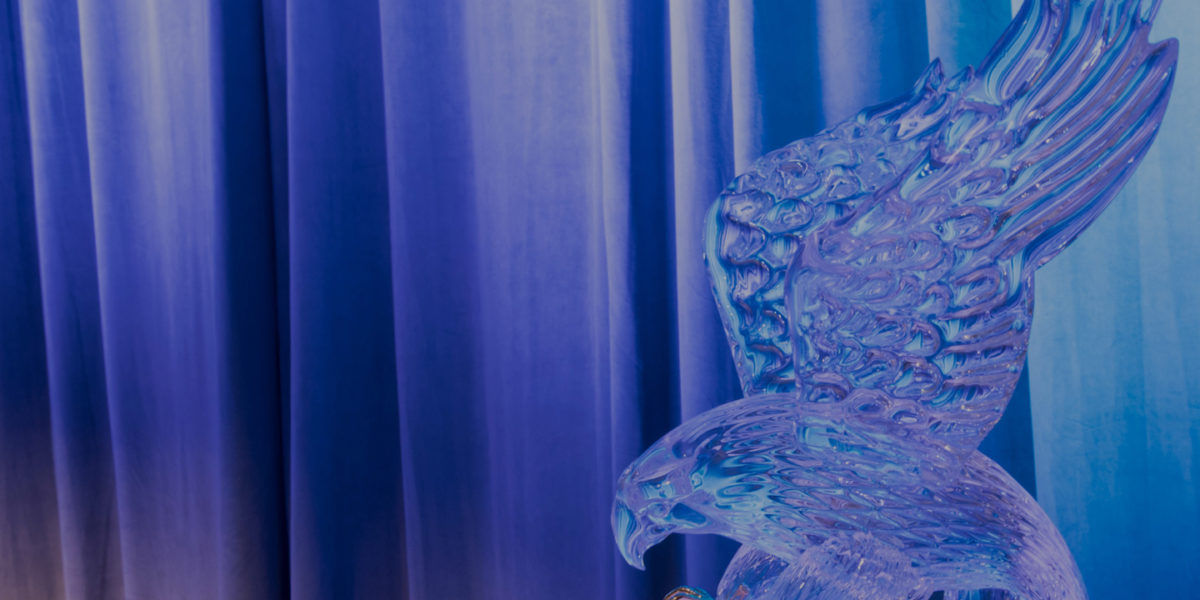 The Lifetime Achievement Award Winner 2020 is …
ISA's highest distinction is the John J Buckley Lifetime Achievement Award.
This year we set out to Cleveland OH to surprise our 2020 Lifetime Achievement Award winner Jack Schron, President and CEO of Jergens.
Congratulations to Jack Schron and the entire Jergens family!
Nominate for 2021
Honor a deserving individual for their longstanding service and significant contribution to our industry.
Nominate Now