ISA SUMMER SESSIONS
End-Customer Centricity & Its Impact on
the Bottom Line

Thursday, June 15, 2023 | 1:00 - 1:45 PM ET
End-Customer Centricity & Its Impact on the Bottom Line
This event session provides a deep dive into the rapidly evolving landscape of end-customer buying behavior and expectations. Attendees will gain valuable insights into the key drivers behind these changes and the critical need for organizations to develop a comprehensive understanding of their target end-customers, including their unique buying preferences and decision-making processes.
The session will emphasize the importance of building and maintaining a strong brand identity and value proposition to effectively engage with end customers and remain competitive in the market. Additionally, attendees will have the opportunity to explore the potential costs of inaction and the risks associated with failing to adapt to the shifting needs and expectations of end customers.
Summer Sessions are a FREE benefit exclusively for employees of ISA member companies.
Members can register using the 'Register' button on this page.
Non-members will be charged $99/session per person and can register by emailing info@isapartners.org.
Register
MEMBER Register        NON-MEMBER Register
Non-members will be charged $99 per person and can register
by emailing info@isapartners.org using the 'non-member' button above.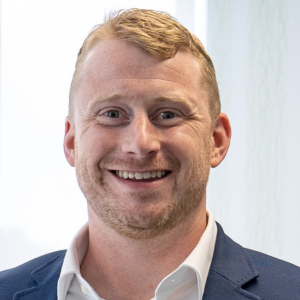 Jim Perdue
Director, Client Strategy | Dorn Group
Jim Perdue, Senior Consultant at Dorn Group, is a dynamic sales and marketing expert with over a decade of hands-on experience with global B2B manufacturers and distributors. Jim works closely with commercial teams in identifying growth opportunities and optimizing program performance by leveraging data and rapid deployment principles. Leveraging a market-back approach, Jim places the end-user at the heart of every discussion to deliver a superior omnichannel customer experience. Jim truly excels at translating organizational objectives into deployable strategies and managing proven tactical execution that delivers double-digit performance improvements.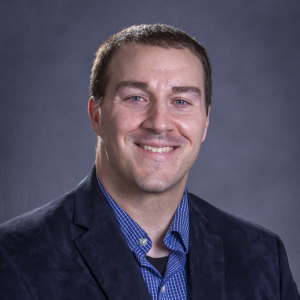 Mike Hockett
Executive Editor | Modern Distribution Management (MDM)
Mike Hockett leads MDM's editorial direction across its various content channels, providing in-depth analysis of the wholesale distribution landscape in the form of articles, blogs, podcasts, webcasts, and research reporting. Mike also serves as the editorial face of MDM at industry events and is the content liaison with its marketing clients.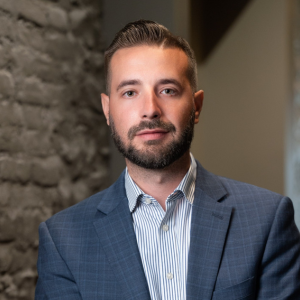 Zach Brado
VP of Supplier Development | NetPlus Alliance
Zach Brado is the VP of Supplier Development for NetPlus Alliance. He is recognized for his contributions to the industry, having served as a former member of the ISA Emerging Leaders Committee as well as receiving the Modern Distribution Management Future Leader award. With an MBA from the University at Buffalo and his background in marketing & consulting, he brings a solid foundation in business management to his role, driving strategic growth and fostering strong partnerships with NetPlus Alliance suppliers and distributors.