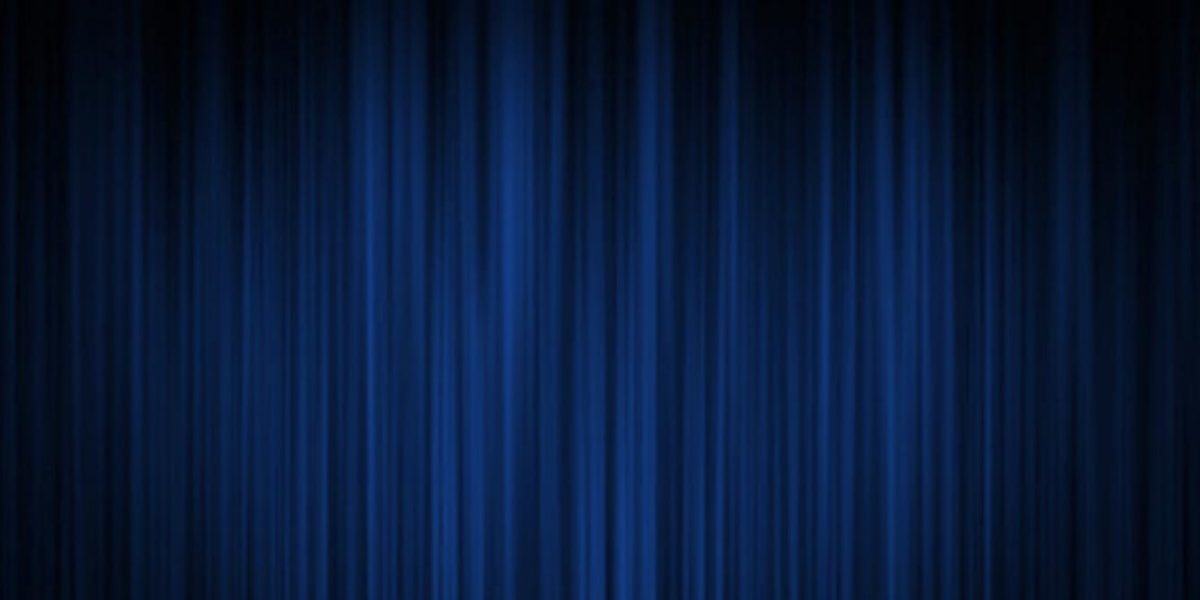 Voting is now closed.
The winner will be announced at the ISA22 convention happening in Houston, TX April 11 – 13, 2022. Thank you to all who voted!
2021 Innovation Impact Award Finalists
Given the constantly evolving end-user as well as other industry disrupters, innovation is a company's best chance at maintaining relevancy for the future. The Innovation Impact Award honors the Distributors, Manufacturers, IMRs, and Service Providers who bring new, innovative products or services to the industrial MROP channel. The four finalists below have gone above and beyond by sparking innovation in the industry and Leading the Channel Forward®.
View the 2020 Innovation Impact Award People's Choice Winner.
View the 2020 Winner
Innovation – Leading The Channel Forward®