What's New + Exciting
3 Action-Packed Days Featuring Interactive Round Table Discussions and Live Workshops.
1. Round Table Discussions
2. Live Workshops
3. Launchpad
4. 20+ Educational Sessions
Get ready to engage and learn from your peers, swap ideas and get valuable insights on the challenges of today and tomorrow.
Have the whole team complete workshops on Innovation and Virtual Sales Call Mastery.
New for this year, an interactive platform where new ideas are launched. Companies can now broadcast innovative and relevant updates to the Channel and attendees will get a first access look at what's new in 2021.
20+ educational sessions featuring our most robust agenda to date.
View Agenda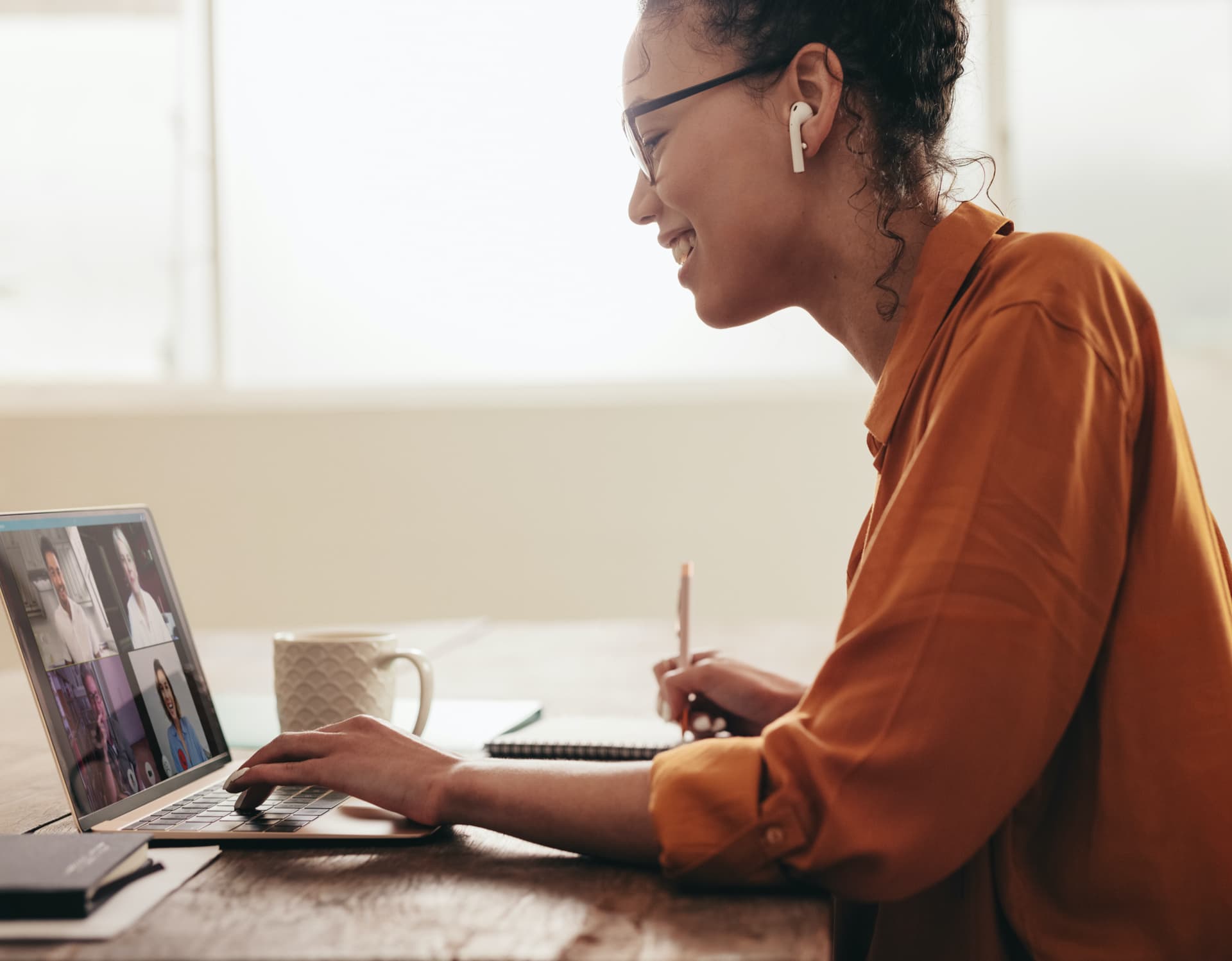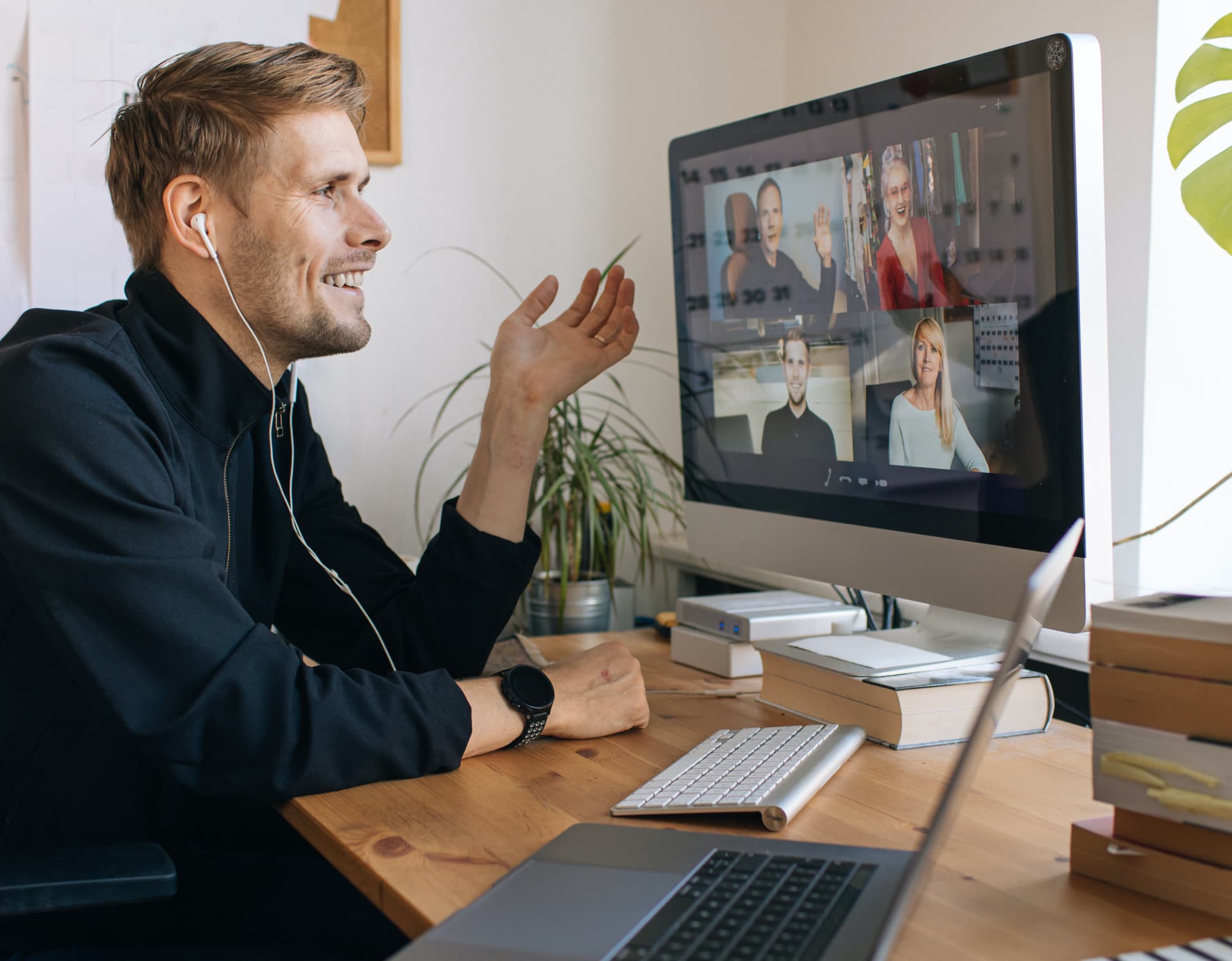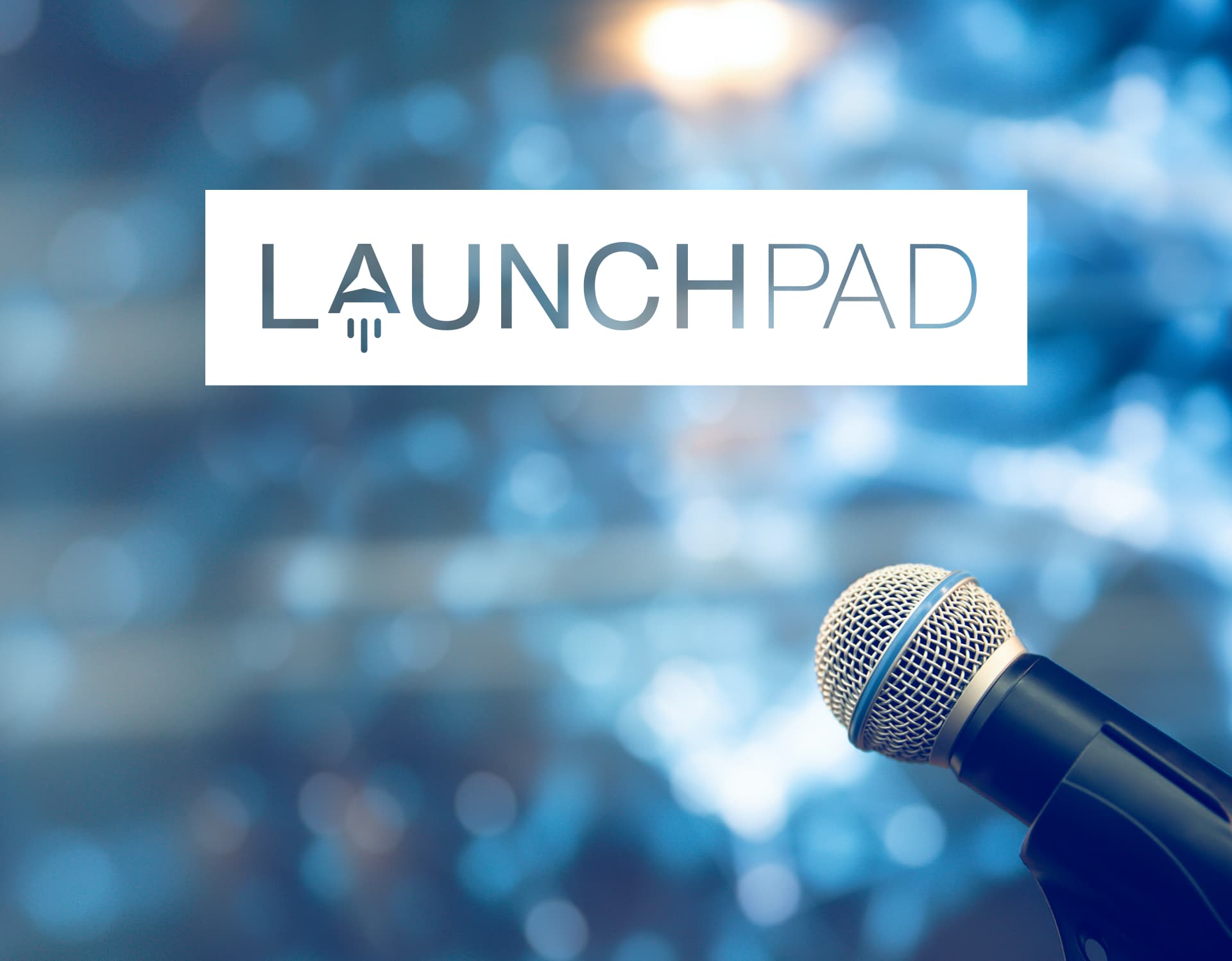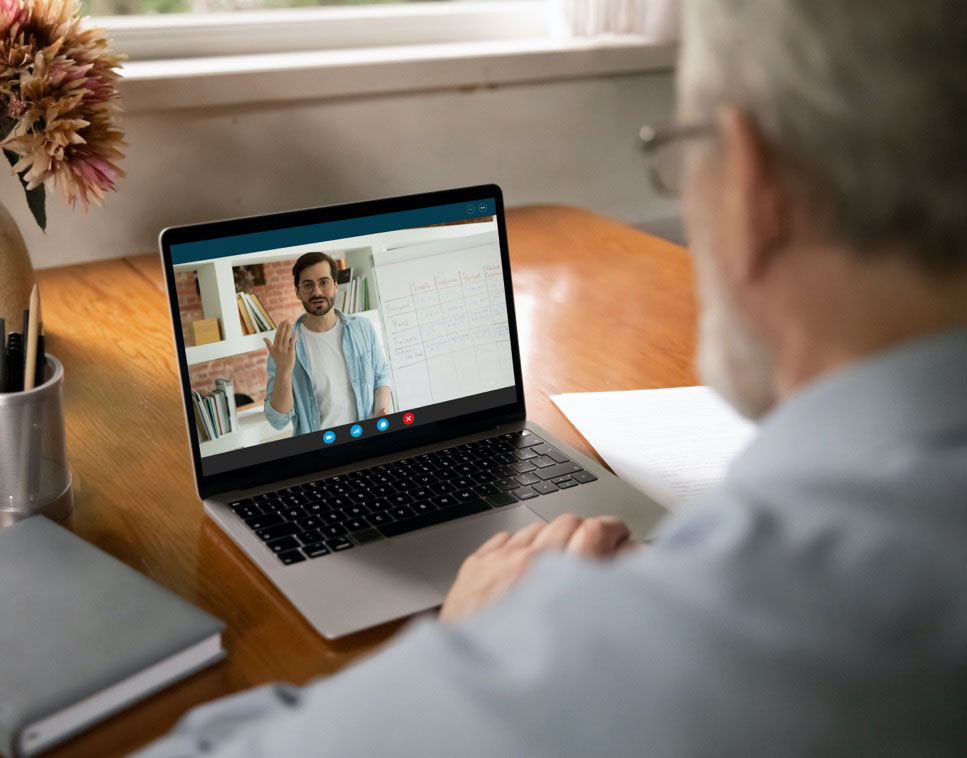 Where whole company engagement leads to whole company success.
Engage, Learn & Lead. The ISA 21 All Company Access enables you to harness everyone's potential for success. Whole company engagement = strategic alignment.
Register Now
Become an

ISA 21 Sponsor
Generate brand awareness and display channel leadership for your company in the Industrial Supply Channel. Choose from three ISA 21 sponsorship options.