What's New + Exciting
3 Action-Packed Days Featuring Interactive Round Table Discussions and Live Workshops.
1. Round Table Discussions
2. Live Workshops
3. Keynote Speakers
4. 20+ Educational Sessions
Get ready to engage and learn from your peers, swap ideas and get valuable insights on the challenges of today and tomorrow.
Have the whole team complete workshops on Innovation and Virtual Sales Call Mastery.
Access Keynote sessions such as Erik Gershwind's business transformation story on the repositioning of MSC, Pascal Finette's journey into the future and how to become a practical futurist, and Alan Beaulieu's economic guidance on how to navigate through uncertainty.
20+ educational sessions featuring our most robust agenda to date.
View Agenda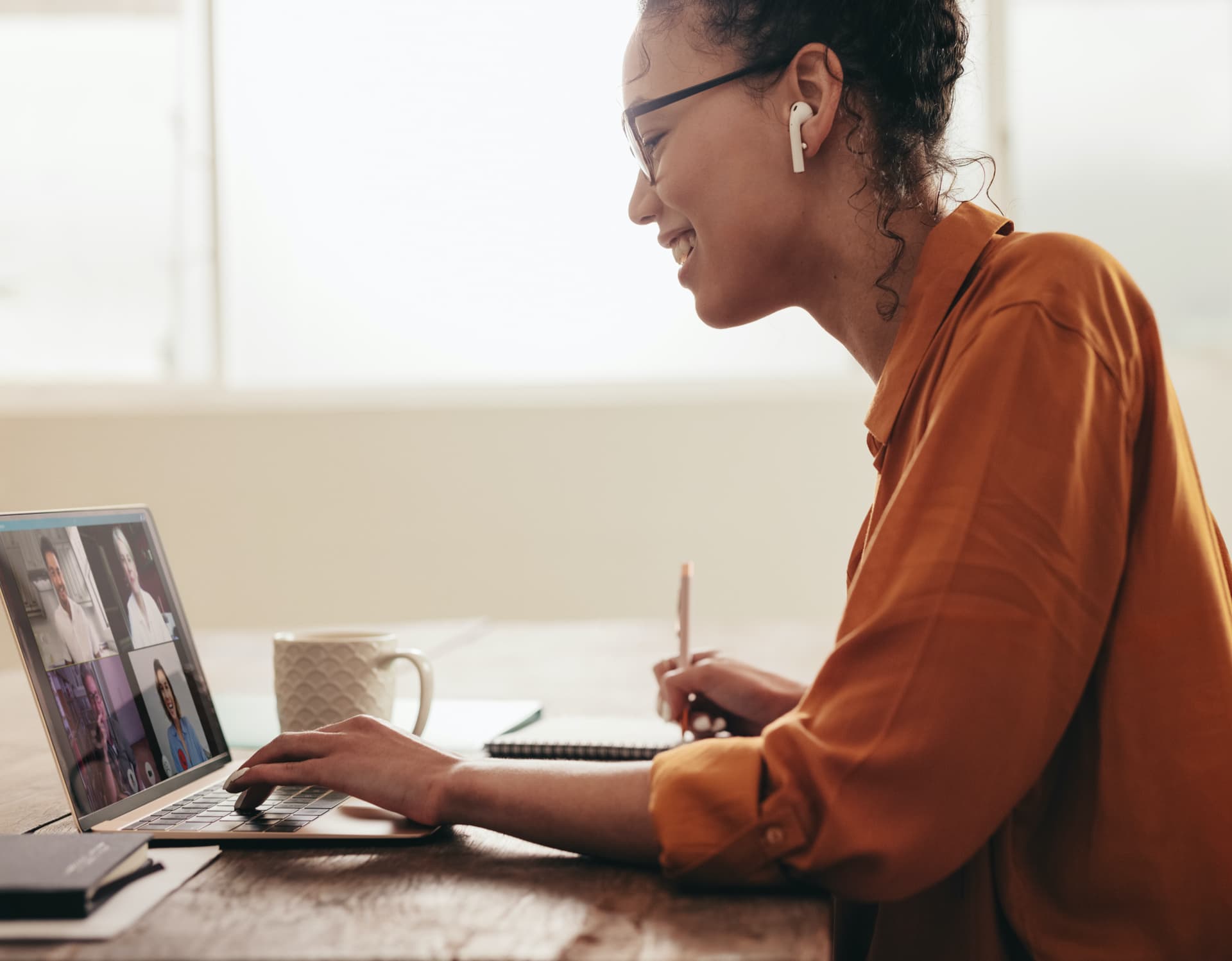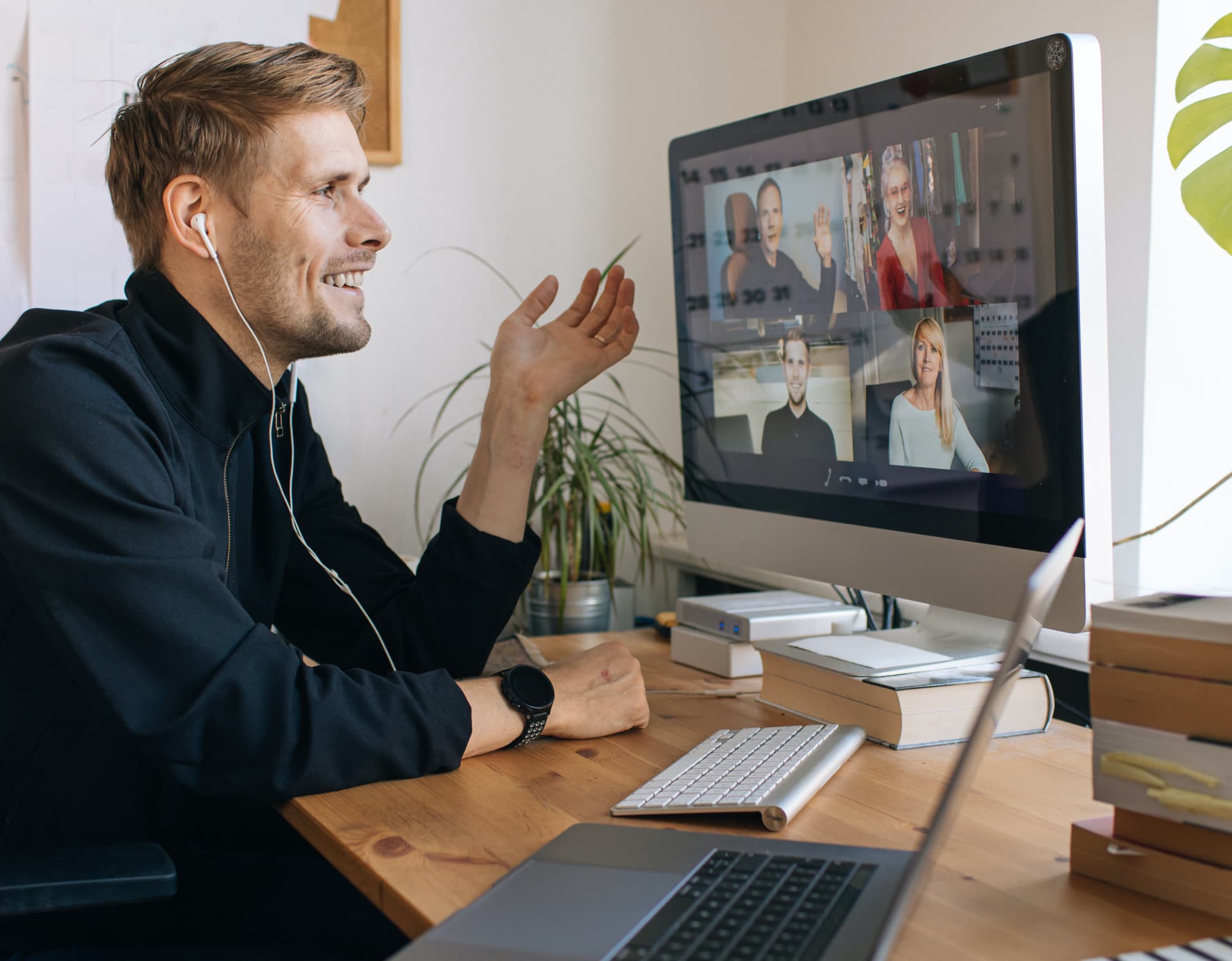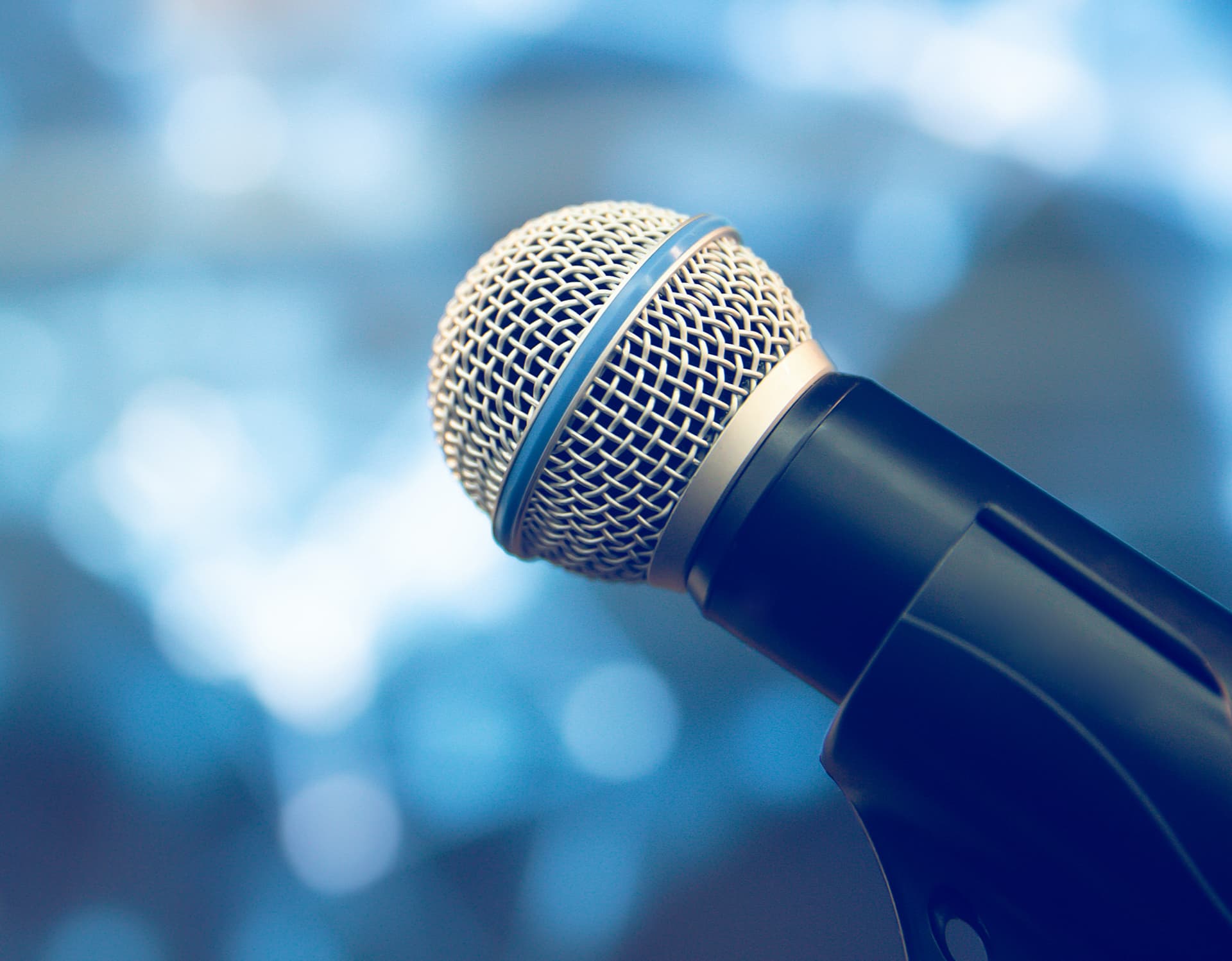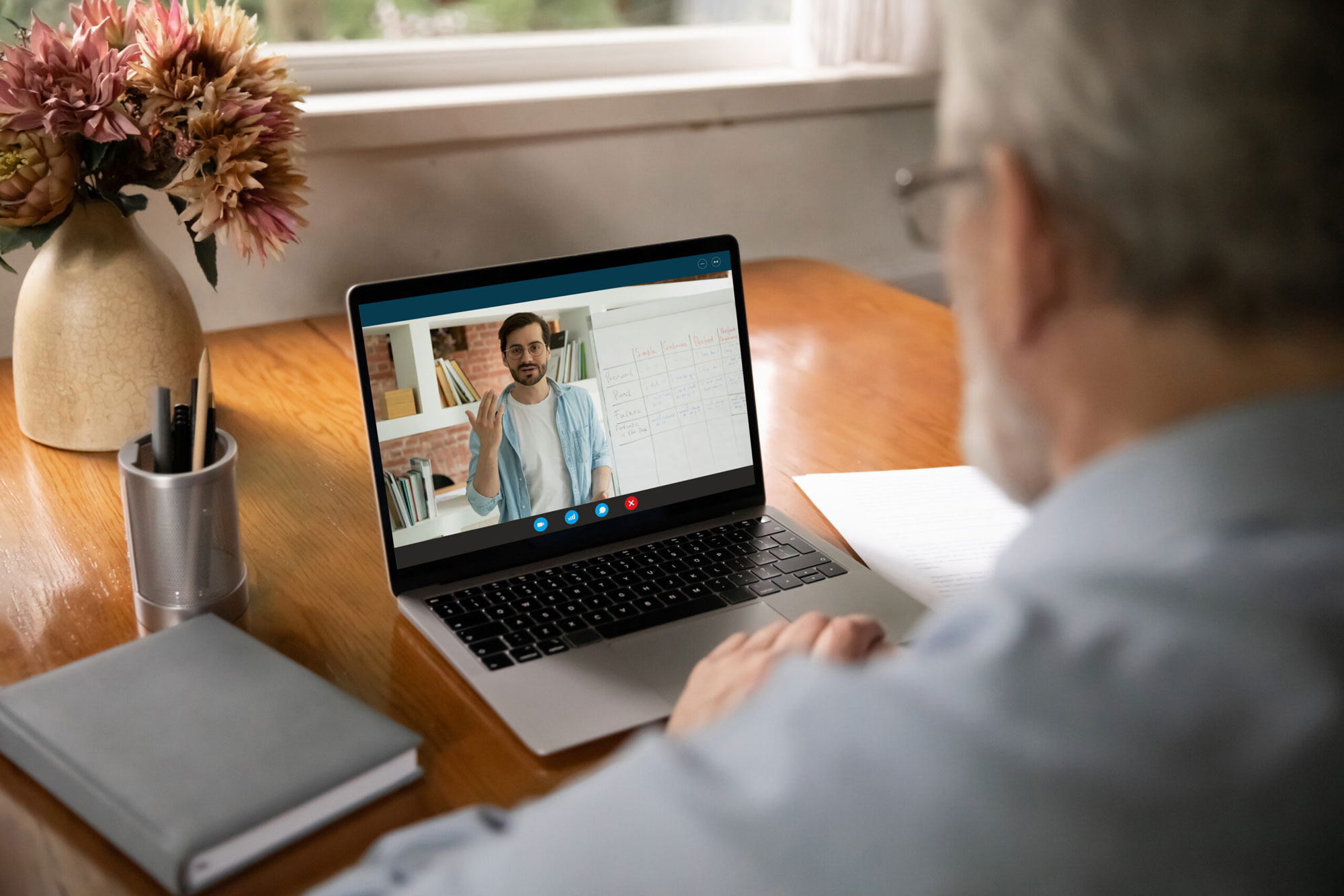 Where whole company engagement leads to whole company success.
Engage, Learn & Lead. The ISA 21 All Company Access enables you to harness everyone's potential for success. Whole company engagement = strategic alignment.
Register Now
Become an

ISA 21 Sponsor
Generate brand awareness and display channel leadership for your company in the Industrial Supply Channel. Choose from three ISA 21 sponsorship options.
Thank you to our sponsors
2021 Goal:
Thank you for Leading The Channel Forward®
---
1sourcevend
Apex Tool Group
Brandmovers
Conexiom
CRC Industries, Inc.
CribMaster, a STANLEY Brand
Cutler Industrial Sales, Inc.
Dorn Group
Dynabrade, Inc.
Eclerx
Enlighten.Net, Inc.
Henkel Corporation
Horn USA, Inc.
Hubbard Supply Co.
Impact Absorbents, Inc.
Kerridge Commercial Systems (KCS)
Kyocera SGS Precision Tools
LeadSmart Technologies
LENOX
Lista Vidmar
Lowell Corporation
Magnitude
MEGAComfort Inc.
Molemab USA Corp.
Oracle NetSuite
ORS Nasco
R & R WHOLESALE, INC.
Replenex
Robert Bosch Tool Corporation
Rust-Oleum Corp.
SCHUNK
SCTool Corp.
SPS Commerce
Stellar Industrial Supply Inc.
Superior Abrasives, LLC
Telesteps, by Regal Ideas
Tofino Software Inc.
Verusen
Viking Drill & Tool, Inc.
WebPresented
WernerCo