Sponsorship
Generate brand awareness and display channel leadership for your company in the Industrial Supply Channel. Choose from three ISA 21 sponsorship options:
ISA Patron
For Manufacturers, Distributors, IMRs & Service Providers
Give your brand a boost and connect with the channel.
Your company placed on the ISA Website and the Event Platform

Your logo included in all sponsor shout-outs
An excel list of all attendees with contact info (name, title, company and email)*
Learn More
Purchase & Register
* Attendees have option to opt-out of list
Take the stage for 15 uninterrupted minutes to tell the industry about your company, exciting updates, or new product announcement or innovations! Launch your company forward.
Sponsorship includes: your company's session listed in the official ISA 21 Agenda, the first opportunity in Association History to take over the main stage and speak directly to the audience, and detailed engagement analytics from your session—awesome lead generation!
Channel Leader
A fully customized sponsorship package. Send virtual swag to ISA 21 attendees, capture the attention of the keynote audience with your own commercial and more. Download the prospectus for all sponsorship options and contact Brendan Breen to create a Channel Leader Sponsorship Package perfect for your company.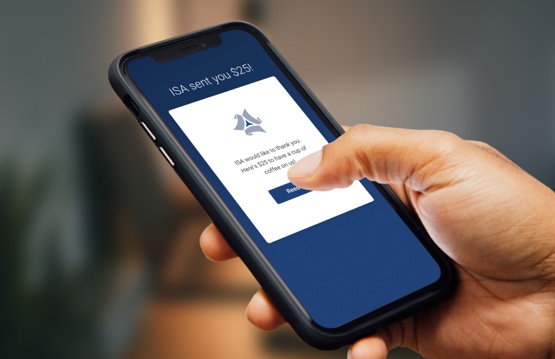 Virtual Swag
Send attendees a gift during ISA 21! Recipients are redirected to your streaming video or your website URL.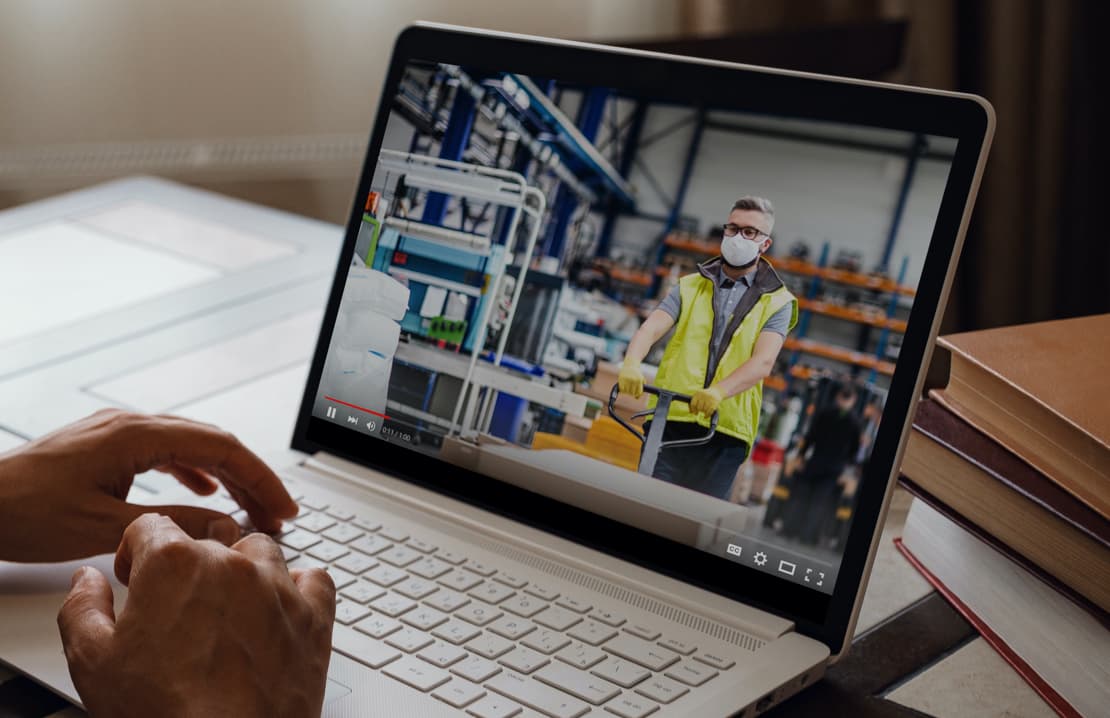 Keynote Commercial
Capture the full attention of the keynote audience by playing a video commercial* during keynote introduction**.

*commercial produced at the expense of the sponsor. Final video due April 1 and is subjec to ISA approval.
**one sponsorship available per keynote
ISA Patron & Launchpad Sponsorship Packages are available during Registration.