Back to the full list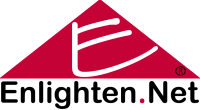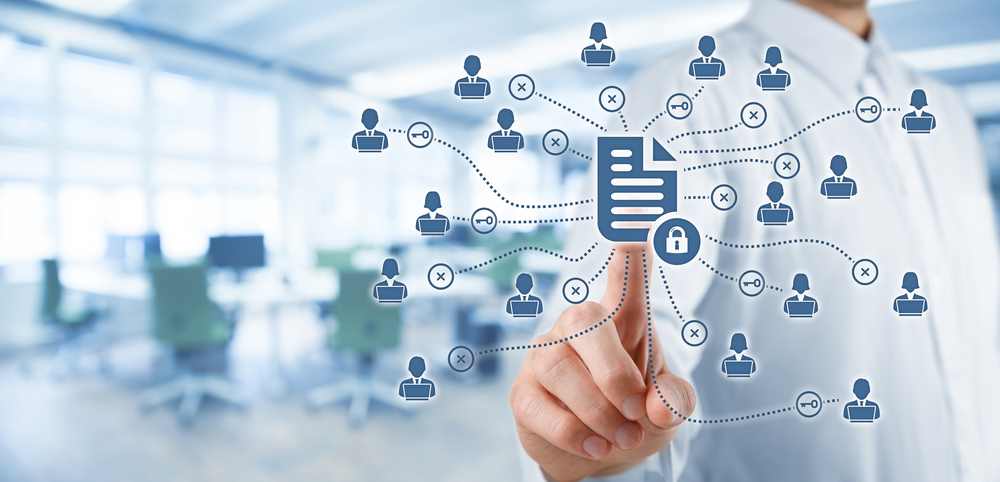 Enlighten.Net, Inc.
11 Talcott Notch Road Farmington, CT 06032
---
Improve control of business documents, automate workflows and eliminate the reliance on paper records with Enlighten.Net, Inc. By reliably managing and protecting documents that are central to business processes, web-based ENet Docs help companies increase efficiency, support profit-building activities, and provide a balance between security and accessibility. With additional modules available for Signature Capture and AP and Sales Order Automation, ENet Docs can scale to meet the needs of any organization. Enlighten.Net's concierge level support also ensures companies are getting the most out of their investment. For almost 20 years, Enlighten.Net has helped companies improve efficiency and profitability through the use of their software products.
Customer Success Stories
I can't remember a software package which has had such a dramatic impact on our business the first day we start using it. And the ease of use and set up make that impact so easy to expand out to other areas of our business
Marilyn Goodrich, CFO, Bamal Fasteners
Contact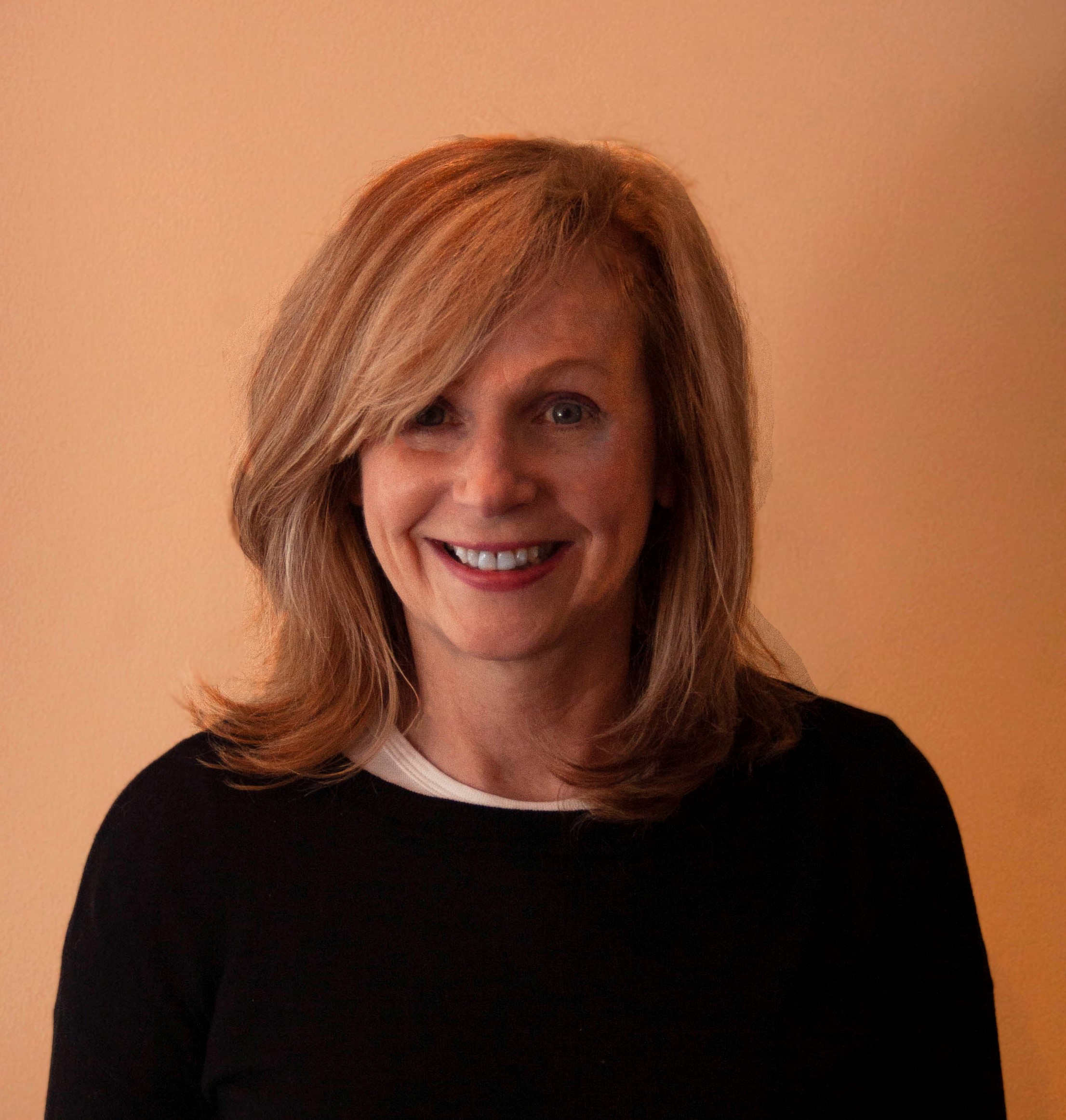 Ellen Richard
Vice President, Sales