Featured Providers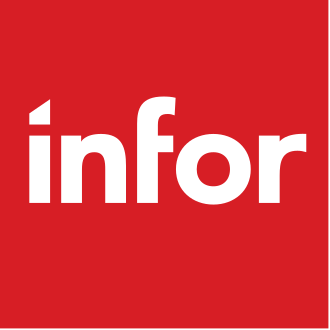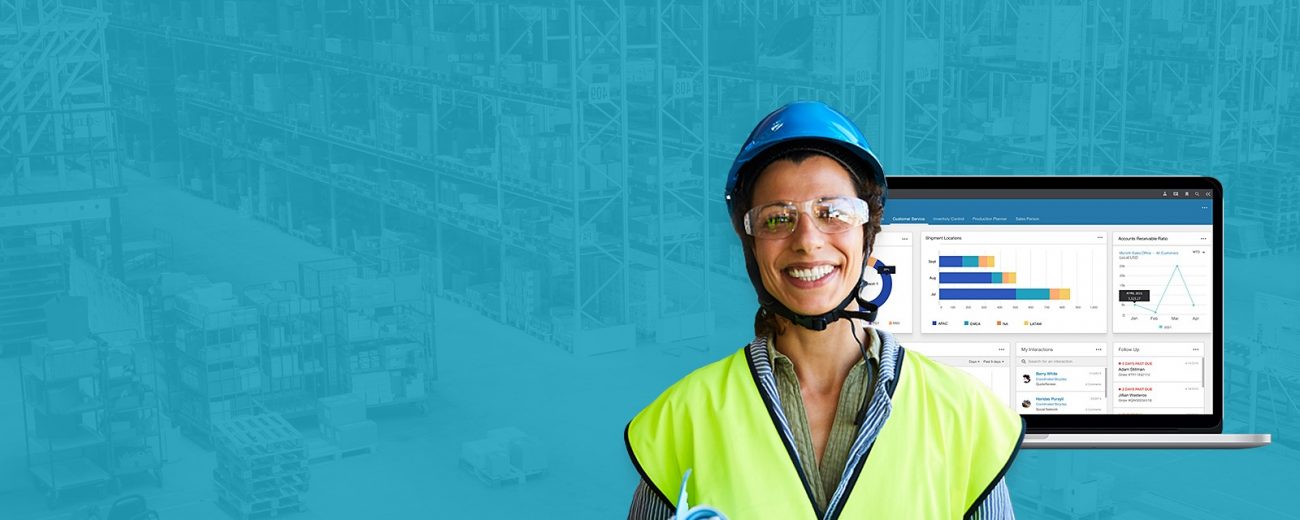 Infor
New York, NY
Infor is a global leader in business cloud software specialized by industry. We develop complete solutions for our focus industries, including distribution, industrial manufacturing, food & beverage, automotive, aerospace & defense, fashion, and high tech.
Learn More

Conexiom
Vancouver, BC
Conexiom's cloud platform is purpose-built for automating document processing in the order-to-cash and procure-to-pay processes.
Learn More
Marketing Services
Companies offering unique and innovative approaches to boost your brand to channel partners and end customers.
Rivet | MRO

Lake St. Louis, MO

Rivet|MRO is the leading expert in helping independent industrial distributors find and claim more co-op marketing funds.

Learn More
Brandmovers

Atlanta, GA

Brandmovers is a global leader with over 20 years of experience in designing and executing engaging promotions and loyalty programs that build genuine connections between brands and their customers, sales channels, and employees.

Learn More