Featured Providers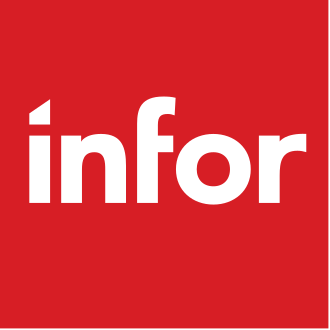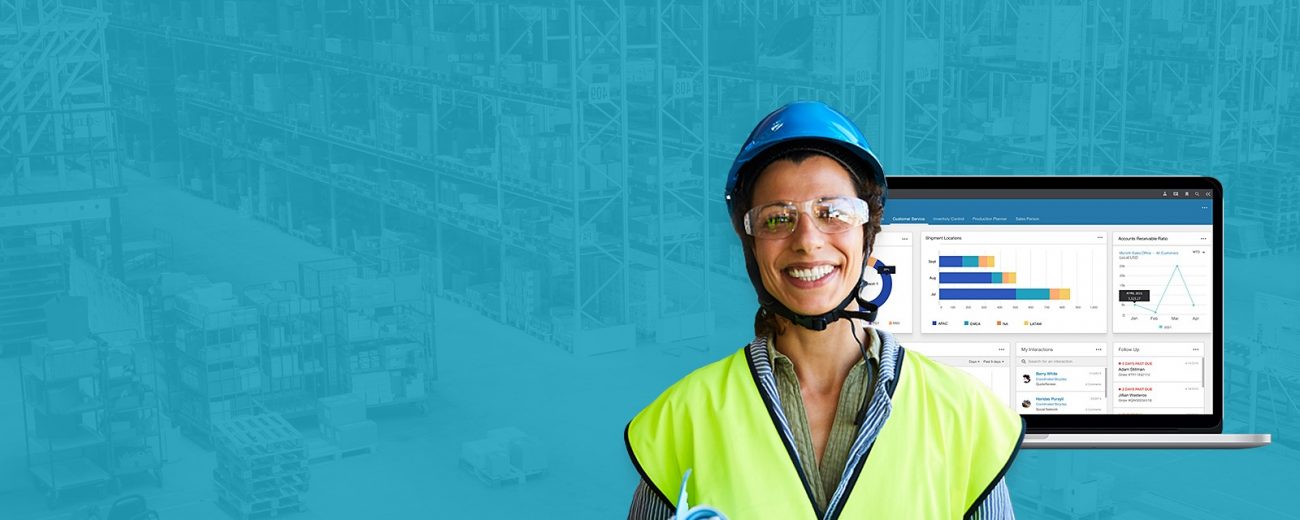 Infor
New York, NY
Infor is a global leader in business cloud software specialized by industry. We develop complete solutions for our focus industries, including distribution, industrial manufacturing, food & beverage, automotive, aerospace & defense, fashion, and high tech.
Learn More


DataXstream
Williamsburg, VA
DataXstream has been in the SAP business for 25 years with operations in North and South America and EMEA. An SAP Gold Partner, Endorsed App Partner and 2020 Pinnacle Award winner, DataXstream produces SAP certified solutions with the mission of helping our customers be more successful.
Learn More
Financial Services
Financial solutions for supply industry organizations include cash flow solutions, billing, credit card processing, collections and audits for cost reduction.
Enlighten.Net, Inc.

Farmington, CT

Enlighten.Net, Inc. is a leading provider of Document Management software and has been a trusted partner to distributors and manufacturers throughout North America for 20 years.

Learn More
Interstate Billing Service

Decatur, AL

Interstate Billing Service (IBS) has emerged as an industry leader providing financial solutions, backed by unmatched customer service.

Learn More
Service First Processing

Boynton Beach, FL

Service First Processing (SFP) focuses on providing solutions specific to your business's needs. They help merchants navigate the constant changes in the bankcard industry while keeping costs low and making it simple to run transactions.

Learn More