Featured Providers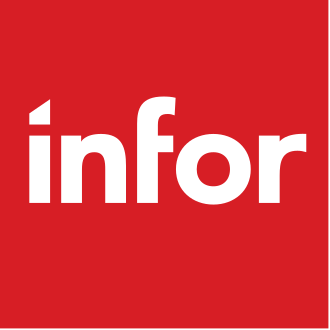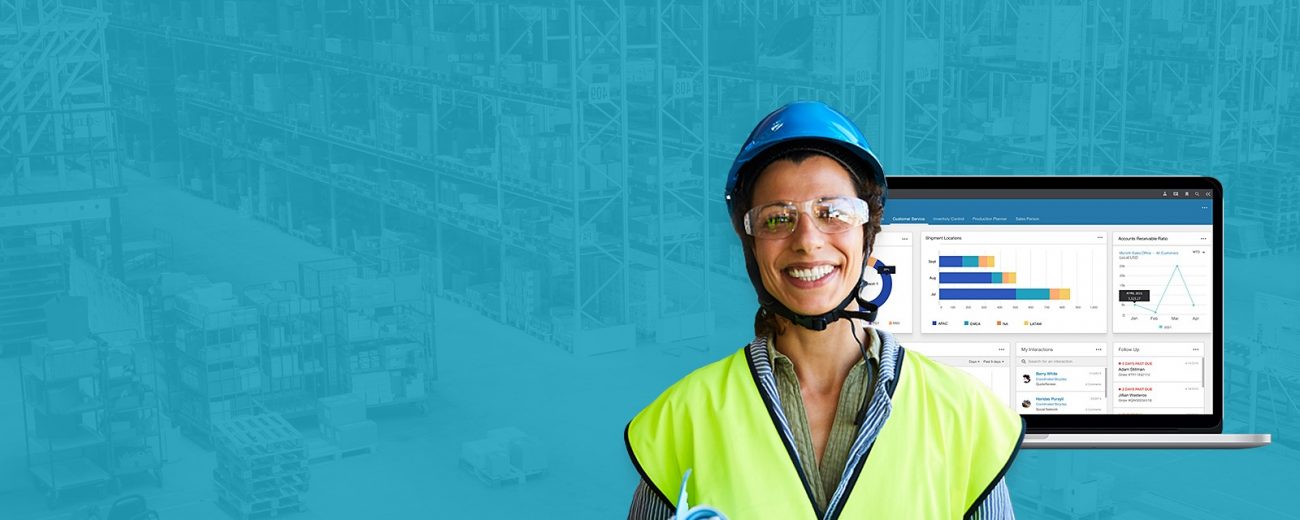 Infor
New York, NY
Infor is a global leader in business cloud software specialized by industry. We develop complete solutions for our focus industries, including distribution, industrial manufacturing, food & beverage, automotive, aerospace & defense, fashion, and high tech.
Learn More

Conexiom
Vancouver, BC
Conexiom's cloud platform is purpose-built for automating document processing in the order-to-cash and procure-to-pay processes.
Learn More
Financial Services
Financial solutions for supply industry organizations include cash flow solutions, billing, credit card processing, collections and audits for cost reduction.
Enlighten.Net, Inc.

Farmington, CT

Enlighten.Net, Inc. is a leading provider of Document Management software and has been a trusted partner to distributors and manufacturers throughout North America for 20 years.

Learn More