Featured Providers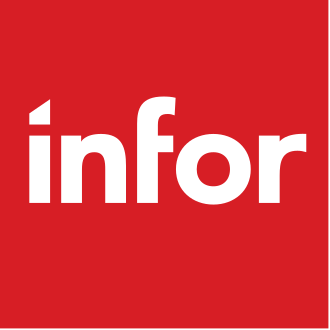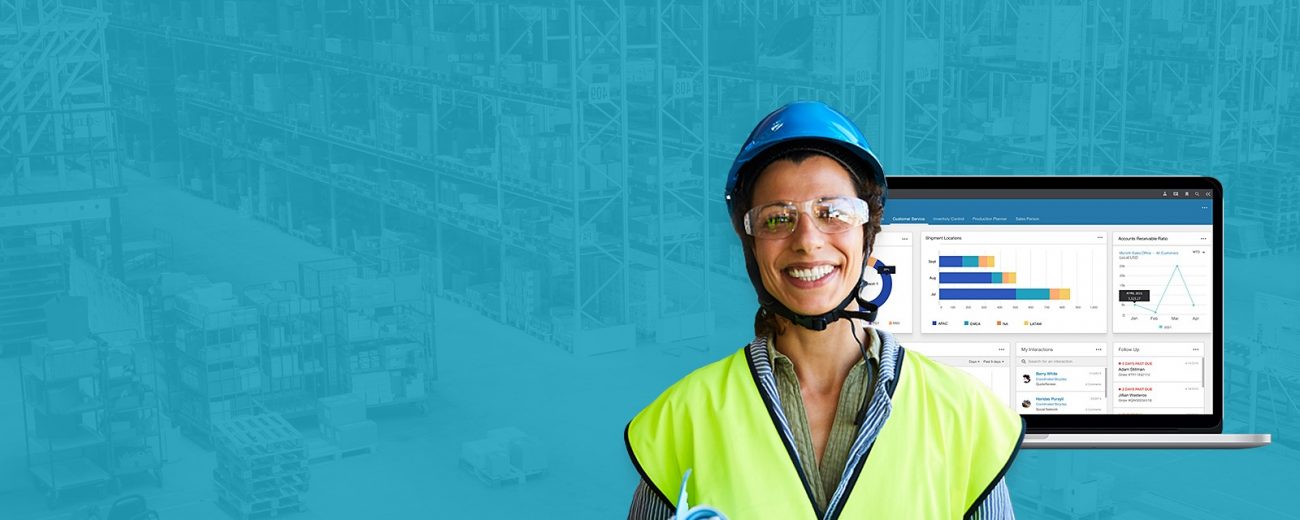 Infor
New York, NY
Infor is a global leader in business cloud software specialized by industry. We develop complete solutions for our focus industries, including distribution, industrial manufacturing, food & beverage, automotive, aerospace & defense, fashion, and high tech.
Learn More

Conexiom
Vancouver, BC
Conexiom's cloud platform is purpose-built for automating document processing in the order-to-cash and procure-to-pay processes.
Learn More
Buying Groups
Companies that specialize in group purchasing helping companies stay competitive in the market while protecting their brands and diversifying their channel strategies.