Featured Providers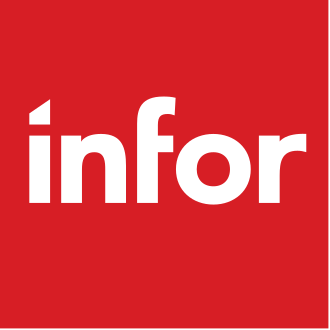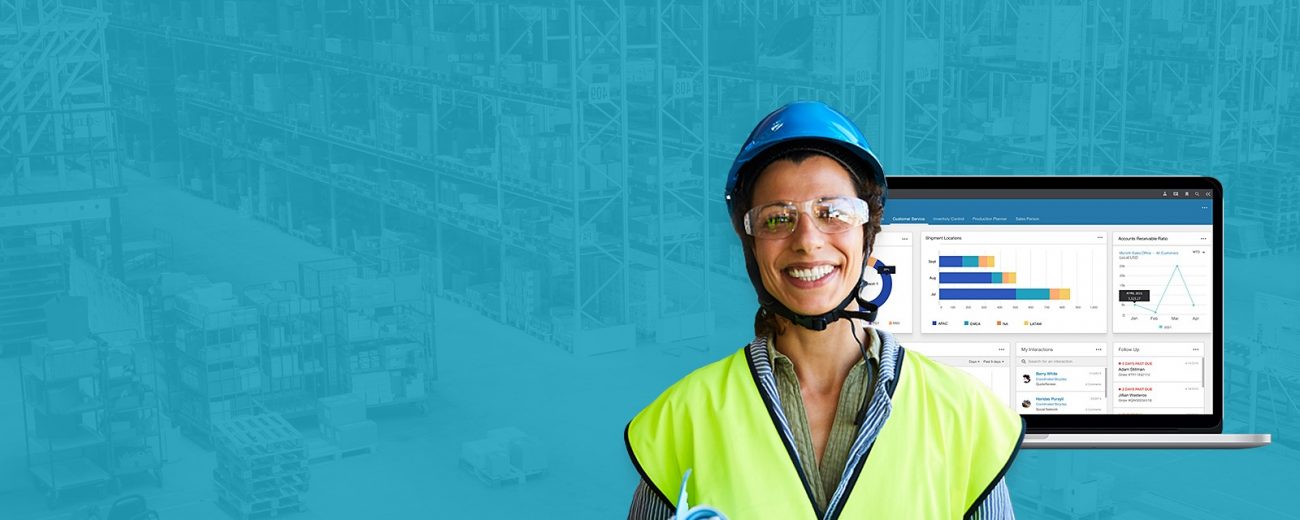 Infor
New York, NY
Infor is a global leader in business cloud software specialized by industry. We develop complete solutions for our focus industries, including distribution, industrial manufacturing, food & beverage, automotive, aerospace & defense, fashion, and high tech.
Learn More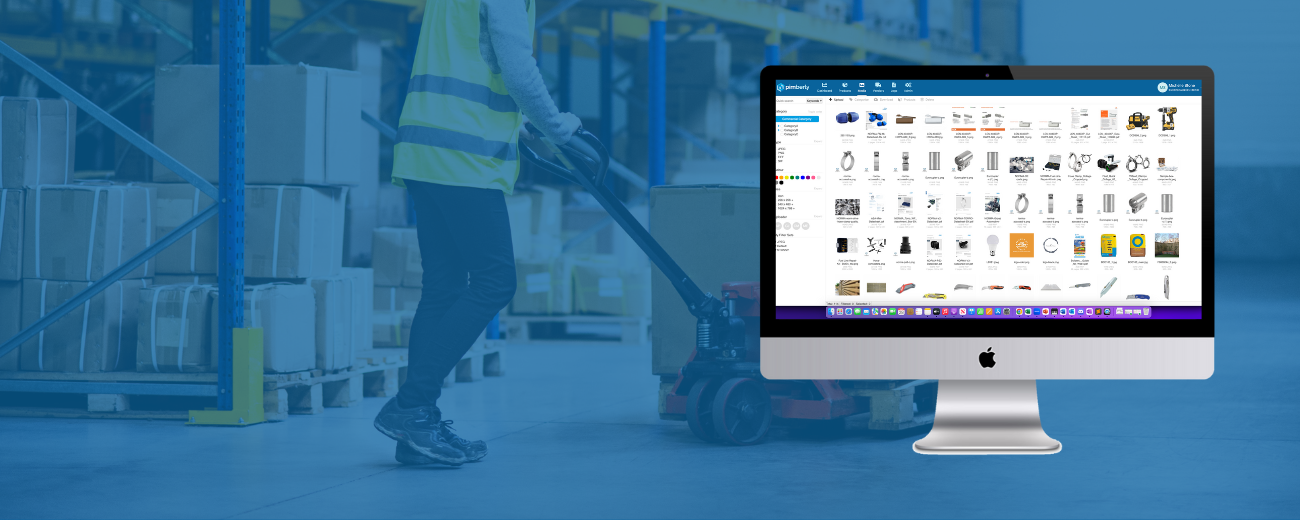 Pimberly
New York City, NY
Pimberly is a PIM/DAM SaaS platform that simplifies the entire process of managing complex product data and multiple digital assets. PIM enables you to easily and efficiently create product relationships and tailor your products and components to meet the specifications of your customers.
Learn More
Industry Research & Reporting
Industry trade publications, news outlets, economics firms and content creators.