Featured Providers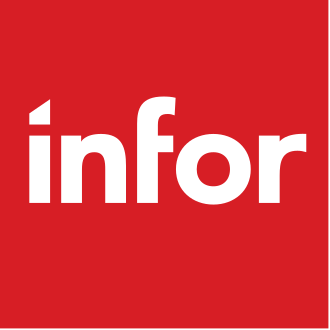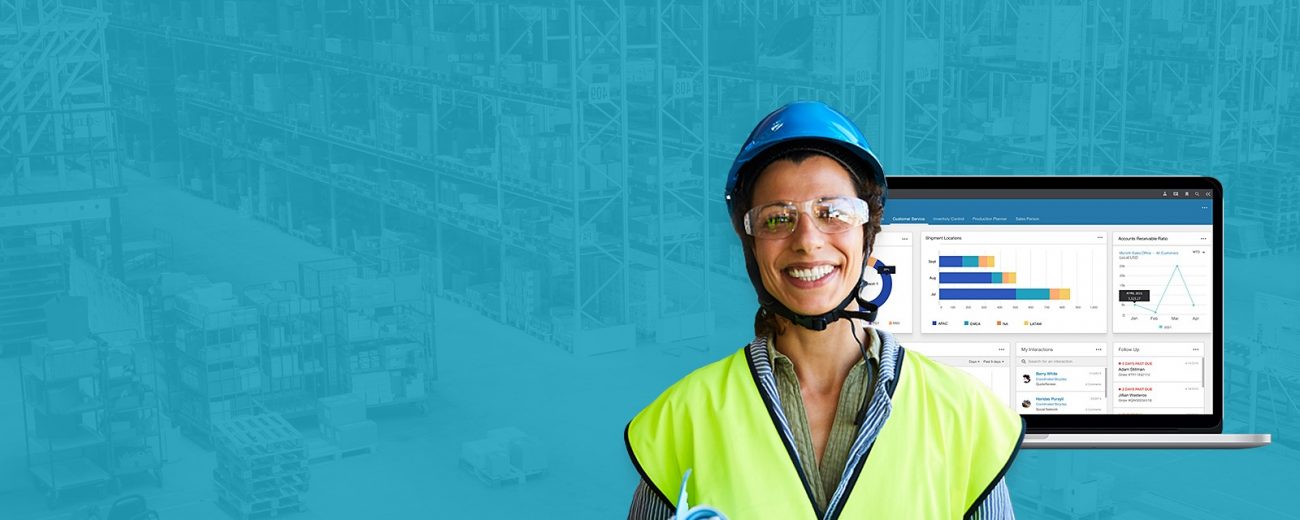 Infor
New York, NY
Infor is a global leader in business cloud software specialized by industry. We develop complete solutions for our focus industries, including distribution, industrial manufacturing, food & beverage, automotive, aerospace & defense, fashion, and high tech.
Learn More

Conexiom
Vancouver, BC
Conexiom's cloud platform is purpose-built for automating document processing in the order-to-cash and procure-to-pay processes.
Learn More
Industry Research & Reporting
Industry trade publications, news outlets, economics firms and content creators.
Synapse Wireless, Inc.

Huntsville, AL

Synapse Wireless, Inc. provides an innovative Energy Management System that adapts to your needs. If you need to manage thousands of lights on a single user interface that integrates with existing building management systems, their solutions work.

Learn More
MDM Analytics

Niwot, CO

MDM Analytics is your magnifying glass into MRO markets.  As the leading market analytics firm for electrical, industrial, and construction products in North America, we've helped hundreds of clients reach their full market potential.

Learn More
Industrial Supply Magazine

Fort Atkinson, WI

Industrial Supply Magazine serves nearly 30,000 distributors and independent manufacturer reps in the United States. In addition to our print publication, we publish IS Weekly, a weekly newsletter for the industry. We also produce the monthly IS Product News Roundup and IS Video News Roundup. Check out the Industrial Supply Media Guide!

Learn More