Featured Providers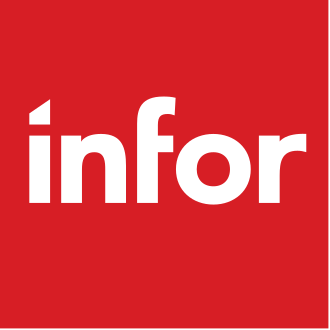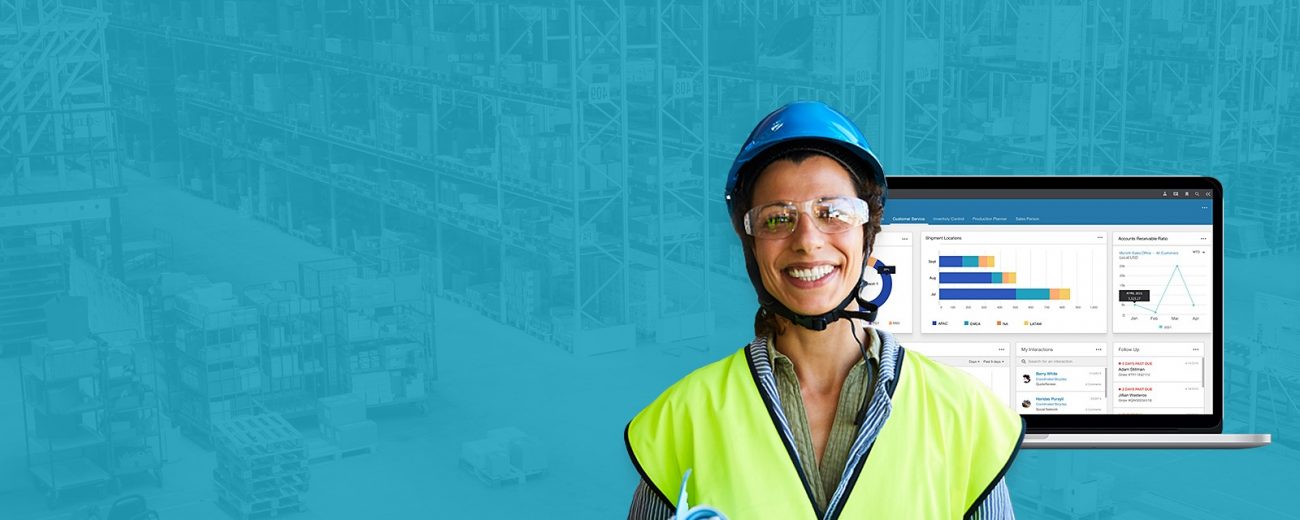 Infor
New York, NY
Infor is a global leader in business cloud software specialized by industry. We develop complete solutions for our focus industries, including distribution, industrial manufacturing, food & beverage, automotive, aerospace & defense, fashion, and high tech.
Learn More

Conexiom
Vancouver, BC
Conexiom's cloud platform is purpose-built for automating document processing in the order-to-cash and procure-to-pay processes.
Learn More
Sales Support Software
Software systems that store customer and prospect contact information, identifies sales opportunities, record service issues, manages marketing campaigns and more.
Conexiom

Vancouver, BC

Conexiom's cloud platform is purpose-built for automating document processing in the order-to-cash and procure-to-pay processes.

Learn More
SPARXiQ

Cleveland, OH

SPARXiQ helps companies solve business challenges by enabling data-driven decisions and equipping teams to execute strategies.

Learn More
CIMSOURCE GmbH

Grand Rapids, MI

Established in 2018 CIMSOURCE brings ToolsUnited, the No. 1 search engine and data source for cutting tools, to the North American market.

Learn More