Featured Providers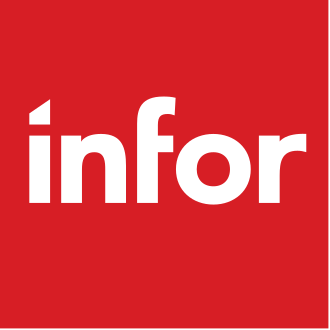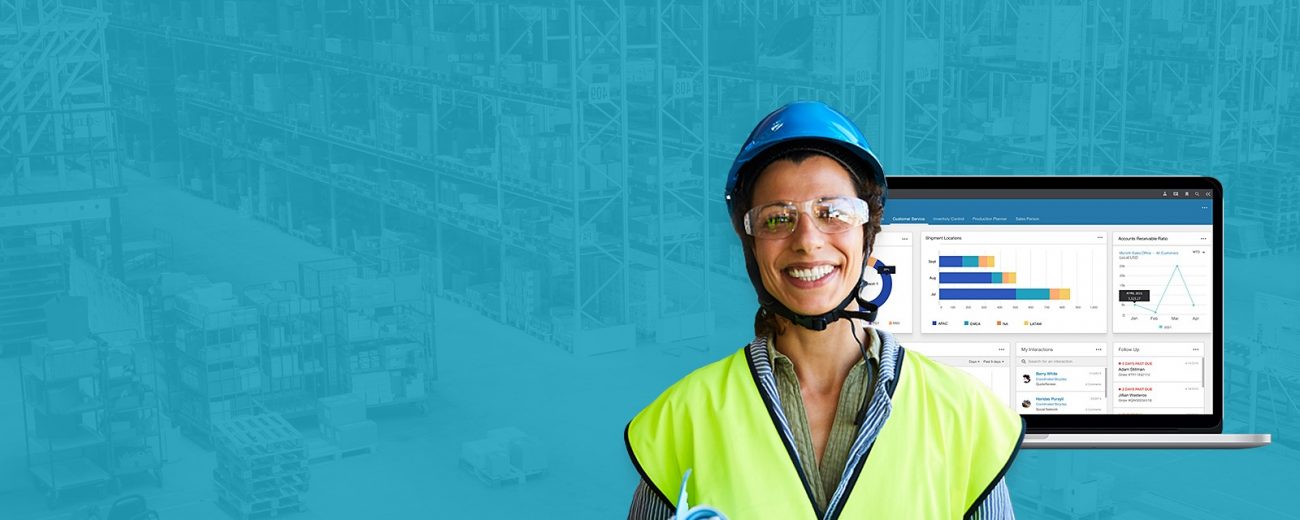 Infor
New York, NY
Infor is a global leader in business cloud software specialized by industry. We develop complete solutions for our focus industries, including distribution, industrial manufacturing, food & beverage, automotive, aerospace & defense, fashion, and high tech.
Learn More


DataXstream
Williamsburg, VA
DataXstream has been in the SAP business for 25 years with operations in North and South America and EMEA. An SAP Gold Partner, Endorsed App Partner and 2020 Pinnacle Award winner, DataXstream produces SAP certified solutions with the mission of helping our customers be more successful.
Learn More
Sales Support Software
Software systems that store customer and prospect contact information, identifies sales opportunities, record service issues, manages marketing campaigns and more.