Back to the full list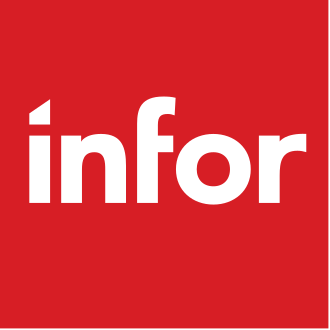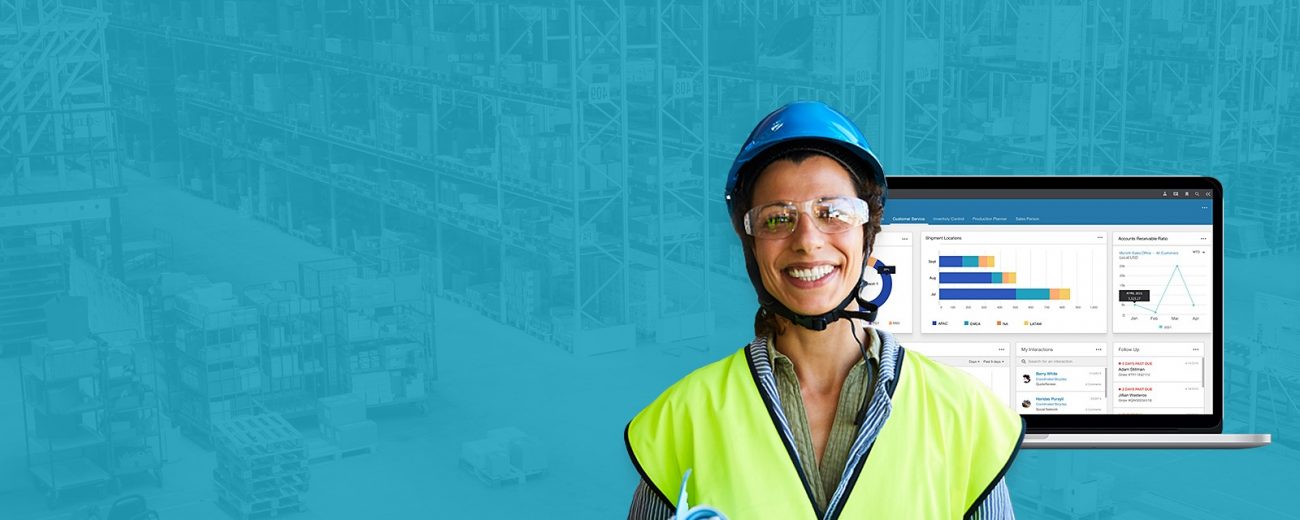 Infor
641 Avenue of the Americas New York, NY 10011
---
Infor is a global leader in business cloud software specialized by industry. We develop complete solutions for our focus industries, including distribution, industrial manufacturing, food & beverage, automotive, aerospace & defense, fashion, and high tech.
Infor's mission-critical enterprise applications and services are designed to deliver sustainable operational advantages with security and faster time to value. We are obsessed with delivering successful business outcomes for customers. Over 65,000 organizations in more than 175 countries rely on Infor's 17,000 employees to help achieve their business goals.
As a Koch company, our financial strength, ownership structure, and long-term view empower us to foster enduring, mutually beneficial relationships with our customers. Visit infor.com/industries/distribution.
Case Studies
Marco Supply
Drillmex
Demo
Introduction to CloudSuite Distribution Enterprise
Contact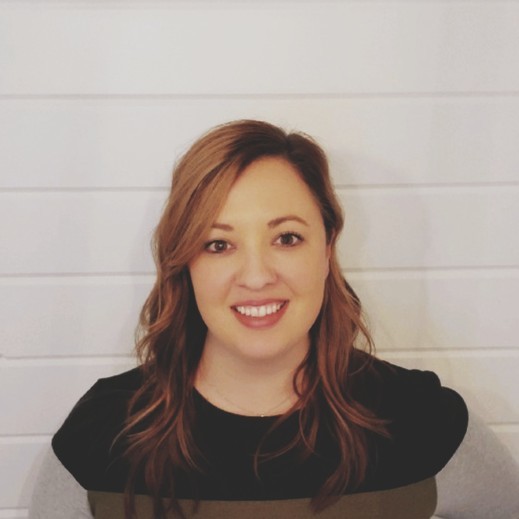 Kristen Monsey
Sr. Marketing Manager