Back to the full list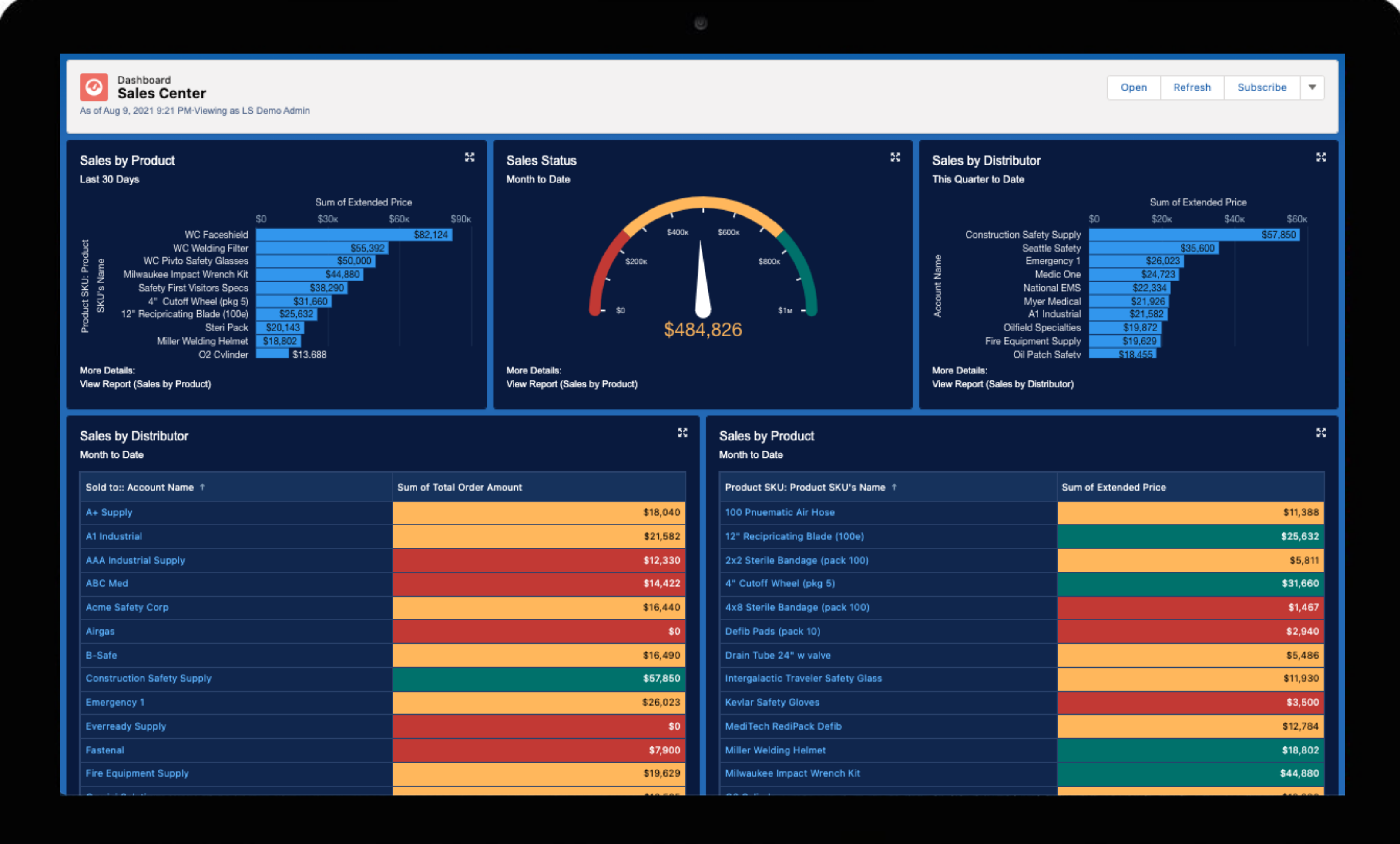 LeadSmart Technologies
81 David Love Place #116 Santa Barbara, CA 93117
---
LeadSmart Channel Cloud™ is a "purpose-built" CRM, Business Intelligence, and Channel Collaboration system built into a single platform. Manufacturers, Distributors, and IMRs deserve a better CRM and Business Intelligence solution than traditional off-the-shelf software that doesn't fit distribution needs.
Whether your company wants to:
Know which customers are buying what products
Build detailed account sales plans
Expand and sell more (full line) to existing customers
Manage leads like never before
Visualize your customers and leads engagement with your marketing efforts
Map sales trips to the right customers at the right time
Gain deep insights into customers buying habits or manage deals and leads that then automatically communicates updates directly with channel partners
LeadSmart has the solution to drive your revenues ahead.
LeadSmart is much more than a traditional CRM because LeadSmart provides deep business intelligence to your planning and activities and brings full VISIBILITY and ACCOUNTABILITY to both customer relationships and channel partner relationships.
Additionally, for manufacturers, IMR's, or distributors who need to communicate with 3rd party channel partners, LeadSmart has developed an innovative automated partner collaboration center that gives 24/7/365 insight into the status and activity of sales leads, opportunities, and other business data that is shared between Mfgs, IMRs, distributors, and other channel partners like specifiers, consultants, architects, etc.
Built on the worlds leading customer relationship technology development platform, LeadSmart Channel Cloud™ cleans out the clutter and noise of traditional CRM and focuses on what really matters – driving more sales.
See the videos or contact us for a discovery session and demo to see how LeadSmart Channel Cloud can help you stand out in a crowd and expand revenue.
Demo Videos
LeadSmart Channel Cloud for Distribution Companies Overview and Demo
LeadSmart Channel Cloud for Manufacturers Overview and Demo
LeadSmart Collaboration Portal and Partner Center Demo
Contact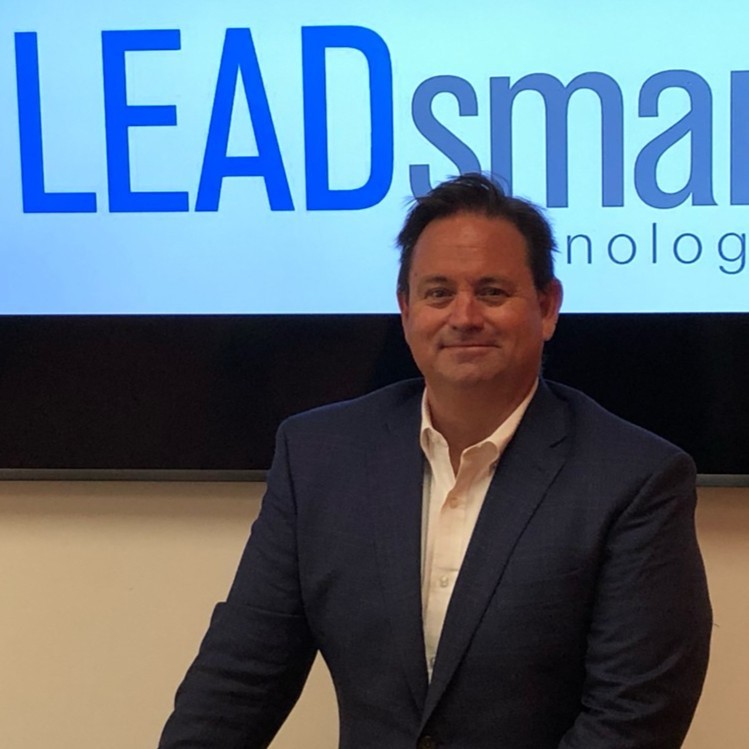 Kevin Brown
CEO/Co-Founder