Back to the full list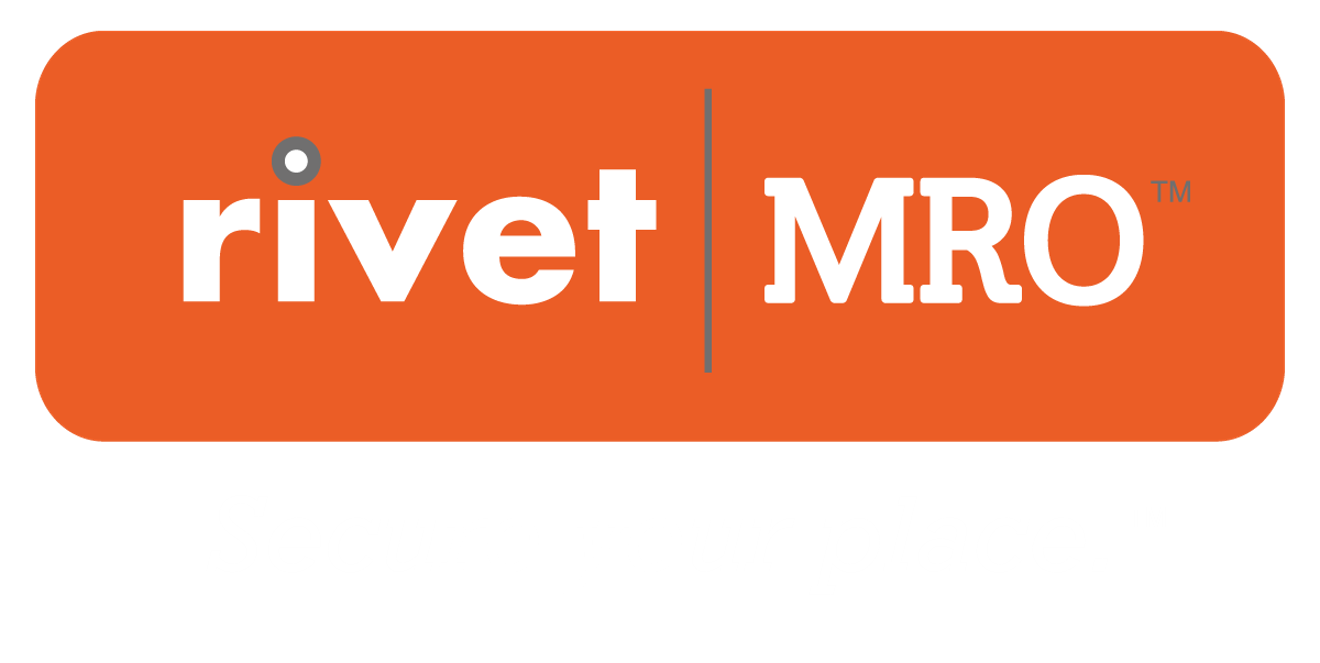 Rivet | MRO
28 Hawk Ridge Circle Lake St. Louis, MO 63367
---
Rivet|MRO is the leading expert in helping independent industrial distributors find and claim more co-op marketing funds. We also help you put your funds to more effective use by making maximizing co-op funds easy–AND FREE! We know that managing co-op marketing funds can be a hassle, and you don't have time to jump through hoops to get funds. Then, if you do find the money, the question is how do you use it to grow your business? We solve both problems! We'll take care of everything from research to execution, and we'll get your suppliers to fund it at no cost to you!
Rivet|MRO marketing services include:
Cross-channel Marketing
Brochures & Collateral
Web Marketing
Social & Email Marketing
Advertising
Direct Mail
Public Relations
And more!
Check out these Co-op Success Stories!
Our summer product sample boxes dramatically out-performed our expectations. In the first month after we delivered the boxes, Niagara bottled water saw a 456% spike in sales. Sqwincher was up more than 20%. And Pickle juice saw a 480% increase—and we would have sold more if we'd had access to more inventory! Additionally, we agreed to stock two new radians products and we launched them via the sample box. We sold more than 550 units and are still taking orders. Mid-State used the boxes for both cross-selling existing customers and as door-Openers for prospects. They worked great for both!
Junior Hebron, Executive Vice President of Business Development, Mid-State Supply
Contact