Back to the full list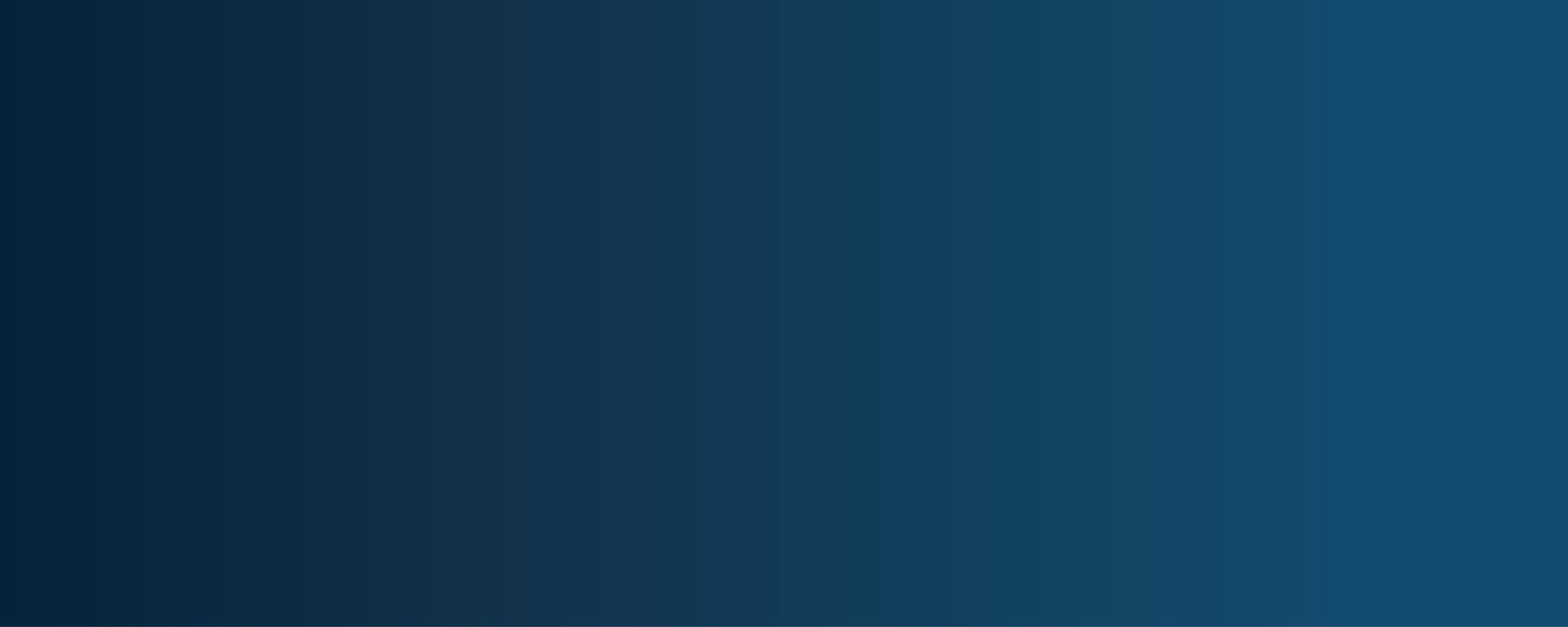 SPARXiQ
2701 Park Drive Cleveland, OH 44120
---
SPARXiQ helps companies solve business challenges by enabling data-driven decisions and equipping teams to execute strategies. Our price optimization solutions quickly and easily improve margins and profitability by providing intelligent recommendations directly into your ERP systems. When you work with us, you gain a partner to help you navigate the challenges in today's market to maximize business performance. Get started on your journey to profit improvement today by visiting SPARXiQ.com.
Case Studies
Central Turf & Irrigation Supply
The results on our affected book of business have been over three margin points.
John Wilberg, President, Stellar Industrial Supply
Contact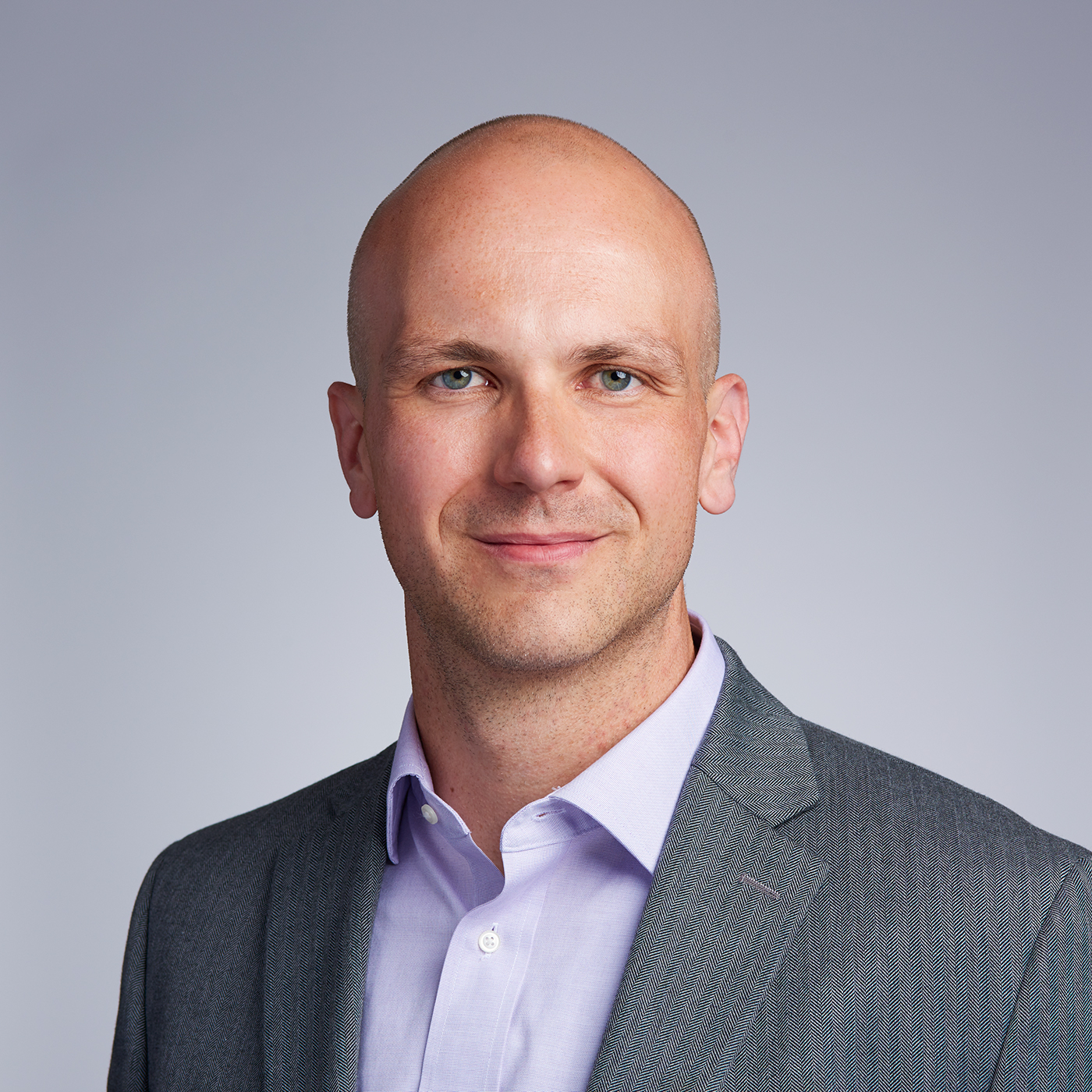 Doug Wyatt
VP, Sales & Marketing