Back to the full list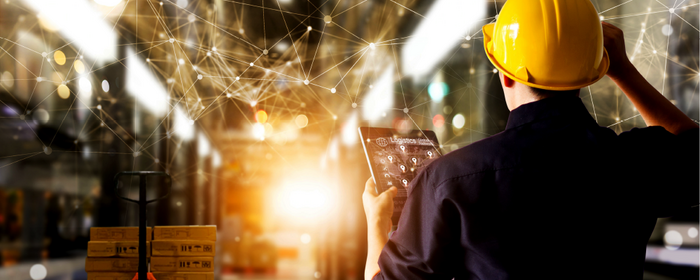 TransImpact
8921 Crew Drive Emerald Isle, NC 28594
---
TransImpact is an industry leader in end-to-end technology-based supply chain solutions that optimize operations, create efficiencies, and improve margin to transform the business performance of their clients. With the combination of highly intelligent decision-support tools and the market expertise of their people, they deliver practical, value-driven solutions across the supply chain network. They are relentless in their goal of driving bottom-line business impact and turning their clients into raving fans by providing the tools and exceptional service they need today with the pioneering ideas and innovations of tomorrow.
TransImpact offerings include:
Parcel Solutions – Parcel Advisory and Parcel Spend Intelligence
Managed Logistics – TMS, Freight Pay & Audit, Logistics Spend Intelligence
Business Impact Analytics – Business Intelligence for Finance, Sales & Order, Manufacturing, Supply Chain, and Margin Analytics
Inventory Optimization & Demand Planning – Demand Forecasting, Inventory Planning, Sales & Operational Planning
First, the forecasting software has helped us tremendously. In addition, the visibility into our current inventory hold has helped us very much. Without Avercast, a Transimpact Company, I don't know how I would find out how much inventory I have and what I am going to end at. To say that in June this is where I will end in my inventory and to be real close to that is a major benefit. Not to mention the customer support is provided.
Nicoletta Molina, Director of Analytics & Insights, Chef Works
Contact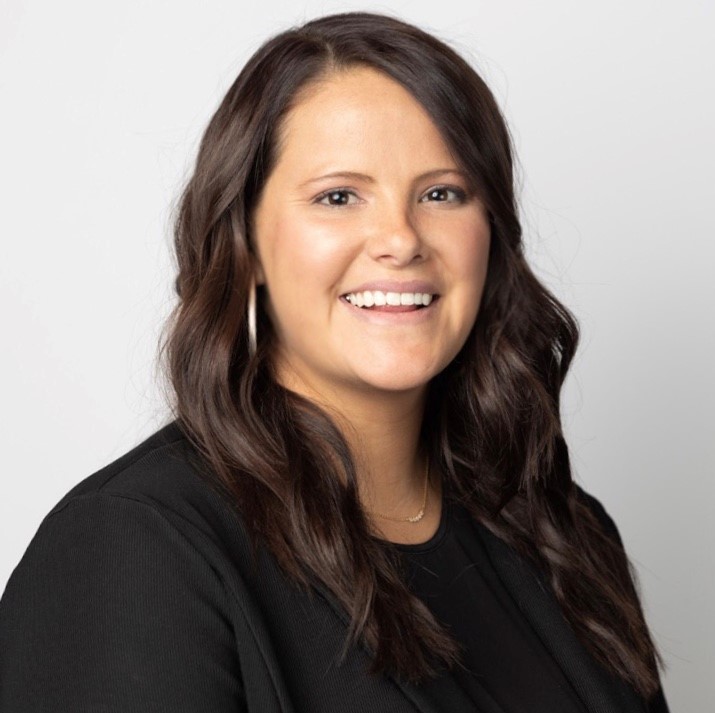 Sammie Ammons
Business Development Manager